The 'X Factor' Diet: Khloe Kardashian shapes up ahead of Reality Show Gig
It isn't easy being a Kardashian; even more so when the Kardashian sister in question happens to be Khloe. Being in the limelight of media and public attention 24 x 7 does not help when you have trouble with your weight and are under constant pressure to trim down. But that is exactly what Khloe Kardashian managed to do, in spite of overwhelming odds, ahead of her TV appearance on the new season of the reality show "The X Factor USA". Life & Style magazine was the first to break the news on the 7th of November. She will be acting as co-host alongside Mario Lopez.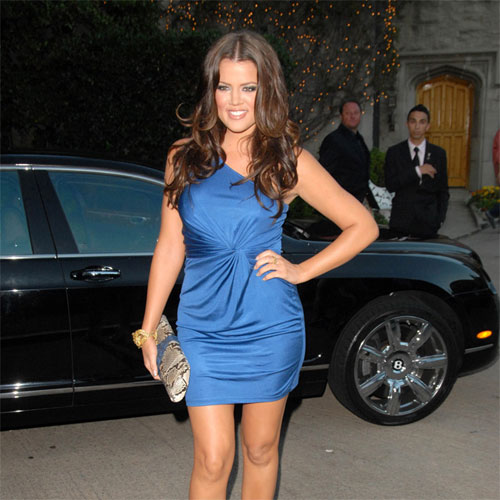 Changing Lifestyles
Even though Khloe, along with sisters Kim and Kourtney, is the face of the QuickTrim weight loss supplement, Khloe made no mention of the product when discussing about her method to lose weight. Her sister, Kim, on the other hand, posted on Twitter last month that since she began using QuickTrim a few weeks earlier, she had lost almost 6 pounds. Khloe, however, in usual fashion, is being a great deal more realistic, stating to Life & Style magazine that she has been working out on a regular basis, about three to five days in a week. She added that she is not really where she wants to be, but views it more as a change in lifestyle.
Diet Woes
The hardest part of this "change in lifestyle" admits the curvy 28 year-old, is avoiding sweet treats. She claims that she has attempted to cut out sweets and is trying to change her diet slowly. She also misses cheese…a lot! Even though cheese is not classified as a sweet, she did not care but has curbed her usual habit of applying cheese on, she says, "anything".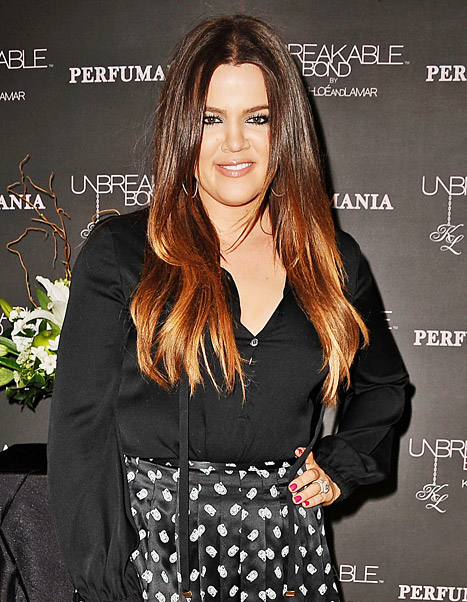 Khloe revealed that she avoids the temptation to shed weight fast. If she tries to rush things, she might go back to binge eating, shedding a lot of tears in the process. She firmly stated that remaining in shape is going to be kind of a lifelong thing for her. To guide her down the path of a healthier lifestyle is celeb trainer, Gunnar Peterson, who declared that he comes up with new routines every day. Describing the intensity of Khloe as "unbelievable", Peterson confirmed that she reaches 20 minutes early and does not stop for the whole duration of 60 minutes.
The size of the reality star has been a subject of public discussion for several years. Husband Lamar Odom, the Los Angeles Clippers star, however, seems to love her any way she is. Khloe revealed that he adores her body and reminds her of how beautiful she is all the time.