Pickles are renowned in the whole world for their great sour and salty taste. There are many eatableswhich can be use to make pickles that will amaze you.
Pickled Eggs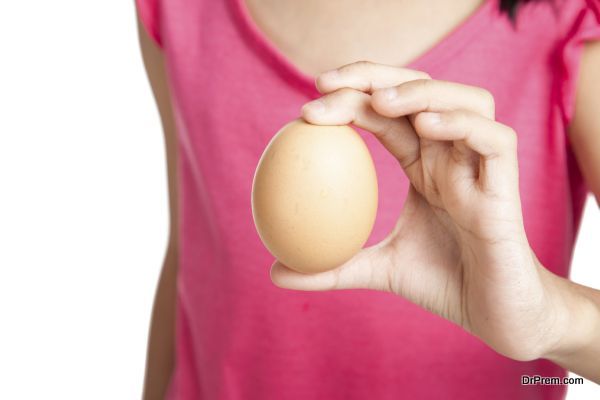 Half slices of hard-boiled eggs is the main ingredient of this pickle. It has a tangy taste and the dazzling look of fuchsia surrounding the yellow yolk looks amazing. Ingredients of this pickle are eggs, bay leaves, cloves, sliced onions, vinegar, salt and sugar. You can wrap the pickle in a flatbread to have an impromptu snack ready at any time.
Bread and butter pickle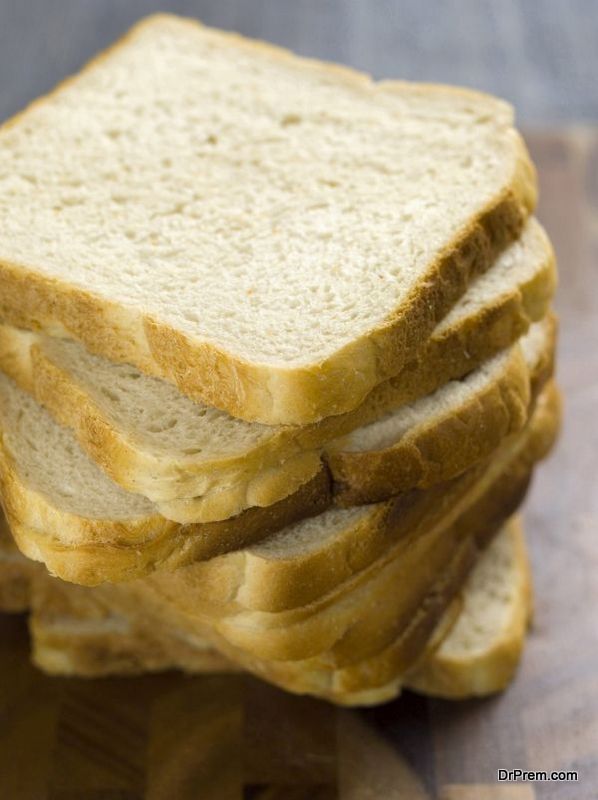 This pickle is easy to prepare and do not requires a large number of ingredients. It is not a common type of pickle, which you can grab from a store. The ingredients for preparing this pickle are slices of pickling cucumbers, onions, coarse salt, cracked ice, cider vinegar, turmeric, celery seeds, mustard seeds and sugar.
Mexican pickled tomatillos
It is a Mexican recipe and requires tomatillos, husks, habanero peppers, sliced cloves garlic, vinegar, sea salt, sugar and water as ingredients. The taste of this pickle is spicy and crispy. Moreover, this pickle is easy to make and requires less time.
Pickled watermelon rind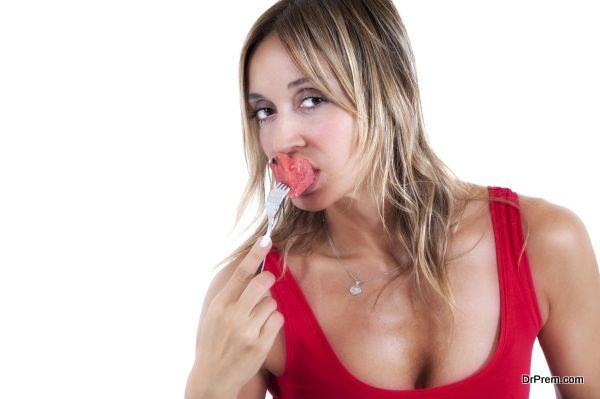 Pickled watermelon recipe is easy to follow and consumeslittle time. You require baby watermelon, cider vinegar, sugar, cinnamon stick, fennel seedsand salt to make this pickle. First, peel the green part of the watermelon and then cut off the white rind. Combine rind, cinnamon stick, fennel seeds, cider vinegar, sugar and saltin a pan and cook it over a low flame with occasional stirring for 15 minutes. Let it cool, watermelon rind pickle is ready.
Pickled Asian pears with lemon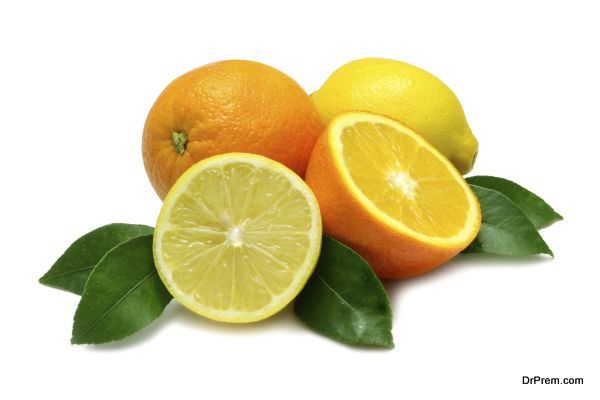 Cookbook author Karen Solomon developed the recipe of this pickle. It gives tangy taste and is good on its own or with a chicken sandwich, with an arugula salad or with blue cheese. You can use any kind of pear if Asian pear is unavailable. Ingredients for this pickle arepeeled Asian pears or any sweet pears, lemons, lemon juice, pickled ginger, white wine vinegar, mirin, sugar and salt.You can store this pickle for up to 1 year if processed ina water bath.
Pickles are easy to make and offer health benefits.People usually have the generally available pickles, try these not so common pickles.