Food is something that is quite the object of fascination for all individuals all around the world. Whether we can cook or not, we are all almost obsessed with food. Food dwells deep in the human psyche as an element that needs to be dissected in all the plausible ways. Food as a science is now being dealt with. There are so many branches of food which deal with the nutritional quality and other aspects of food.
However, in the modern age, where fashion overwhelms everything and we are all slaves to trends, a new trend that has risen to the forefront is that of the converging of food and fashion at the same point. No longer is food  just another simple element of our lives that helps to nourish our bodies, it is now a very sophisticated conglomeration of various entities that collectively relegate food to the post of reverence.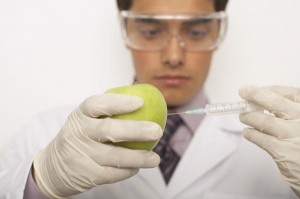 Today we have food scientists who are constantly experimenting with food and how to make it more sophisticated and on the other hand, much more simpler. Take some dishes which are being prepared by modern chefs of the food industry. They are going beyond the ordinary limits that have been set up by tradition and doing with food what could have been imagined in our wildest dreams. This in itself is a sort of fashion where food, just as haute couture, is full of frills and fancies.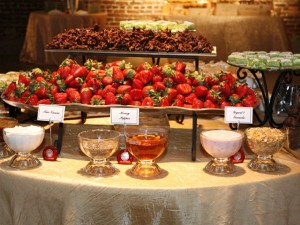 On the other hand we have more and more of food getting associated with the adjacent colors that stand around with it. Weddings that are based on a theme is tending more and more towards perfection, which in order to do, makes chefs and cooks decide the food in accordance with the overall theme. Take for example, that the wedding colors are based on old world royalty, full of gold and silver. The cake is made to be based on that exact color tones and hues. In this way, food and fashion seem to come together under the same hat, on the same plane.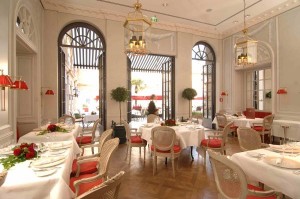 Even restaurants as such are not leaving out the decoration to pure chance and whatever it feels like. In order to provide the perfect ambiance that, which nowadays is being considered, food requires, restaurants are setting up their interiors in that like manner. Therefore, an old world cafe in order to give that feel is tending towards a grimy and broken down look in order to imply that it is indeed what it calls itself.