Sial 2022, the Comexposium trade fair dedicated to the food industry, will take place from 15th to 19th October 2022 at the Paris Nord Villepinte exhibition center. The event is returning for the first time since 2018, since the 2020 edition had been canceled due to the pandemic.
What's new for 2022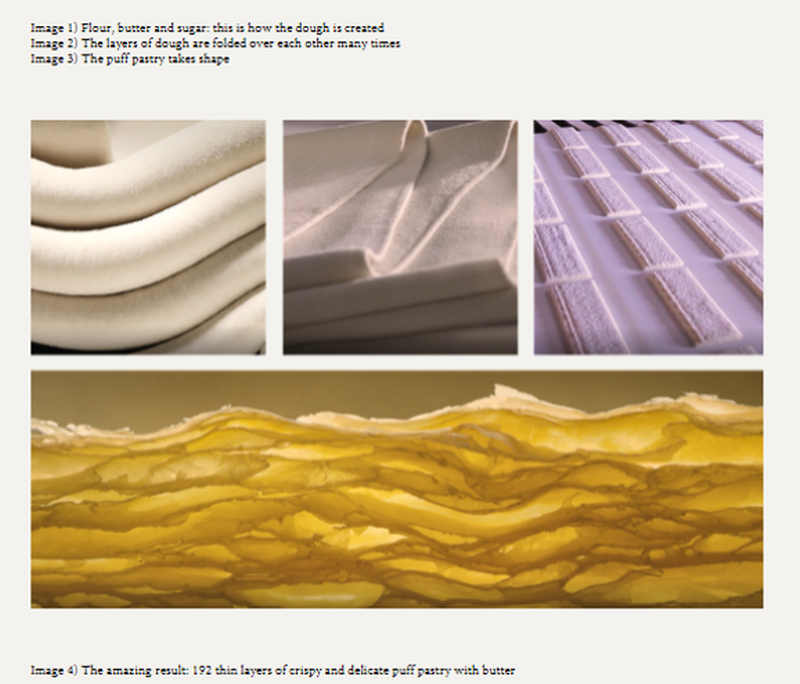 Image Source : matildevicenzi.com/types/matildes-tins/
The 2022 fair will have an international scope and it will take place from Saturday until Wednesday to facilitate the flow of non-European visitors. Three keywords will characterize the 2022 edition of the fair: business, inspiration and experience. The aim is to offer quality content and facilitate contacts between industry players, creating more opportunities to connect before, during and after the event, while maintaining a convivial atmosphere.
For international buyers some activities will be organized in order to simplify the meetings at the fair. Also with the aim of facilitating business, there will be an online catalogue where companies can present their products with different digital contents.
Matilde Vicenzi at SIAL
Business opportunities will not be lacking for Matilde Vicenzi, a true excellence for Italian pastry. And what's more Italian than tins containing a wide assortment of puff pastries and cookies? Matilde Vicenzi did not miss the opportunity and realized the so-called Matilde's Tins, perfect to enjoy at home with your loved ones or to give as gifts to surprise and delight friends and family. You can obviously find them in all flavors, in order to satisfy all possible tastes.
For example, a true delicacy is represented by the Italian Landscape Tins, that represent the most iconic Italian cities and are available for a wide range of assortment. Otherwise, why miss the chance to taste the iconic bite-size puff pastry cookies with the Millefoglie di Matilde Tins? That's the only cookie on the market composed of 192 layers of pastry.
If you'd like to find out more about these tins and other Matilde's delicacies, visit Matilde Vicenzi's stand at SIAL 2022: 5A G 140.
The Vicenzi Group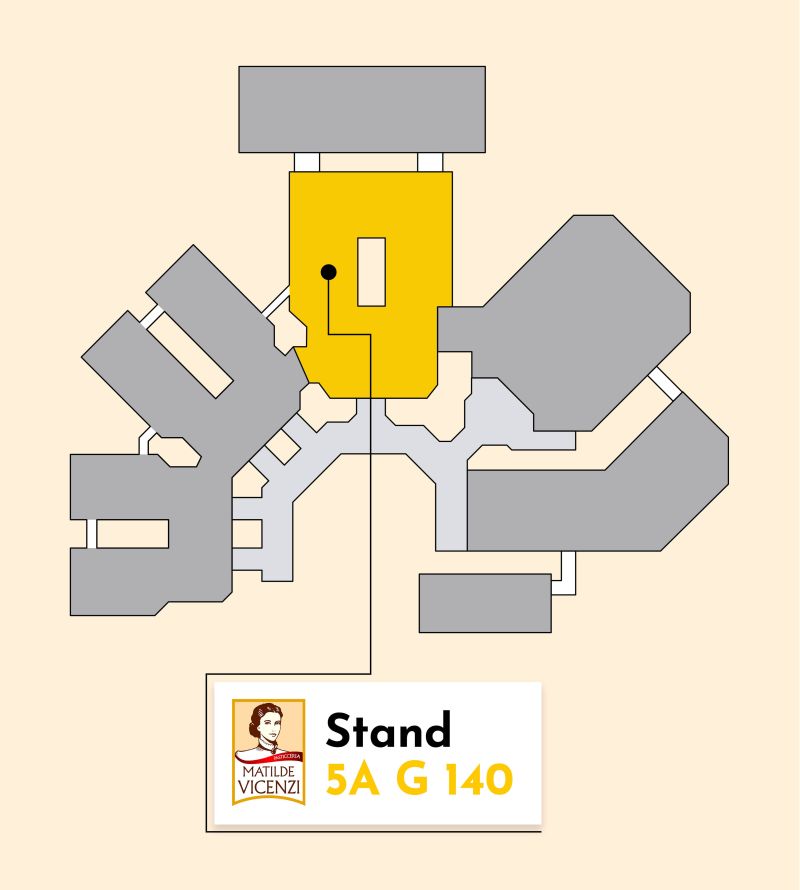 Image Source : matildevicenzi.com/types/matildes-tins/
The Vicenzi Group was established in 2005, when Giuseppe Vicenzi, one of Matilde's grandchildren, acquired the entire Parmalat bakery branch, including Grisbì's famous filled short pastry and Mr. Day's range of delicious snacks. 2005 marked also the centenary year of the company, which was in fact founded by Matilde in 1905.
In 2010, then, the company made a major updating of the Pasticceria Matilde Vicenzi logo: Matilde is in the foreground, portrayed as an icon of the feminie qualities of great care and attention to detail, that have been typical of Matilde Vicenzi's production since 1905.
In 2015, in conjunction with the company's 110th anniversary, the Vicenzi Group expanded its export activities up to include 110 countries.
Article Submitted By Community Writer