Hey being on a budget can seem restrictive and hard but it does not have to be, especially when it comes to food. Here are five budget-friendly recipes that everyone should know to help stretch their dollars and to fill up their stomachs.
 Tuna Fish Sandwiches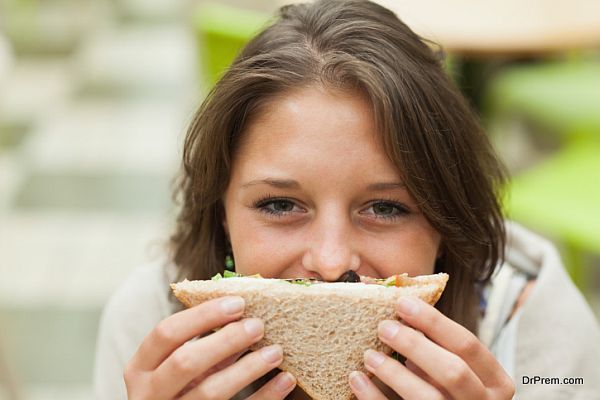 Tuna fish is an easy dish to make. The ingredients are relatively inexpensive and the dish is not complicated to put together. You will need a can of tuna, mayonnaise and 1 hard-boiled egg. Other ingredients, such as relish, green peppers and celeries, can be included but they are optional.
Mix one can of tuna (in water; not oil), 1 tbsp of mayonnaise and 1 boiled egg in a bowl. More mayonnaise and eggs can be added according to taste. If additional ingredients are being mixed in, they should be mixed up according to taste. Once the dish is complete, a person can spread the tuna on bread or crackers.
Hamburger Helper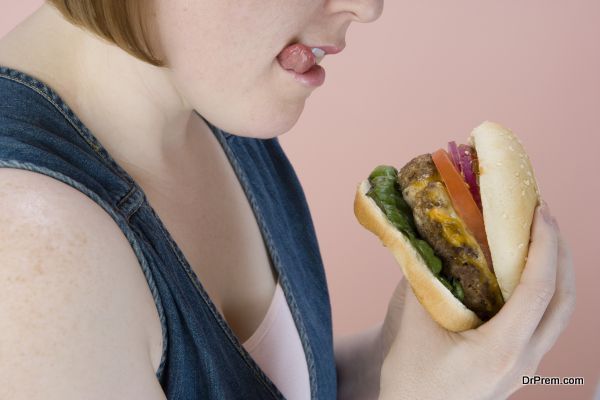 Hamburger Helper is easy to create. A person will need to brown at least one-pound of ground beef in a frying pan. After the meat has been browned, the grease should be drained from the meat.
Once the meat is drained, it should be mixed in with water, the Hamburger noodles and mix. This mixture should be allowed to simmer for about 10 minutes before the meal is done. This recipe only takes about 20 minutes to complete and can provide a hearty dinner for four people.
Tacos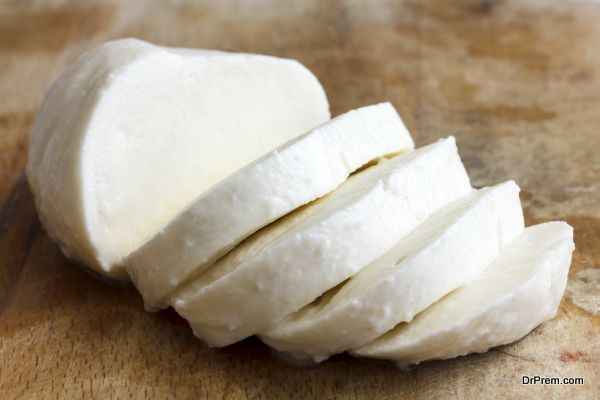 Tacos are a favorite food for many people and Taco Tuesdays are a favorite time of the week within many homes. Tacos are easy to make. Brown one pound of ground beef in a pan. Heat up hard or soft taco shells in the microwave or oven for a few minutes. Drain the grease from the meat and then add in the taco seasoning and water. Next, let the mixture simmer until the water evaporates. Now, you can add toppings, such as cheese, salsa, sour cream, onions and/or tomatoes.
Spaghetti and Garlic Bread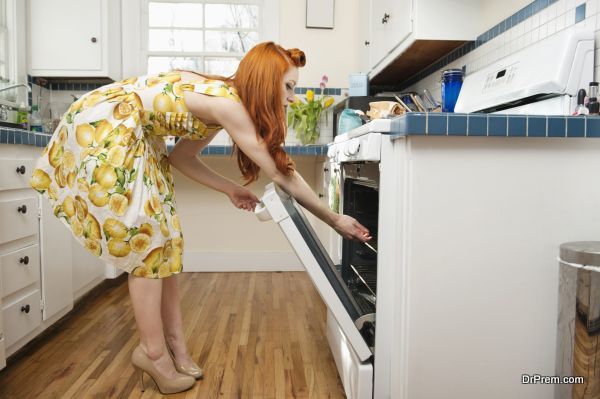 Keep in mind that you can use coupons for your meals. There are some voucher codes for businesses such as Ainsburys, ASDA, Marks and Spencer. Each of these coupon codes and vouchers can save you money on your meals.
Boil spaghetti noodles until they are soft and then drain. Heat up a jar spaghetti sauce in a pan and then pour it on the spaghetti noodles. Garlic bread can be baked in the oven for until slightly browned. Once the bread is done, it can then be served with the spaghetti.
Eggs, Bacon and Toast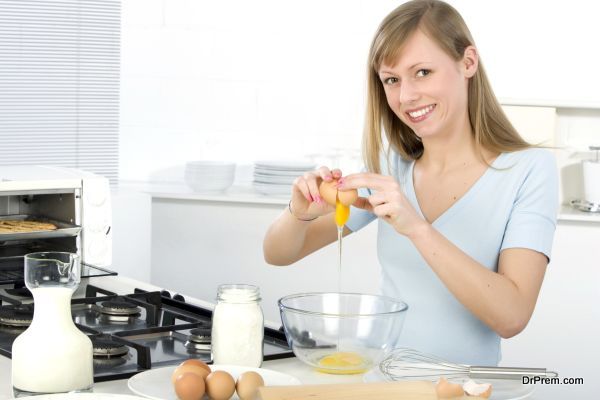 People on a budget can eat eggs, bacon and toast for breakfast. First, they need to crack 2 eggs and scramble them in a pan. Next, they can fry some bacon until crispy. They can then make toast.
Article Submitted By Community Writer