Why take the trouble of going out when you can sit back and get your food delivered right at your doorstep? There are ample platforms that offer you exclusive deals and discounts, along with delicious dishes. Across the U.S., tacos and burritos are quite a name for their lip-smacking taste and are the perfect snack. Originated in Mexico, they both have almost similar ingredients. However, tacos are the traditional ones and burritos, the new ones. But, hold on! Both of these wraps are liked equally across several countries, especially in the U.S. So, if you want to beat that hunger, why not grab a taco or burrito?
You need not drive down to the place to buy it. You can quickly get those scrumptious wraps from Chipotle, Taco Bells, and so many more places. Something even better is that you can avail special discounts, offers, and Chipotle coupons for some extra savings! The several options that you can choose from to buy tacos and burritos online include:
1. GrubHub: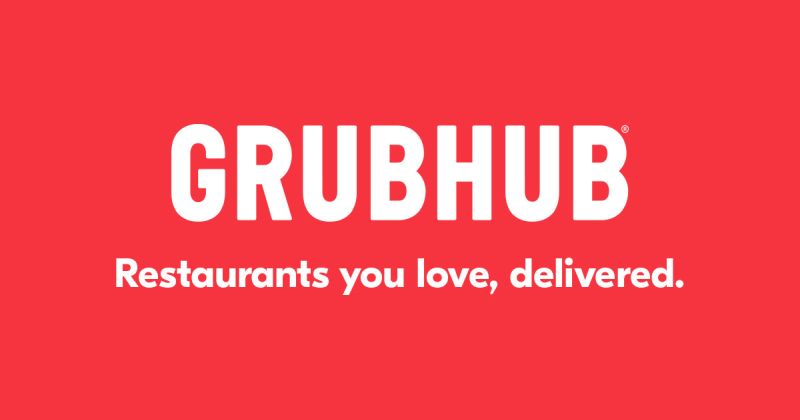 With this, all you need to do is enter your location and get the best food delivered to you. You can filter according to the restaurants, food options, and specific menu items. Further, you can also avail the subscription services for unlimited deliveries from various restaurants.
2. Doordash:
An easy-to-use application is available in over 800 cities, and you can order from the local restaurants as per your convenience. You can eliminate the delivery charges by getting the Dash subscription.
3. Uber Eats: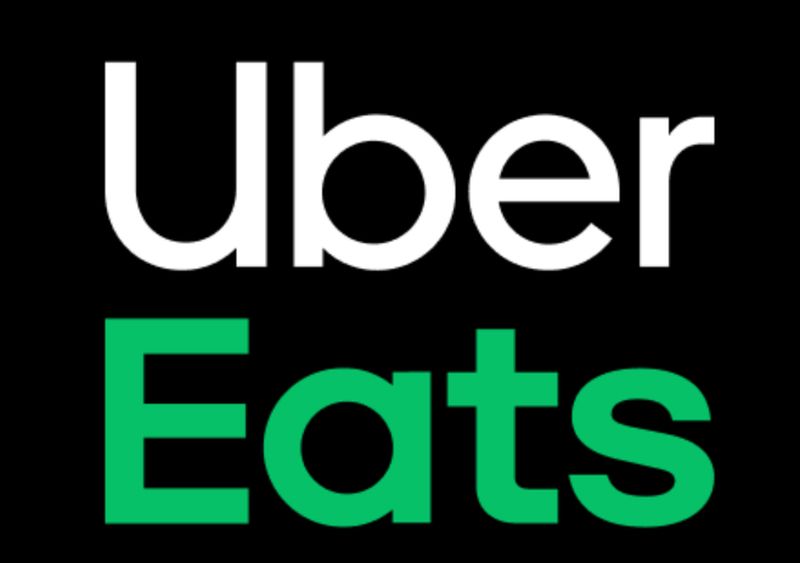 It is one of the widely available food services. No, they are not just about cabs but also deliver your food to the door with utmost care. Sure, you can trust them with the delivery of your tacos and burritos. You can also find them in some remote locations and are highly known for their usability.
4. Postmates:
It is unlike other delivery apps. You can get several other services apart from food, including alcohol as well. They also provide the service of picking up items from one place and delivering it to the other. So, they've got the delivery services covered for you pretty well.
5. Delivery.com: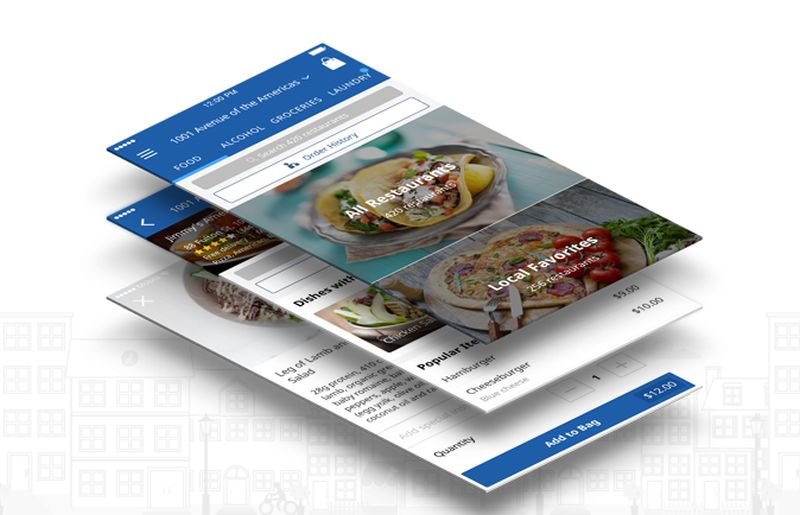 Something even more than other services. Whether it be food, groceries, wine, or so much more, you can get everything delivered with a few clicks.
6. ChowNow:
It serves all the types of food you wish to have. You can browse through several restaurants from your area and choose whatever suits you the best. It is available in various cities throughout the U.S. The pricing and charges for services depend on the restaurants and location. 
Top Mexican Food Chains in The U.S.
You can get the delectable tacos and burritos from the following chains of Mexican foods along with these delivery places.
1. Del Taco: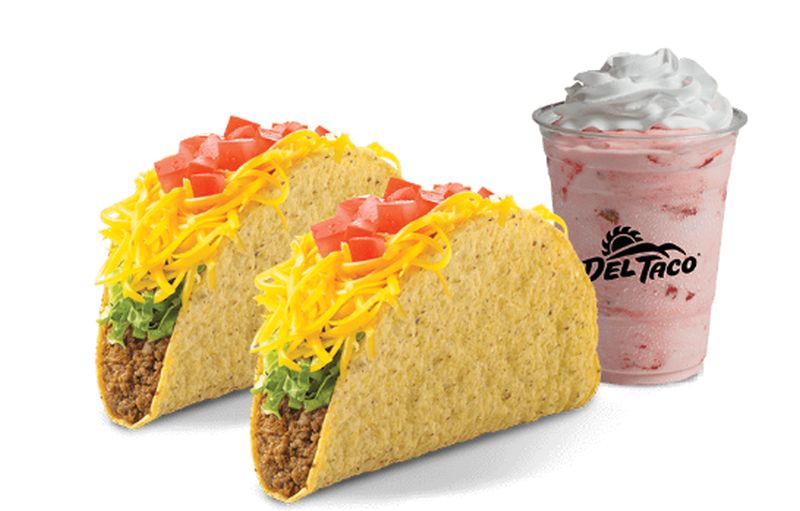 Tacos, burritos, quesadillas, and so much more, they have them all. They also have vegan options along with meat available for the customers to choose from.
2. Chipotle:
Quite a name across the world, it has several franchises. The additional point is to select and make your burritos, tacos, and other snacks according to your choice of ingredients.
3. Taco Bell: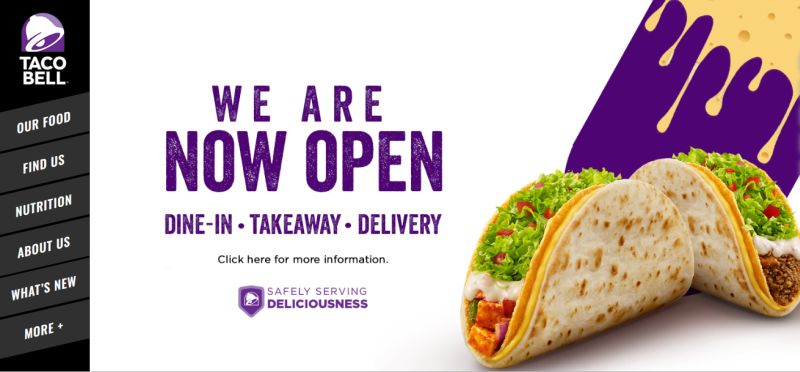 Well, it is the monster of Mexican food. You name it, and you have the dish served for you. Yes, they have outlets in more 50 states, so you can just drop-by anywhere you want and grab a big bite!
Along with all these, if you are looking for some fantastic discounts on your food, you can even order it from Chipotle U.S. In fact, it is not just well-known for its food, taste, and quality of the delivery services it offers. 
Best Offers from Chipotle
So, if you are craving some tacos and burritos, go ahead and choose from these options to satisfy your taste buds. All the services mentioned above are linked with several restaurants and brands, serving amazing and mouth-watering dishes. If you have a family-gathering planned or have work-from-home, but no time to cook, tacos, and burritos are just the handiest food you would like, with all these services getting them fulfilled. Some of the standard deals that Chipotle offers include:
They offer a 10% off on ordering through their website.
You can get free delivery for their orders with some terms and conditions.
With an order of $10 or more, you can get food delivered for free! What else could you even ask for?
If you are planning for a tasty feast with all your loved ones, then you can get their catering services at cost-effective prices.
Talking about burritos, you can purchase one now, and get an off on the next purchase of burritos.
The list for these deals and discounts goes on and on. So, why not just go ahead and avail these offers and enjoy a delicious feast. That admittedly sounds like a good plan. Doesn't it?
Article Submitted By Community Writer