Europeans are known to have a great taste for food and it includes various types of western cuisines. Well known for having a great style of cooking that includes the best tasting wine and a variety of condiments European foods are simply amazing. Europeans include much starch in their food that starts from steak, wheat, pasta and the likes. Thanksgiving being the best part of the year to have a great dining experience with loved ones combining the trial of European food and thanksgiving is a great idea for indulging in loads of fun.
Greek potatoes –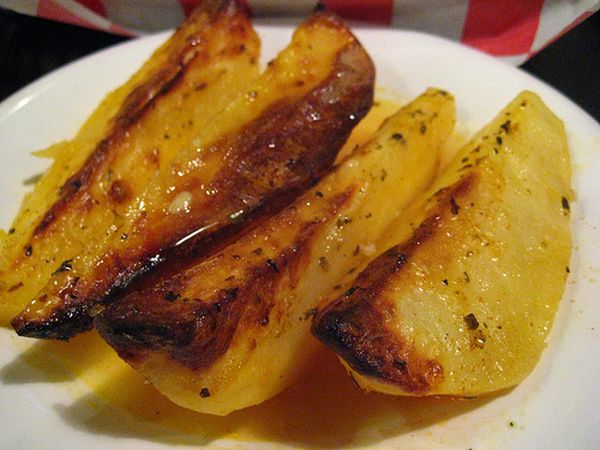 Definitely a must try for this first time trials and thanksgiving Greek potatoes can be an easy start. Especially potato lovers would love the different taste of this delicacy. It is baked in an oven along with garlic and dried oregano. The different aroma and flavor is from the European condiment collection in which oregano plays a vital role. It's baked well and is ideal for all ages.
Crepes –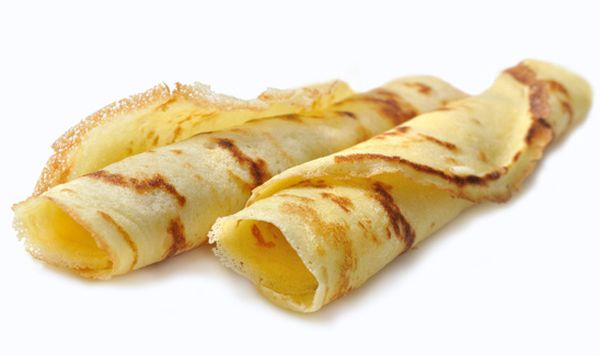 It can be prepared in just 15 minutes. It is easy to make and at the same time delicious. Include it along with the thanks giving dining spread to add more joy. It can be filled with any type of fillings according to the taste of the person which makes it absolutely divine.
Buttery shrimps and pasta –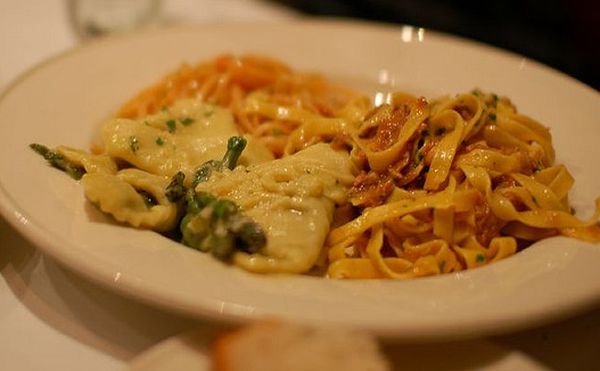 Shrimps and pasta are used across the nation. The butter, cheese and other toppings from the condiment collection make it the best. The shrimps and pastas are covered with butter and cheese along with the condiments which when taken together tastes like an ambrosial treat. Add this to the "must for this season" list and have fun consuming it this thanksgiving. Though the count on calorie is high, just ditch it for a day just for the love of European foods.
Lasagna –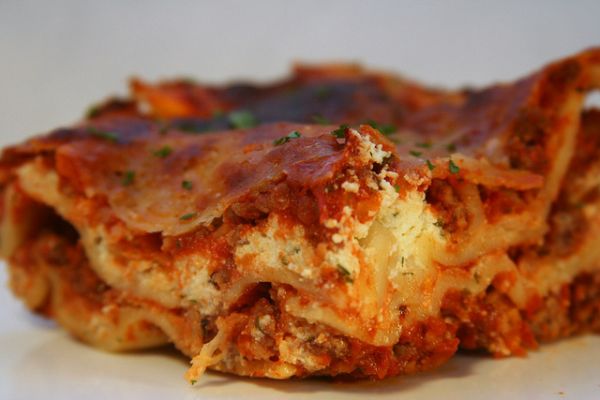 Though widely available in every part of the world, European style Lasagna is quite different. It tastes heavenly because of the various types of cheeses used together. It's a whopping amount of cheese, but for festivities, it is completely an accepted sinful indulgence. Thank the Diary farms for the amazing cheese
Corned beef and cabbage –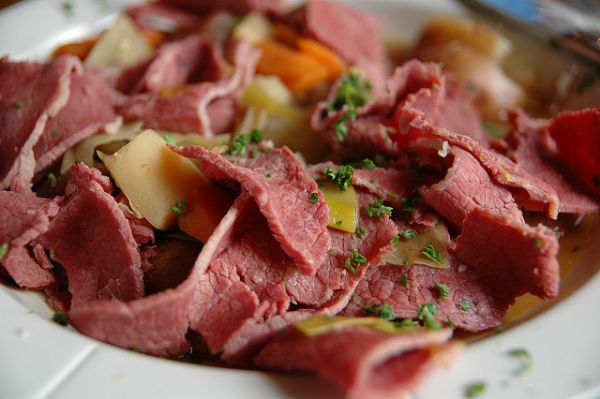 Beef is available in Europe aplenty and for the availability of the slender and soft parts, the combination of beef and cabbage would taste yum. Beef lovers would experience having the best beef delicacy this thanksgiving along with the condiment flavor of Europe.
Summary – Variety is the spice of life and the more the merrier are adages going around since ages. However, thanksgiving can help if you cut down on eating.