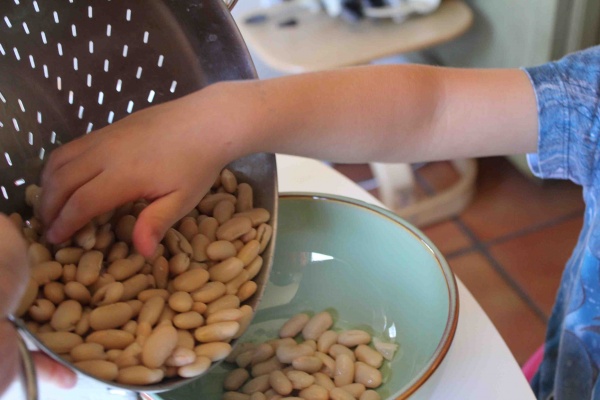 Traditional Italian food, the cannellini beans are slight, kidney shaped beans with light square ends. They are creamy white in color. When cooked, they will get fluffy, slightly nutty and have mild flavor. These beans are loaded with tons of nutrients that your body desires. Cannellini beans prove very helpful to prevent headaches, give energy without increasing and rather reducing cholesterol in your body. These beans are versatile and used in verity of recipes. Cannellini beans are available all year around, so you could cook them any time you want.
Let's have a look at three nutritious and delicious ways to cook cannellini beans.
1. Mediterranean Bean Salad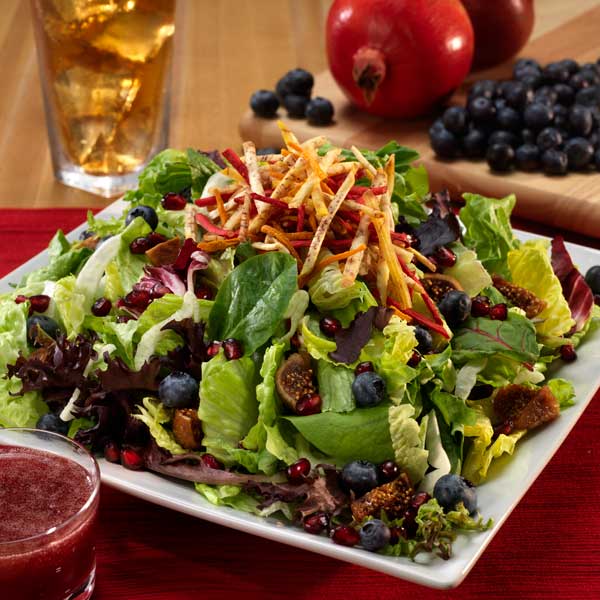 Ingredients
1 lemon, zested and juiced
(15.5 ounce) can garbanzo beans, drained
1 (15 ounce) can kidney beans, drained
1 medium tomato, chopped
1/4 cup chopped red onion
3 tablespoons extra virgin olive oil
1/2 cup chopped fresh parsley
1 teaspoon capers, rinsed and drained
1/2 teaspoon salt, or to taste
Method
Stir the garbanzo beans, cannellini beans, tomato, onion, parsley, lemon juice, capers and salt. Cover it properly and keep into the refrigerator for around two hours. Stir once again before you are going to serve.
Here is another way to make this traditional Mediterranean salad:
Preheat the grill on high and then line the tray with non-stick baking paper. After heating the grill, place sliced prosciutto on the tray and cook until they get golden and crisp. Heat a little olive oil in the frying pan. Keep the heat medium. Then add rinsed, drained canned cannellini beans, crushed garlic and cook until heated throughout. Get it into the bowl after heating and add torn Treviso lettuce leaves, prosciutto and fresh parsley leaves and of course salt. Sprinkle fresh lemon juice and olive oil, toss the salad and it is ready to serve.
2. Cannellini Bean Mash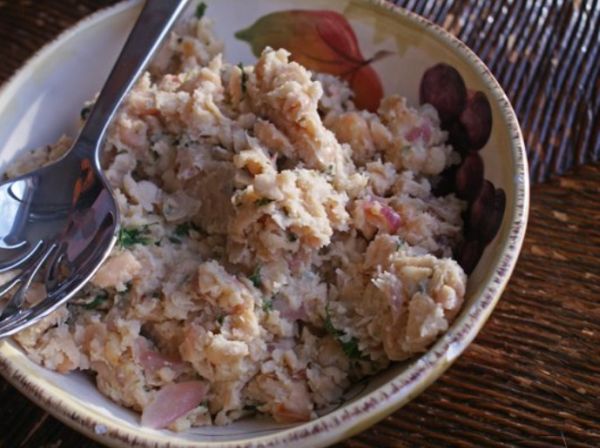 This is another way to make the cannellini beans yummier.
Ingredients
2 garlic cloves, crushed
5 mls freshly chopped rosemary leaves
2 x 400g cans cannellini beans
250 ml milk
2-3tbsp olive oil
30 mls pink peppercorns
Method
First place the cannellini beans, rosemary, garlic in a medium pan and pour the milk over it. Bring it to boil, reduce heat and cool for about 10 minutes.
Then drain beans and take it in the pan. Place over a low heat to dry out a little. Add the olive oil and sprinkle with ample of pepper sea salt. Finally mash beans over a medium heat. Stir a little in the peppercorns. Take away from the heat and serve.
3. Cannellini Bean Soup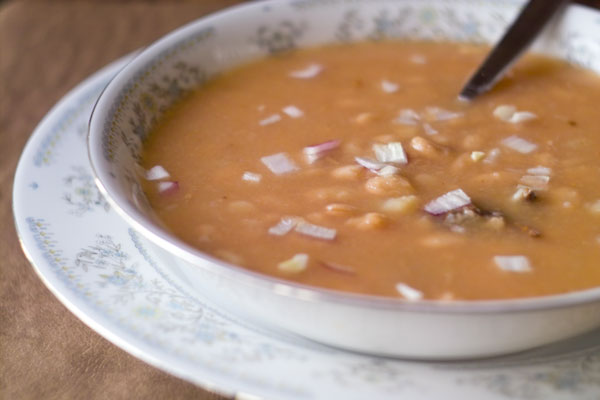 Everybody likes soup. Cannellini soup will give you treat with its unique taste.
Ingredients
1 can (15 ounces) cannellini beans, rinsed and drained
1/4 cup chopped onion
1 six-inch zucchini
1 tsp olive oil
1 tbsp margarine
1 ounce lean ham, finely chopped
1/2 cup diced tomato
1/4 tsp black pepper
1/4 tsp garlic powder
2 cups low-fat, low sodium chicken broth
1/2 tsp dried basil
1/4 cup chopped fresh parsley
Method
Take a medium saucepan. Add olive oil and margarine and heat over medium heat. Then add onion and sauté fry them until they are soften. Cut zucchini into slices ¼ inch thick; don't forget to cut ends off. Then cut each slice into quarter and add onions in pan, stir it time to time. Add remain ingredients and stir. Bring into the bowl and rumble for 15 minutes over a low heat. And your tasty cannellini bean soup is ready to delight you.
The cannellini beans recipes are not only tasty and wonderful, but they also take care of your health. These beans are fine source of molybdenum. These beans help your body to detoxify enzymes. They are loaded with thiamine which is essential for high intellectual performance. So get the health benefits with eating luscious food. Enjoy!