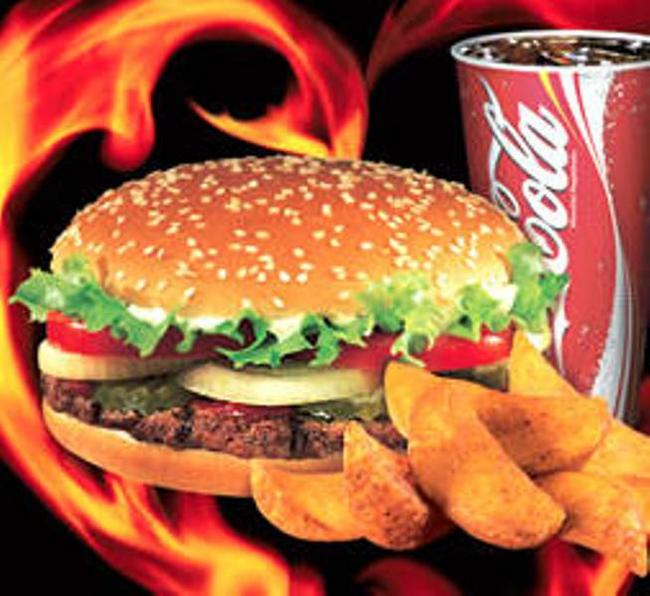 Fast food is something that is consistently popular amongst people of all ages, and in all parts of the world for obvious reasons that it is tasty, amazingly filling, and most importantly, quite cheap. A lot has been said about the health impact of fast foods in the recent years, but that hasn't been able to keep people away from it. After all, an entire family of four people can eat their hearts out in a fast food restaurant for around $20. However, there are some people who are willing to pay high amounts for fast food if they are made using superior ingredients. Here is a list of some of the most expensive fast foods that have been made for affluent foodies:
1. Frank Tujague's Bagel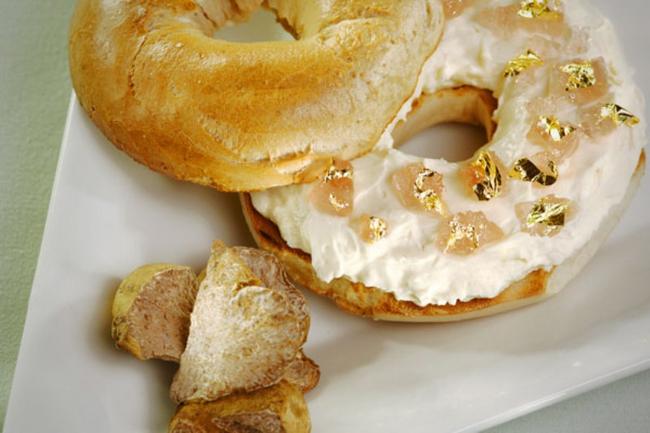 Frank Tujague of the Westin New York fashioned the most expensive bagel in the world that is topped with truffle cream cheese, gold leaves, and goji berry jelly. This creation is prized at $1000 and all earnings from this sale are donated to Les Amis d'Escoffier scholarship, which is a charity that works for impoverished culinary students.
2. Pizza Royal 007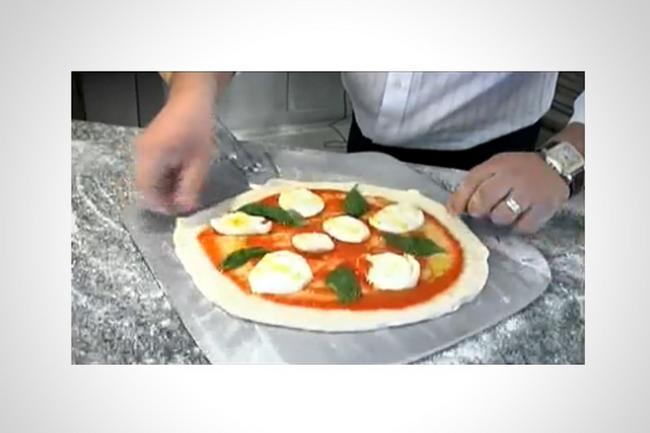 Pizza is one of the most popular fast foods that is highly enjoyed by people from around the world. Domenico Crolla, a leading Italian cuisine expert in U.K. who runs the renowned restaurant Bella Napoli create the world's most expensive pizza called 'Pizza Royale 007. It comprises of amazing toppings such as champagne soaked caviar, cognac marinated lobster, venison, and edible 24 carat gold flakes. It was sold on eBay for a whopping $4200.
3. Fleur de Lys' Hamburger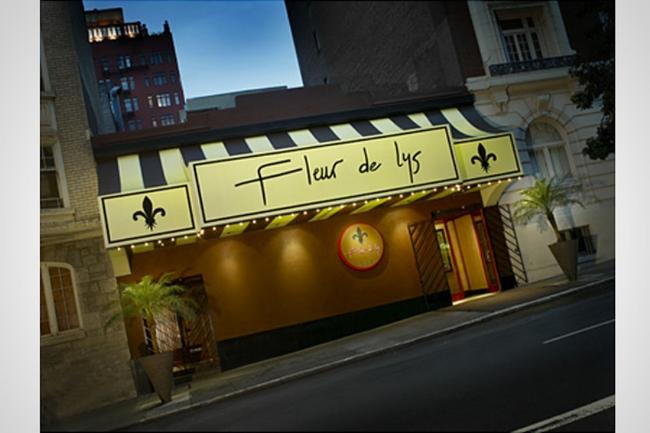 Hamburger is the most standard choice for most people when we think about fast and inexpensive food. Fleur de Lys' hamburger, designed by Hubert Keller, is available solely at their restaurant in Mandalay Bay Casino at Las Vegas. The burger is made using Kobe beef, and is topped with foie gras and black truffles and served in brioche truffle bun. It is served along with a bottle of Chateau Pactrus 1990 that is especially imported from Italy, served in Ichendorf Brunello flutes, which customers can keep with themselves. This entire meal costs $5000 in all.
4. Golden Opulence Sundae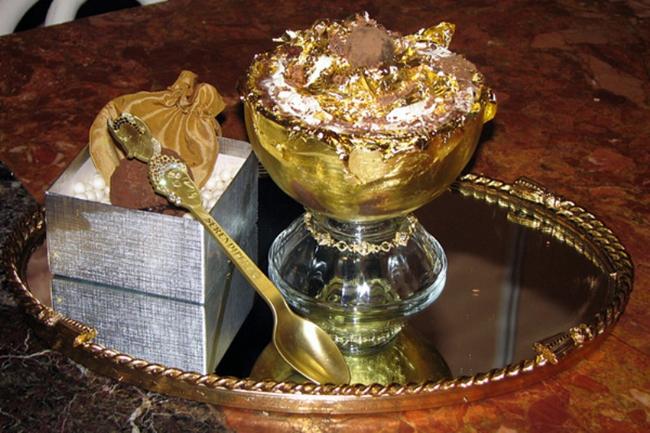 New York City's Serendipity 3 restaurant is well known for creative rich and affluent concoctions such as the record holding 'golden opulence' sundae. Prized at $1000, the sundae has made its name to the Guinness World Record for being the most expensive sundae in the world. It is made with Madagascar and Tahitian vanilla bean ice cream, and is embellished with salt free dessert caviar, Amedei Porceleana sauce and 23 karat gold edible leaves.
5. Barclay Prime's Philly Cheese Steak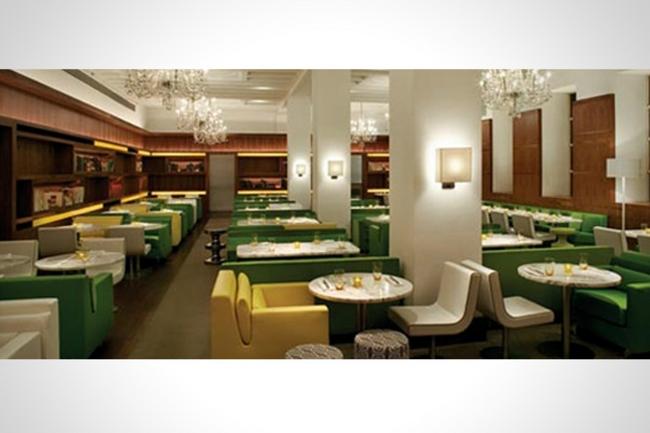 Philly cheese steak is the trademark dish of Philadelphia and comprises of thin steak slices with melted Velvetta cheese inside a roll and is available for a few bucks all around the city. However, Barclay Prime, an affluent steakhouse is Rittenhouse Square, came up with an upscale take on this dish and offers a cheese steak for $100, comprising of Kobe beef, poached lobster, and Taleggio cheese.
6. Brentwood's Fish Taco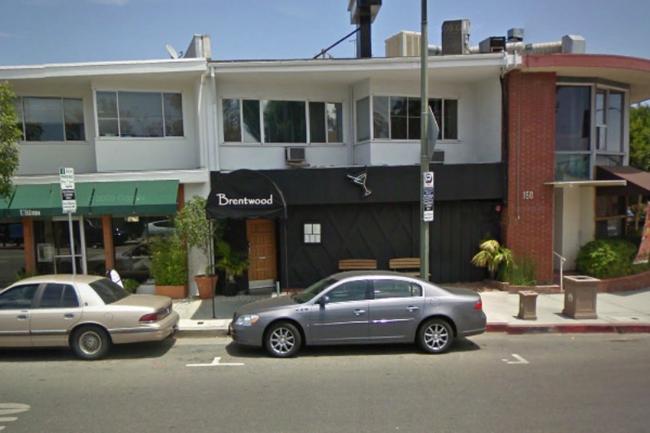 The Brentwood restaurant in Los Angeles serves fish taco at $28.50 made using high quality fresh water fish.
7. Serendipity 3's Haute Dog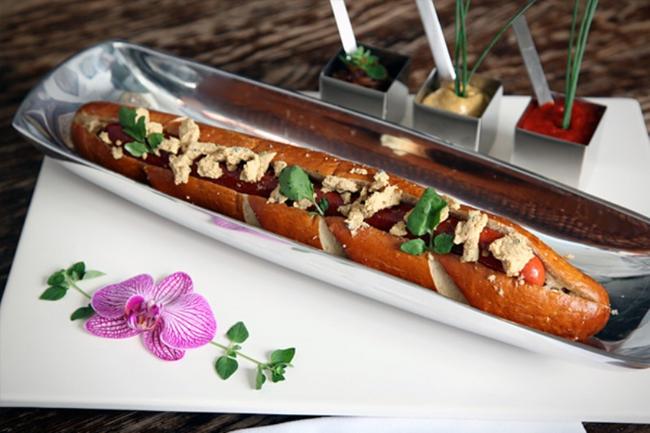 On the National Hot Dog day, that is June 23, in the year 2010, Serendipity 3 offered 'Haute Dog', which was actually a foot long grilled frank comprising of foie gras, black truffles, and white truffle butter. This hot dog was sold for $69 and earned a spot in Guinness World Record for being the costliest hot dog.
8. Asian Palm Civet's Coffee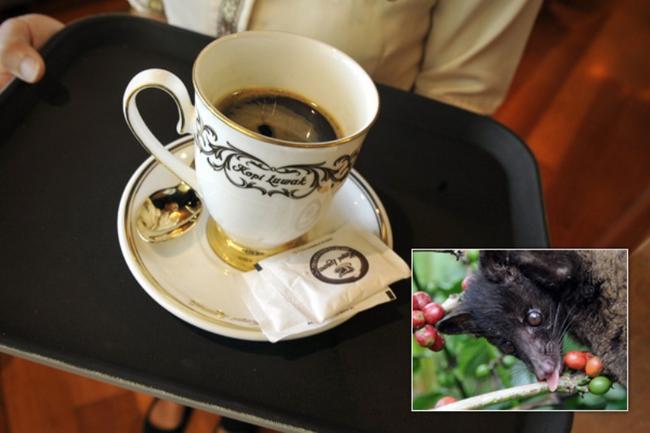 The outrageous price tag of Civet Coffee is because of its unorthodox harvesting technique as well as its rarity. It is derived from coffee cherry grown in South-east Asia which is inhabited by Asian Palm Civet weasel. When this animal consumes the cherries, it excretes the hard center which is then used for producing an exotic coffee which sells for as much as 50 dollars for each cup.
9. Norma's Zillion Dollar Frittata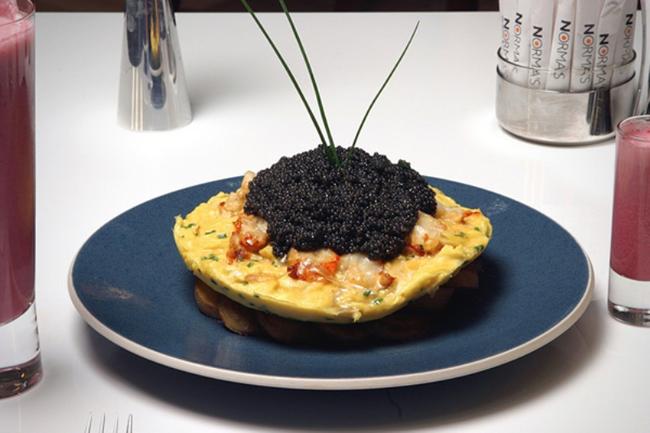 Le Parker Meridian Hotel in New York City houses Norma's restaurant which offers a uniquely upscale treatment to the humble omelets. The Zillion Dollar Frittata comprises of 10 ounces servuga caviar, lobster and eggs and is prized at $1000.
10. Classic Grey Sevruga Caviar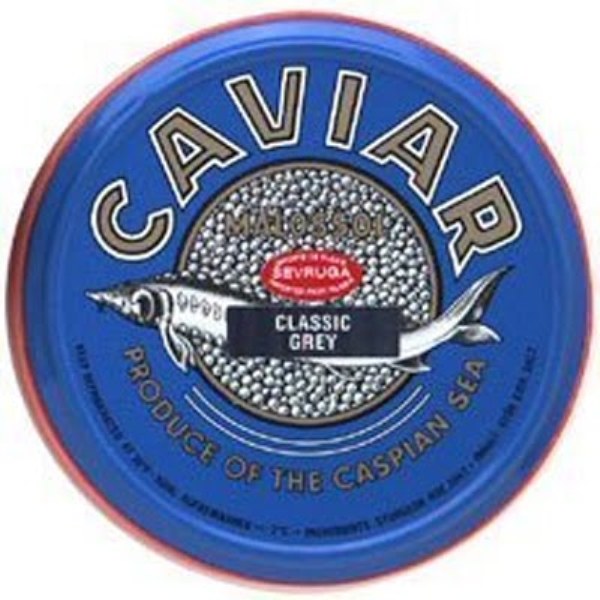 This is a Russian caviar that is derived from Caspian Sea. A single 14 ounce jar of this delicacy will cost your $2520.
11. La Madeline au Truffe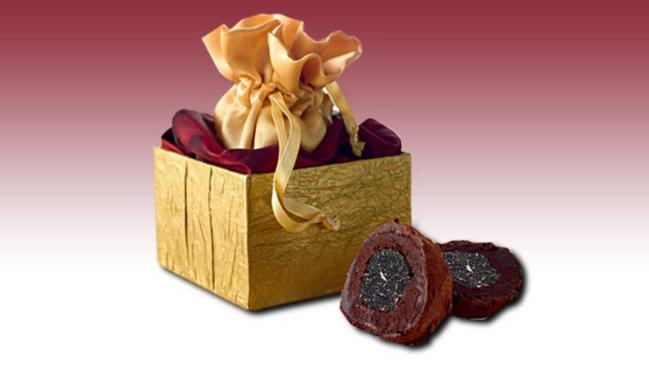 Packed by Knipschildt Chocolatier in their own unique box over a bed of delicate sugar pearls, a single truffle from the prized box costs $250.
12. Martini on the Rock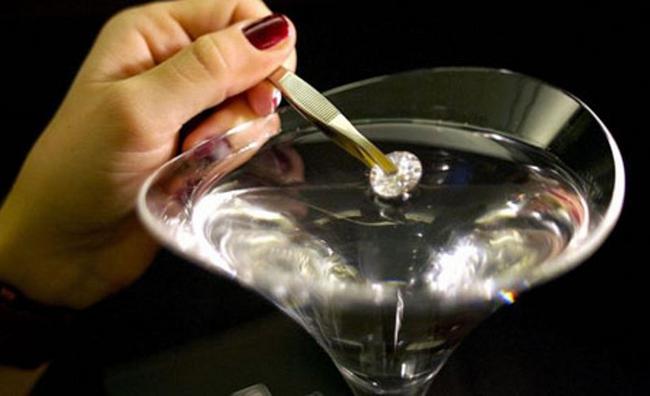 The luxurious Blue Bar at Algonquin Hotel in Manhattan offers a opulent martini for $10 thousand, which comes with a diamond of your liking in the form of a decoration sitting at the bottom of the martini glass.