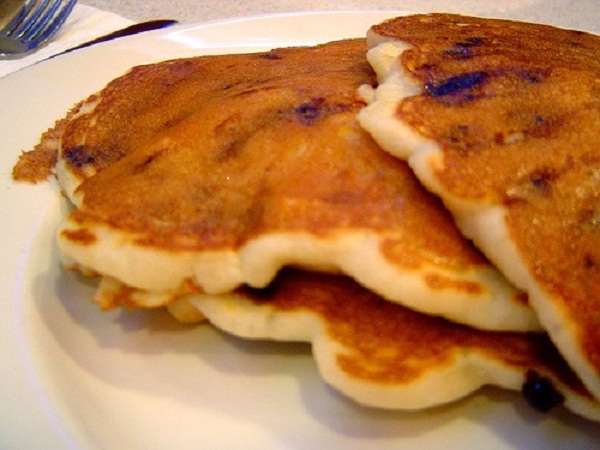 Have a sweet tooth? How about beginning a sweet morning with a chocolaty breakfast? Now, that's news for your sweet tooth. But, yes, it's true that you can begin your day with chocolates. Chocolates (especially dark Chocolates) are known to be a rich source of antioxidants. It keeps diseases like cholesterol, blood pressure, heart problems in control. So chocolate is not just delicious, it has curing properties too that make your breakfast healthy and delightful. Besides, kids are always dreaming about chocolates, and it would be a surprise for them if you offer them a chocolate waffle or a chocolate pancake at breakfast. It'll spread a sweet smile on your kids' lips.
But it's obvious that dark chocolate cannot always be preferred while preparing breakfast, but don't worry. Your regular exercise routine or workout sessions can take care of that. A spread of chocolate breakfasts is coming your way. Roll on:
1. Chocolate Waffle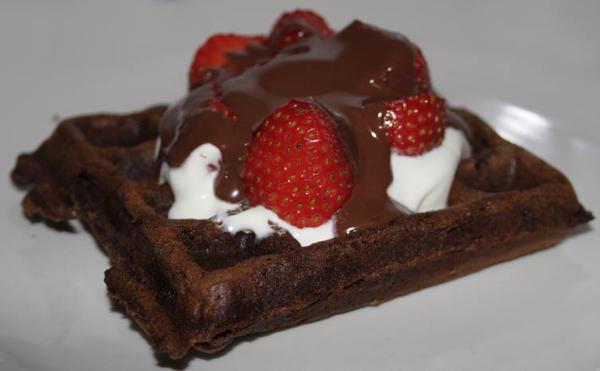 A typical crunchy American breakfast is incomplete without a waffle. Waffles are made from a special batter of flour, eggs and baking powder. Waffles actually originated in the Dutch land and was thereon adapted by Americans. Usually topped with maple syrup, honey, ice-cream, these will take you on.
2. Chocolate Granola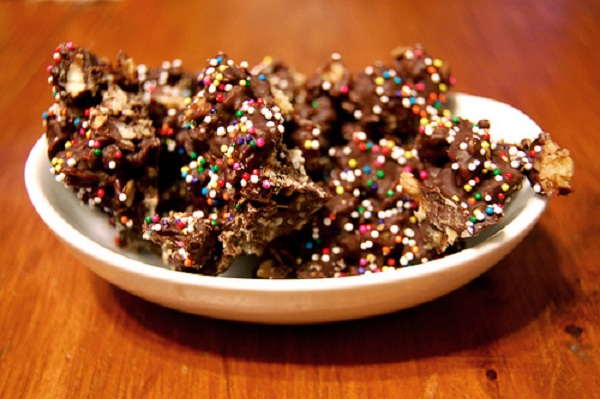 A cereal type breakfast for all health freaks and with a change too. The regular oatmeal granola can be spiced up with this chocolate granola. Kick start your morning with a bowl of granola and get going throughout the day. A bowl of granola contains oats, nuts, honey and rice flakes.
3. Chocolate Breakfast Gravy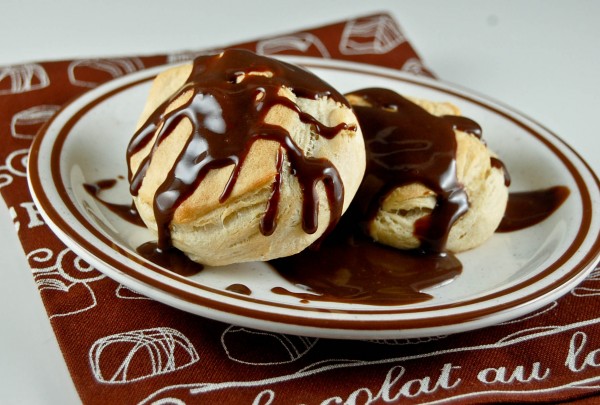 Chocolate Breakfast Gravy or Chocolate sauce as you say. Both are almost similar in terms of taste and the winning point is breakfast gravy can be served over anything as say, pancakes, bread toasts. It is a kind of complimentary sauce that melts in your mouth.
4. Chocolate Croissants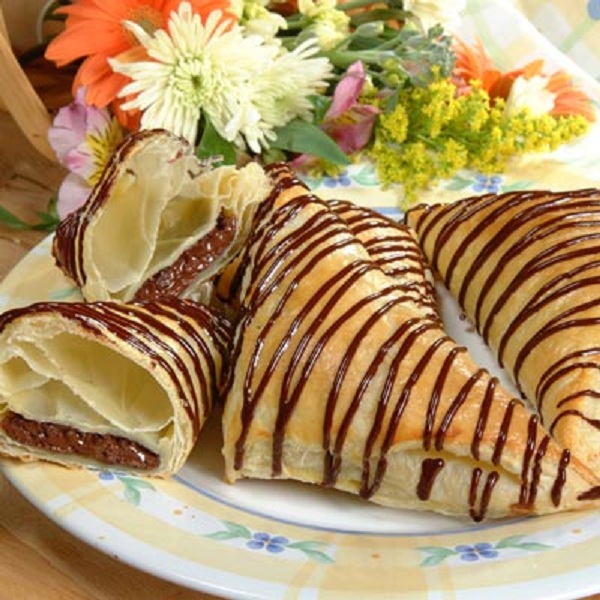 A french breakfast menu has to have croissants on the top. Chocolate croissant is a variant of croissant. Croissant is a buttery bread with filling shaped like a crescent and hence the name croissant. Available in not just sweet variants, but also salty and spicy variants as ham and cheese.
5. Chocolate Bread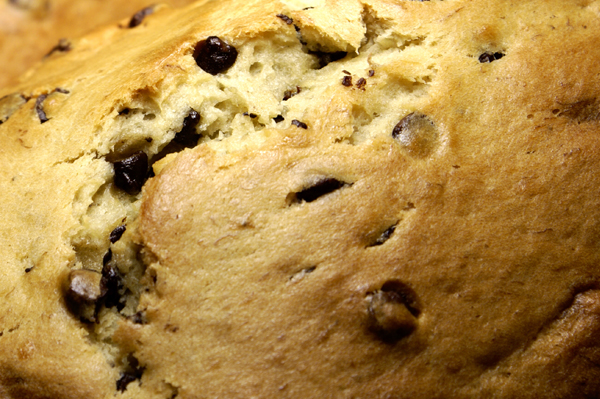 An interesting answer to French loaf, the chocolate bread or loaf is a delight with the kids. Not just kids, sometimes, even adults love to indulge themselves in this chocolate passion. The chocolate bread is prepared unlike normal breads, but usually topped up with chocolate sauce.
6. Chocolate Oatmeal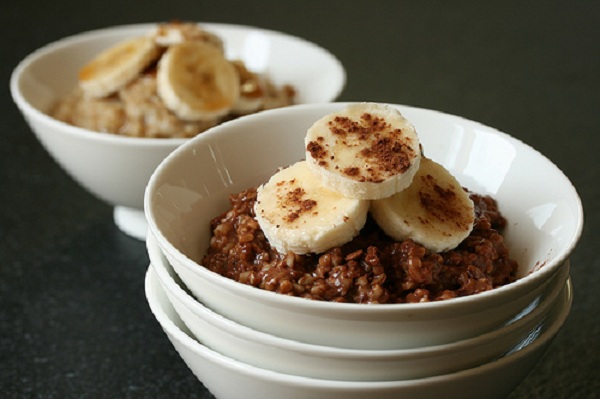 A healthy way to start your day despite chocolate on the breakfast menu. It is a once in a while break from the regular boring breakfasts of all diet freaks. Topped with honey or bananas, this breakfast is a hot favorite among office goers as it is light and healthy. Light breakfasts help workaholics to spend their day actively.
7. Chocolate Breakfast Smoothie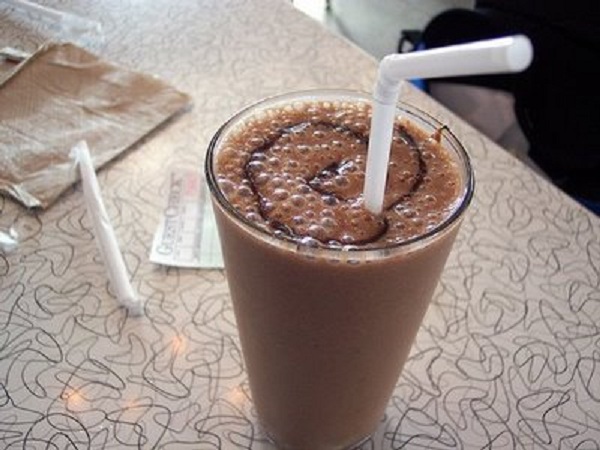 A health friendly drink for those who are always on the go. Smoothie is a fruit based drink, made up of particular fruit and is chilled and served. In some cases, as we can see here, chocolate or peanut butter is also used to make a smoothie. Chocolate smoothie is fast catching up with kids and becoming a hit favorite among them. Try it out at breakfasts.
8. Chocolate Breakfast Muffins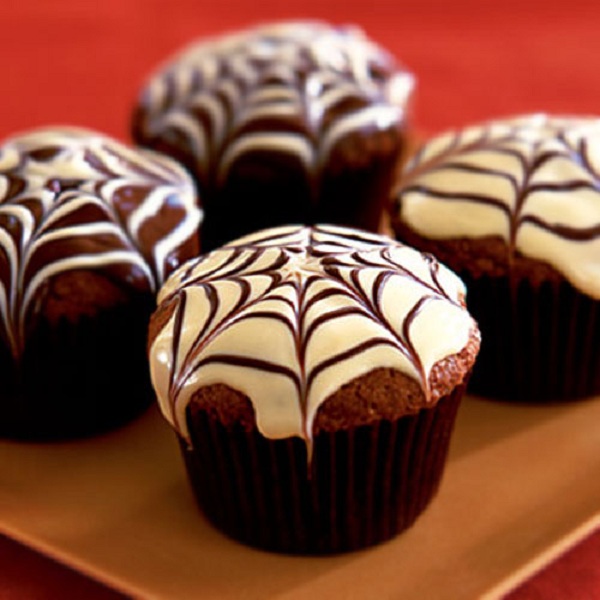 Muffins are a runaway hit at tea time. But did you know, that they can also be served at breakfasts? Muffins are small cupcakes or short cakes. As the name suggests here, chocolate breakfast muffins not only has chocolate in it, but is also garnished with choco-chips.
9. Chocolate Poptarts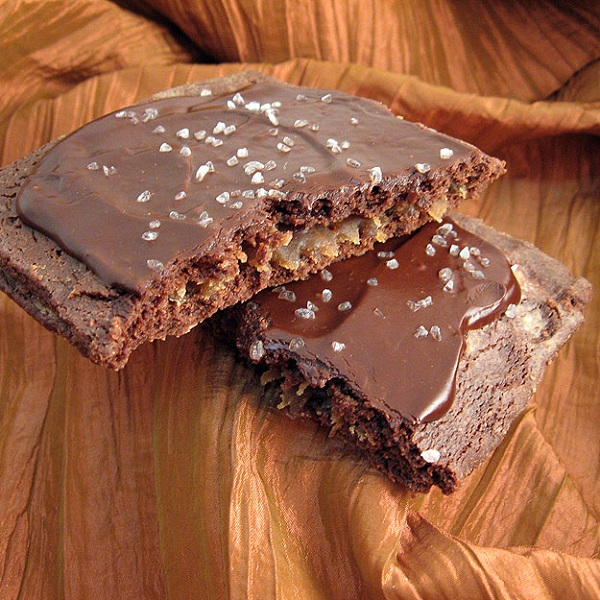 Toaster pastries is on the palate menu for sure! Poptarts are an amazing way to start the day and with chocolate as the chief variant, it surely is the recipe to make your day.
10. Chocolate-Drizzled Crepes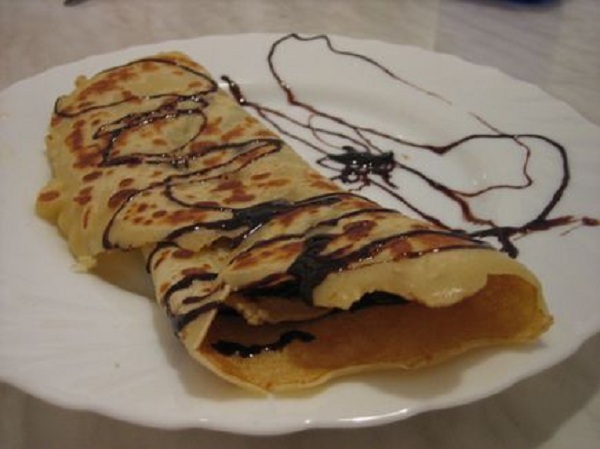 A Breton variety of pancake, crepes are the most loved breakfasts around the world. Though it's origin can be traced to France, but it sure is widely eaten all over the world. What a marvelous combination, when these crisp thin pancakes are served with a drizzle of melting chocolate or chocolate sauce!