It is said that it is essential to sleep around 7 or 8 hours a night because it helps in maintaining good health. Do you know that food helps us in getting a sound sleep? There are some foods which help in sleeping by stimulating sleep-inducing hormones like serotonin and melatonin. Here is a list of 10 perfect foods for a great sleep.
1. Popcorn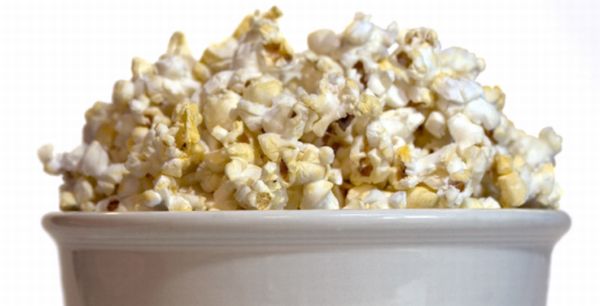 The popcorn contains carbohydrates which help in bringing the amino acid tryptophan into your brain, where it helps in the production of serotonin, a sleep-inducing neurotransmitter. The popcorn is low in calorie count and it is a superb late-night snack. Eat fat-free popcorn before going to bed. Use some curry powder to add to the taste. Popcorn is readily available and is inexpensive as well.
2. Yogurt and granola cereal
The carbohydrates present in granola cereal help in raising serotonin, a neurotransmitter that induces sleep. Yogurt is a diary product containing enzymes that help in conversion of tryptophan, which increases serotonin level in the body. While eating yogurt and granola cereal make sure that you do not overeat. Half cup to a cup of cereal and around 5 to 8 oz. of yogurt is perfect for an adult. Overeating can cause indigestion which may affect your sleep.
3. Sesame seeds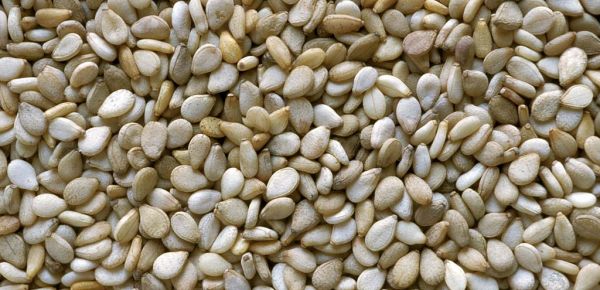 Sesame seeds contain n beneficial minerals including manganese, copper, calcium, magnesium, phosphorous, zinc and iron. Besides these minerals, the sesame seeds also contain vitamin B1, dietary fiber and monosaturated fats. Antioxidants called lignans are also found in sesame seeds. Phytosterols present in sesame seeds block the production of cholesterol. Sesame seeds produce tryptophan, an amino acid which is sleep inducing.
4. Pretzels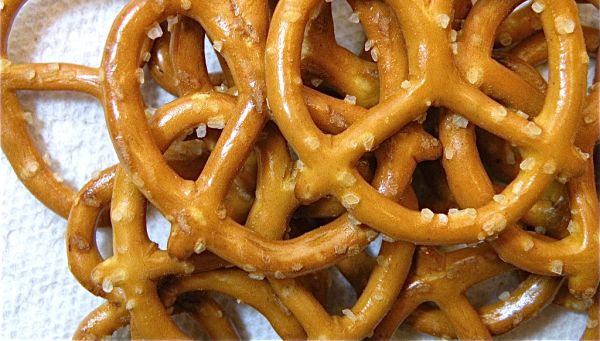 Pretzels are a sleep inducing food item which is low-calorie and source of low fat and carbohydrates. The pretzels do not adds to the weight and are easily digestible as well. Pretzel is made from dough and it is a baked food. The pretzel originated in Europe but is now famous across the globe. In some parts of Europe and the US, a bread pretzel made from wheat flour, water and yeast is very common.
5. Wine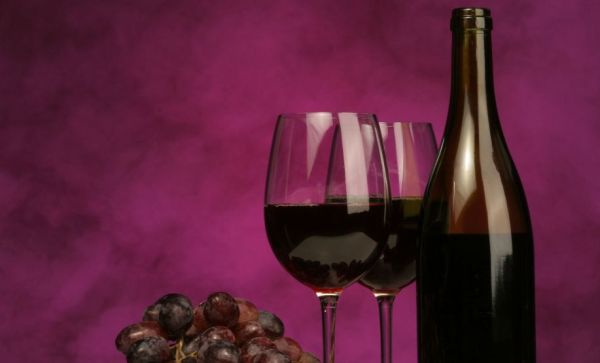 Research has shown that red wine can help us in getting sleep easily. Grape skins contain melatonin, the hormone that maintains our body clocks. Some wines also contain Merlot, Cabernet Sauvignon and Chianti, which are sleep inducing as well. Melatonin is used to make Barolo and Barbaresco wines. Some red wines, however, contain little melatonin. The quantity of melatonin in Cabernet Franc grape is 20 times less than Nebbiolo, which contains highest amount of Melatonin. Many researchers have shown that Melatonin keep our circadian rhythms in check.
6. Cherry juice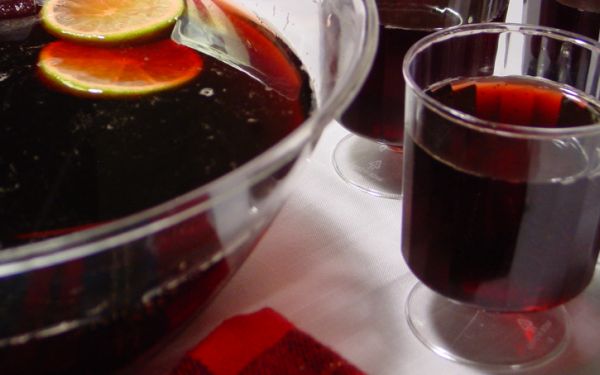 Some recent research have shown that cherry juice can be used to get good sleep because it increases the quantity of melatonin, a sleep inducing hormone, in the body. The cherry juice is found to improve both the duration and quality of sleep. The research showed that cherry juice also reduces the incidence of daytime napping in the participants.
7. Red bell peppers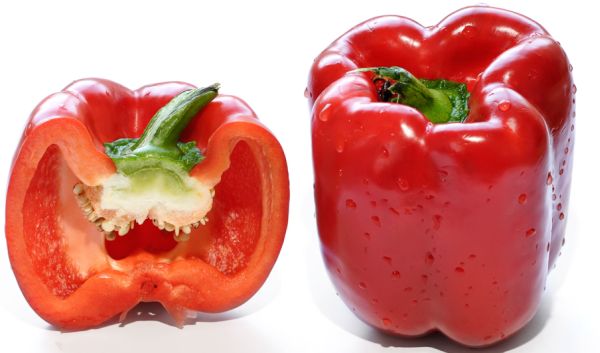 Red bell pepper contains no spice at all, but it is full of Vitamin C. Research has shown that the amount of Vitamin C in red bell pepper is more than any other fruit or vegetable. The red bell pepper helps us in getting good sleep by reducing stress. The Vitamin C present in red bell pepper inhibits the secretion of cortisol, the hormone released when we are in stress.
8. Chamomile tea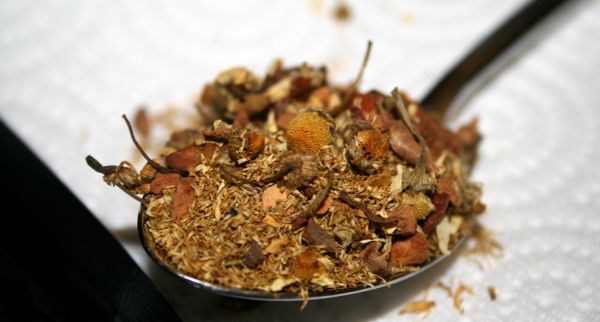 Chamomile tea helps us to get relax, which in turn helps us to get to sleep. Taking a cup of hot Chamomile tea around an hour before you go to sleep will help in the relaxation of your body, which will induce sleep. The chamomile tea is an anti-spasmodic and contains relaxants.
9. Honey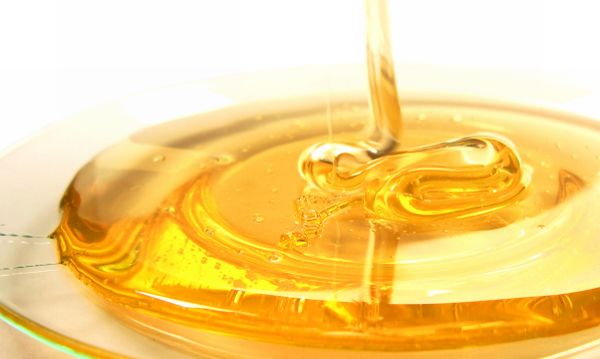 Honey is a useful insomnia cure because it has sleep inducing properties. The quantity of anti-oxidants is more in dark honey than light-colored honey. Honey is rich in vitamins B1, B2, C, B6, B5 and B3. It also contains iodine, copper and zinc in small quantities. Honey acts like a sedative and is anti-fungal.
10. Oatmeal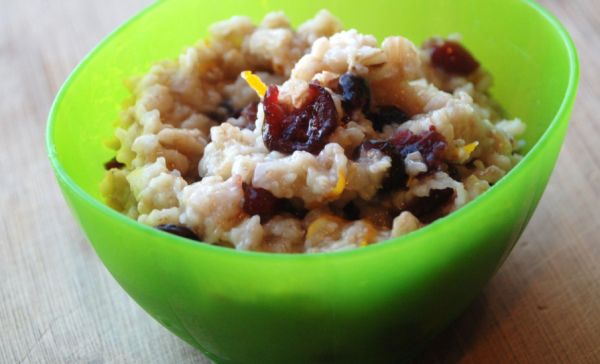 Oatmeal helps us in getting good sleep besides improving the health. Oats contain Melatonin, which raises the level of blood sugar, which leads to release of chemicals in the brain that helps in getting sleep.