With changing values in life, people are undergoing a paradigm shift in food trends where they are more quality and health conscious. They are embracing new things which may be a little difficult but the factors mentioned below clearly indicate the changed perception of people. Here are some Modern food trends that never die out

Modern food trends that never die out
1. Canning is becoming popular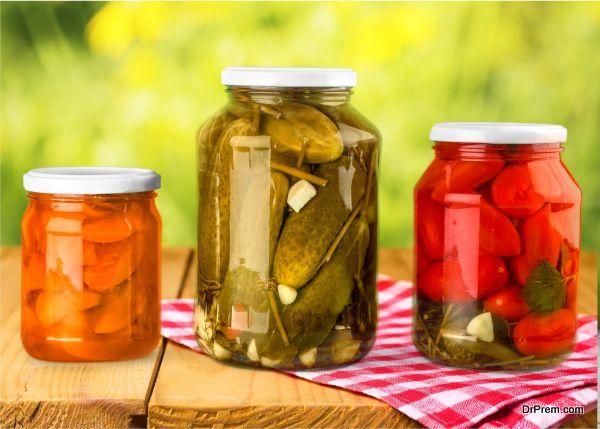 This rejuvenation of grandma's kitchen recipes has come back mainly for safety measures. The process of canning refers to pickling, preserving and storing food in cans at home. People are becoming more cautious of putting safe food on the tables. This means many people are into canning food themselves than buying off the rack.
2. Flavors
Flavoring food with exotic and tasty flavors has become an all important food matter. People are now layering their food in flavored oil, fruity, and tangy flavors while traditional central and Latin American flavors are becoming a big hit.

3. Local influence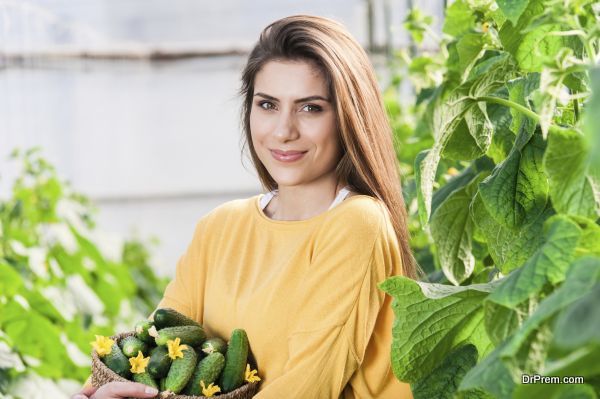 This local influence has inspired many independent entrepreneurs to open new restaurants, develop new products and new food ideas as a support for local growers. They are more committed to the quality of their products rather than an expanding business and this is the new independent spirit that people identify with.
4. Fancy
People are becoming more conscious of eating fish as a healthy substitute for meat. The fish is becoming a gourmet dish with careful preparations under fancy names to suit the palate.

5. Use of modern gadgets to advertise the latest dishes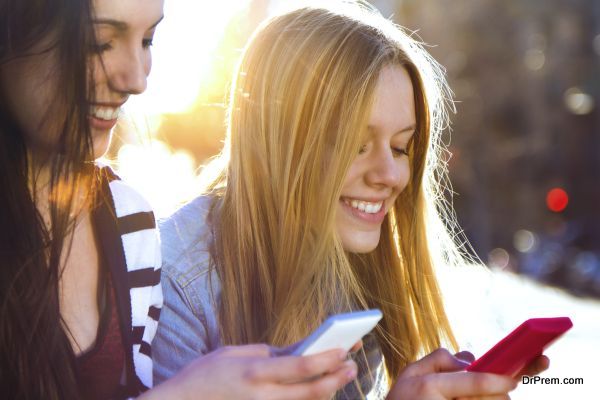 Advertisements of the latest dishes on mobile phone is fast becoming a regular feature. Your phone can now actually spin out menu, cuisine, and price on the UrbanSpoon. The VegOut spells out vegetarian choices with the OpenTable locating restaurants on a GPS technology.
6. Small is the new big business
Business tactics are now getting closer to people with their new and bigger brands of food. They cater to the size, looks, and needs of their customers and thereby creating larger target groups. They are listening to the demand and requirement factors of the customers.
7. Fresh products are preferred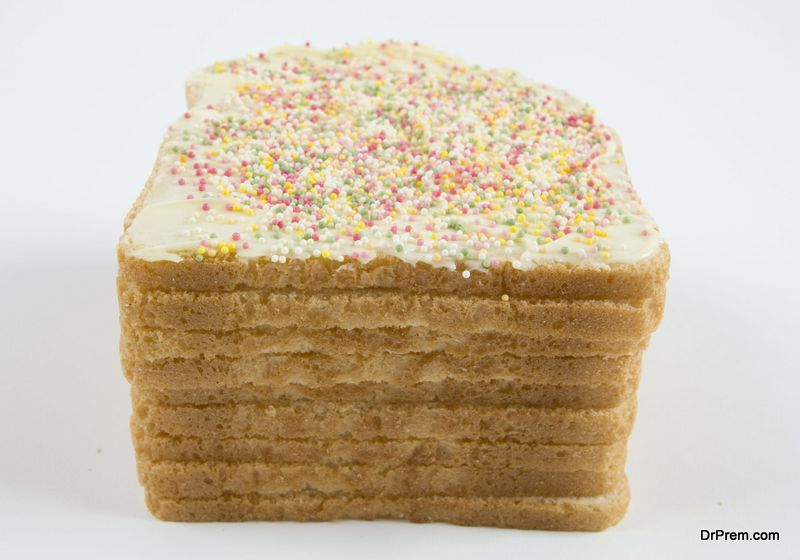 People are waking up to fresh produce and milling around their butchers, fresh bread bakers, fresh fishmongers, bakery cafe counters and daily shopping for the day's requirements. Farmers' markets with freshly delivered farm produce are becoming appetite teasers along with the personal dealing attention.
8. Chefs in schools
The focus is on better quality food and healthier feeding for growing children. Obesity is now being tackled with a firm hand from the start. Many district schools will be working with chefs for creating healthy, natural food trays for children as a speedy awareness.
9. Discomfort food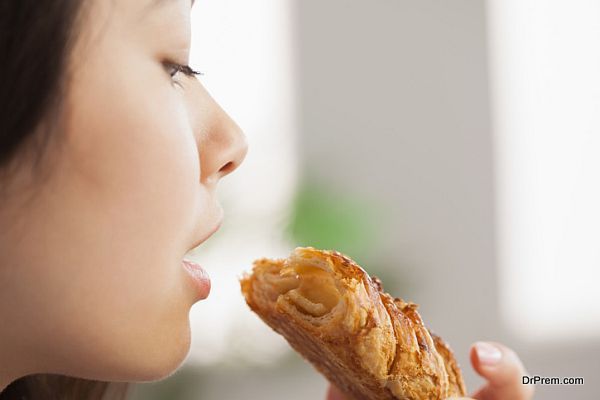 Many people who are used to their own comfort zone of eating are now checking out in bold way, new recipes and cuisine which they never tried before. This is what discomfort food is about, where food choices will be made deliberately because people are not afraid anymore to try new things.
10. Eating for sex and other things
Food which provides energy and vitality to last through the day is preferred. Many people are becoming conscious of staying sexually fit by consuming food that are supposed to enhance their interest.
11. Less time consuming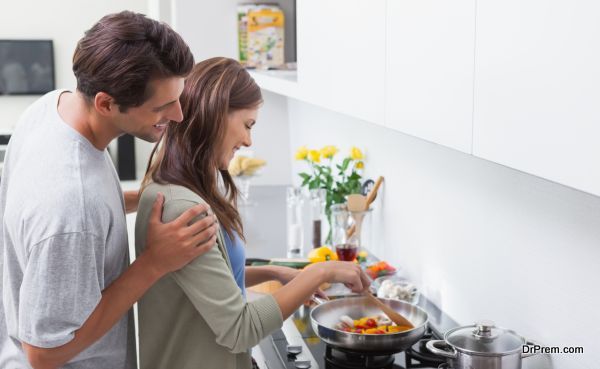 A large population of people prefer to eat at home. Eating at home no longer means toiling in the kitchen for hours. Simple, easy to prepare food is the first choice. Ready to eat food is also gaining lot of popularity due to less hassle in the kitchen.
12. Take away
Take away is gaining lot of popularity. Even in upscale or dine in restaurant, the take-out sales contribute up to 10 percent of the their total revenue. Almost half of America's population prefers a take-out.
13. Naturally healthy foods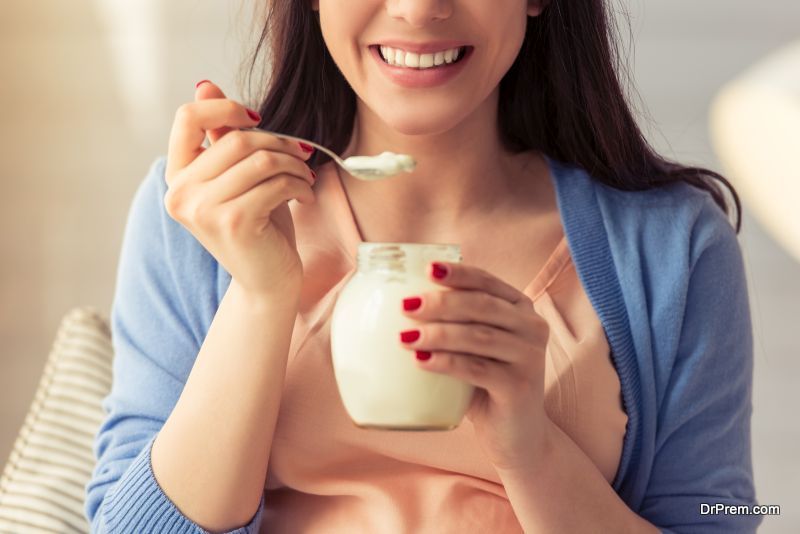 To compensate for poor lifestyle, stress and fast food, people are now turning to naturally healthy snacks. Foods like fruits, vegetables, yogurts and nuts are taking over unhealthy snacks like chips and burgers. Even coffee and tea are replaced by cocoa and green tea.
14. Farm fresh
Farm fresh and local produce are becoming popular. People no longer fancy packed foods especially, when it comes to fruits and vegetables. A number of people are choosing foods that reflect their stance and views on environment. Genetically modified products are no longer popular. Organic food is the preferred choice and is taking over a number of markets.
15. Gourmet food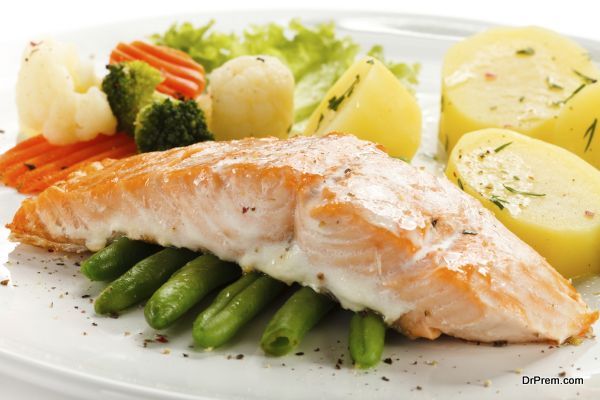 Gourmet foods and delicacies are no longer reserved just for the special days and fancy restaurants. People are indulging in these foods and are willing to experiment. Fish is gaining a lot of attention as it is healthier than other meat and is under going a gourmet makeover too.
16. Multiculturalism
Practices from various food cultures are taken and used to bring new flavors and fusions. A number of flavored oils and vinegars are finding their way in to the markets now. Oriental and Italian cuisine are in vogue.
17. Healthier snacking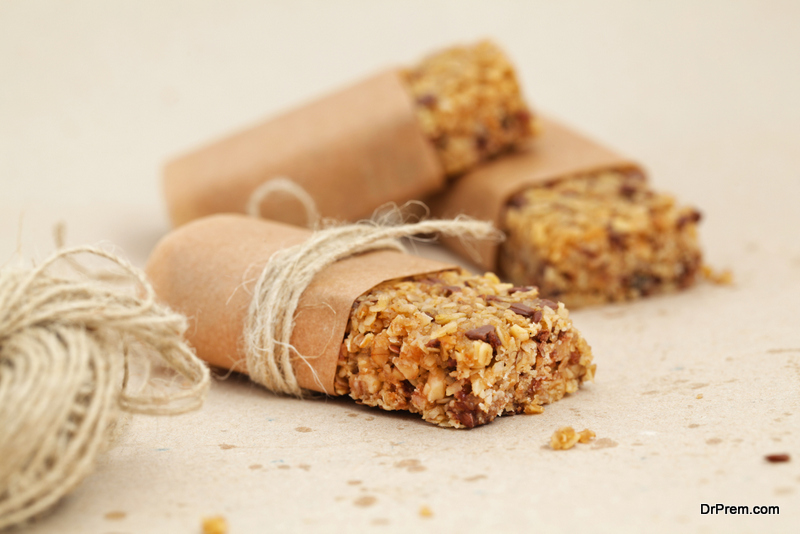 Colas, cakes and cookies are out of the snack bars. Vending machines are serving health bars, diet bars and energy drinks. Single serve and low carb snacks are the in thing. A number of schools and offices have removed unhealthy beverages from their canteen. Modern food trends that never die out on this front also includes alternatives to junk foods like chips, burgers etc.
18. Low or no fat food
People are aware of the consequences of high fat, unhealthy diet. This has led to the success of low fat and no fat products. Trans fat containing foods are avoided. There is also growing demand for low calorie products and interest in low carb products is waning off.
19. Self treatment through diet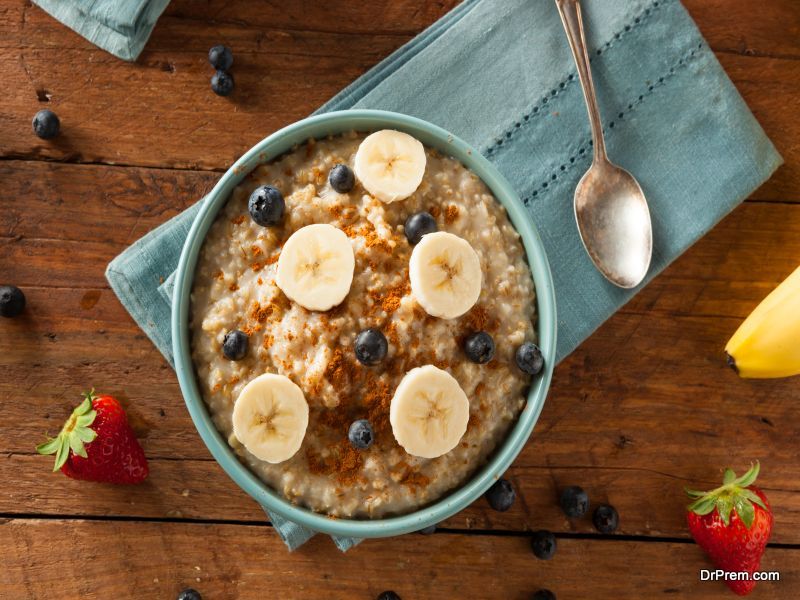 Almost 2/3 rd of the population are aware of their health condition, and are choosing products that help manage or treat it. Oil fortified with omega 3, dairy products with fat reducing sterols, beverages with whey peptides that lower blood pressure and chocolates rich in antioxidants have entered the market. High fiber and whole grain products are fast becoming favorites with consumers.
20. Global gangsta
Trends like fast and convenient food, healthy snack and food on go are going global. Ready to eat and hassle free cooking seems to be the priority.
Modern food trends that never die out – a final note
Food industry is very dynamic and is always changing with globalization. The needs and demands of the consumer has changed vastly with time and so has the trend. The current food trend is health and convenience. Low fat and low calorie products have replaced low carb products. The market is swarmed with ready to eat and easy to prepare foods.