Green tea is a blend of nutrition as it contains vitamin A, D, K, calcium, magnesium, iron, zinc, etc. When all these ingredients are put together you get a perfect healthy drink for your body. Green tea is a rich source of antioxidants, which helps in detoxifying your body cells. It works as an anti cancerous agent, antibiotic, reduces stress, anti diabetes agent, reduces high blood cholesterol, increases your immunity, enhances metabolic rate and the list keeps on adding. However, besides having so many benefits attached to green tea, it is still not liked by a number of people. The reason is its taste. Do you know that you can choose the flavor you wish to consume in your green tea? These days green tea is available in a variety of flavors; take a look at a few flavors given below:
1. Green tea with a jasmine flavor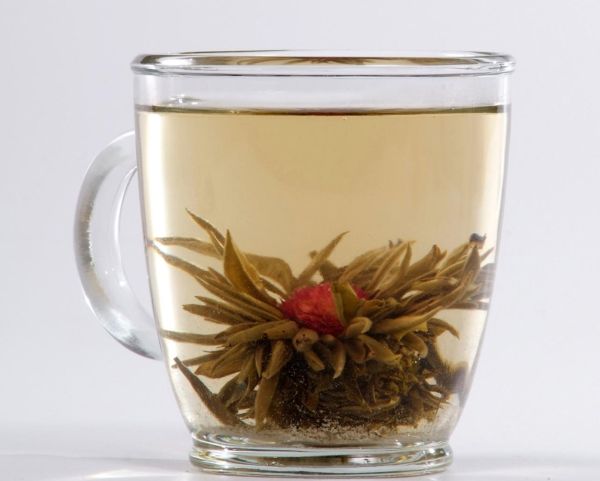 This flavor of green tea is very popular around the world. However, make sure you focus on the quality of the product you purchase. If you have bought the right product that is filled with finest quality tea leaves, naturally perfumed with original jasmine flowers, you get to taste a sweet flowery and delicious green tea.
2. Green tea with a Moroccan mint flavor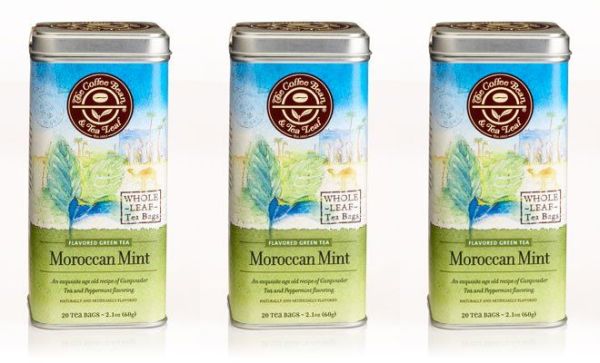 You can add the mint flavor to your green tea. Initially the traditional Chinese people boiled Moroccan mint leaves along with the tea leaves to get the mint flavor. However, these days you get the Moroccan mint leaves blended with green tea leaves.
3. Green tea with a dragon well flavor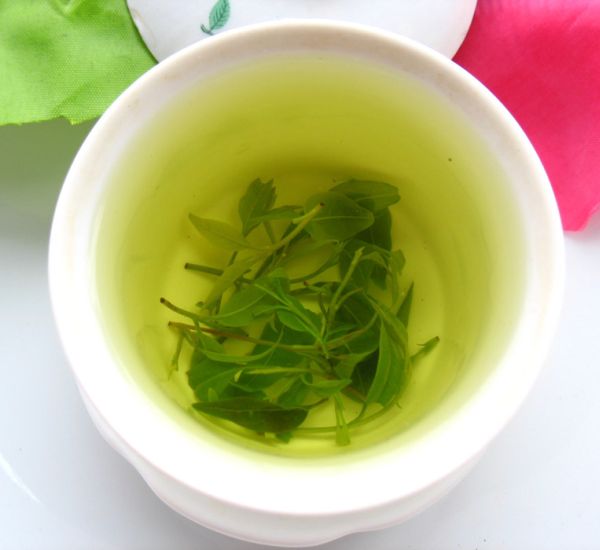 A Chinese flavor, very popular traditional flavor of China ranges from a pricey conventionally made flavor to an economical everyday use flavor. You would love to taste the sweet and mild flavor of this tea with a distinctive chestnut note.
4. Green tea Houjicha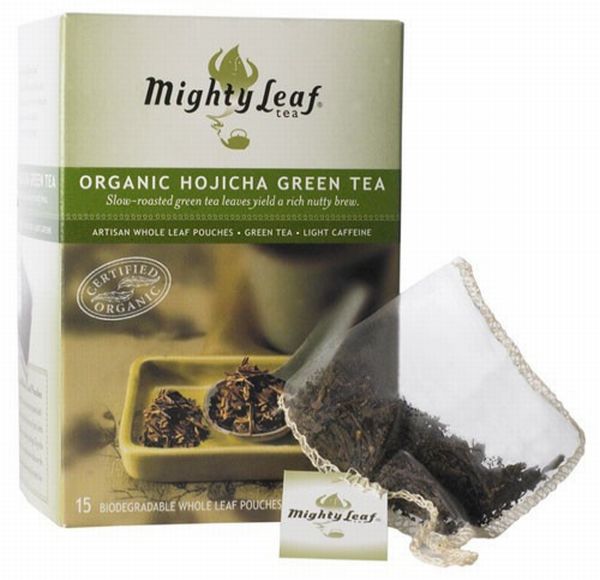 This tea is comparatively lowest in caffeine. You get a mild woody flavor when you taste it, very tempting for coffee lovers. This flavor is made out of both tea leaves and stems, at times only stems are used.
5. Green tea Kukicha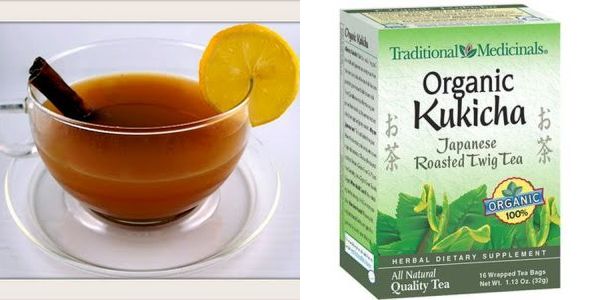 This famous Japanese flavor is made from the twigs of tea plants. This amazing tea is very low in caffeine and has an awesome sweet vegetal flavor. The best thing about this tea is that you can brew it on any temperature without worrying about its taste.
6. Green tea Genmaicha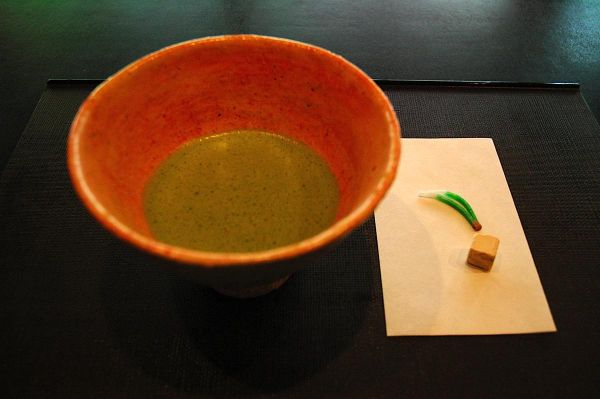 Green tea Genmaicha gives you an enjoyable flavor of green tea and puffed brown rice tasting sweet, vegetal and roasty.
7. Green tea Gyokuro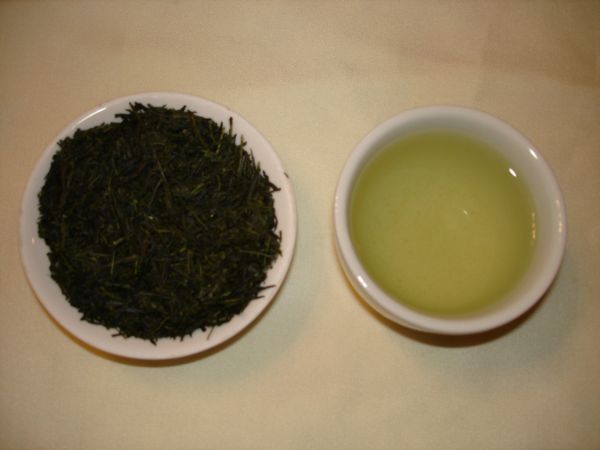 A discreet umami flavor blended perfectly with deep green color tea, Gyokuro is a Japanese green tea.
8. Green tea called Matcha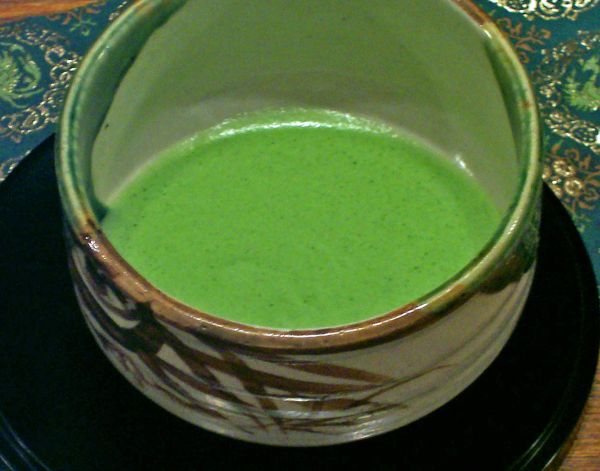 This bitter sweet taste is used for traditional Matcha drinks. Be careful while choosing Matcha as the better the quality the sweeter will it taste. This green tea is powered traditionally and hence can be mixed with other drinks easily.
9. Green tea Sencha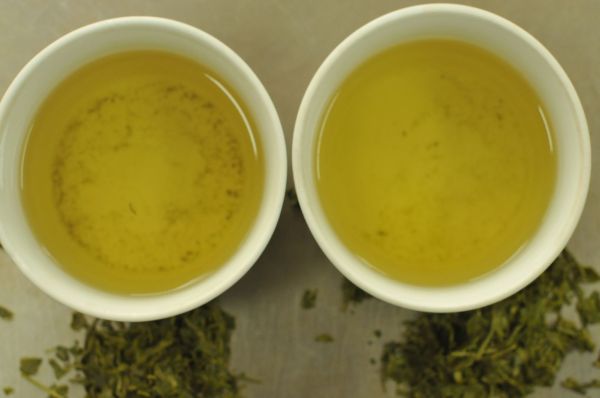 Green tea Sencha is the most famous green tea and has a grassy flavor. Remember that Sencha can taste hard and strong. Well, you would love the sweet smooth flavor of this tea if you brew it for 20 to 40 seconds below boiling point.
10. Green tea Bi Luo Chung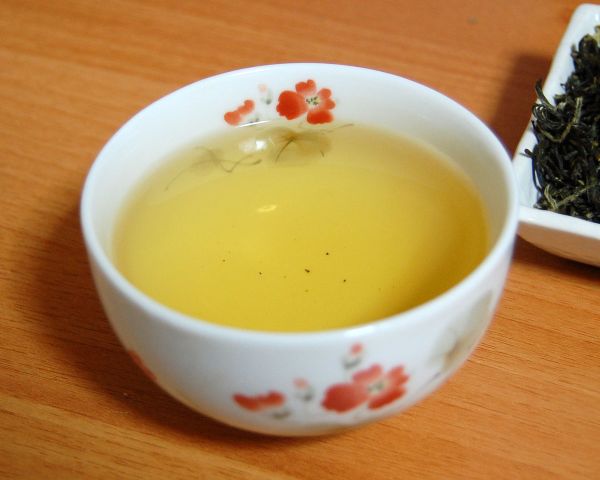 An appealing flavor for tea lovers, tastes sweet and vegetal when brewed on low temperature.