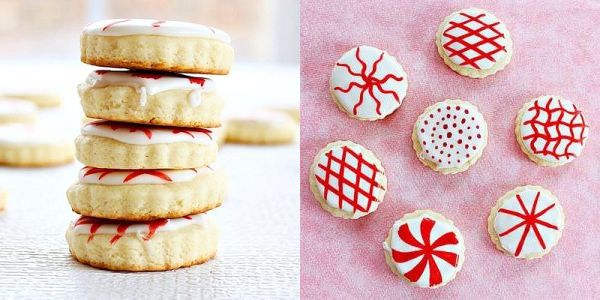 Christmas is the festival of cookies and is one of the most favorite festivals in terms of celebration and having fun with family and friends. The cookies make the most of the Christmas eve and there are plenty of cookies being served all over the world on this festival. There are a few cookies which are delicious and finger licking good and can't be ignored on any account. These cookies are not only adorable but are also ultra-delicious which can easily make any holiday or festival a memorable one. Here is a list of 10 such delicious cookies to make this Christmas even more special and exotic.
1. Jam crumble bar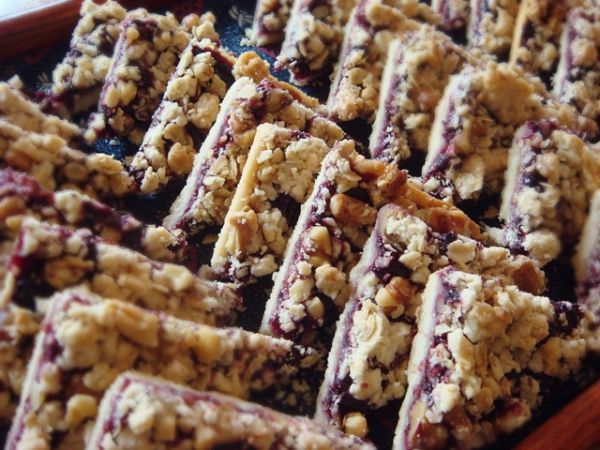 The jam crumble bar is an exotic cookie and is worth of trying this Christmas. This cookie is an ideal dessert which consists of layers of jam bar which are arranged in a stack over one another. Each single piece of this jam bar is really delicious and exotic.
2. Apricot bar cookies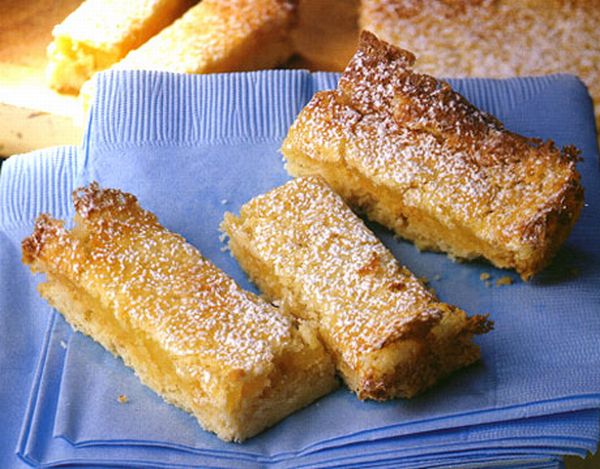 The apricot is known to be one of the most delicious food stuff and this cookie made out of apricot is equally delicious and is worth of trying this Christmas. These cookies are sweet and are chewy which adds colors to your food stock.
3. Gluten-free gingerbread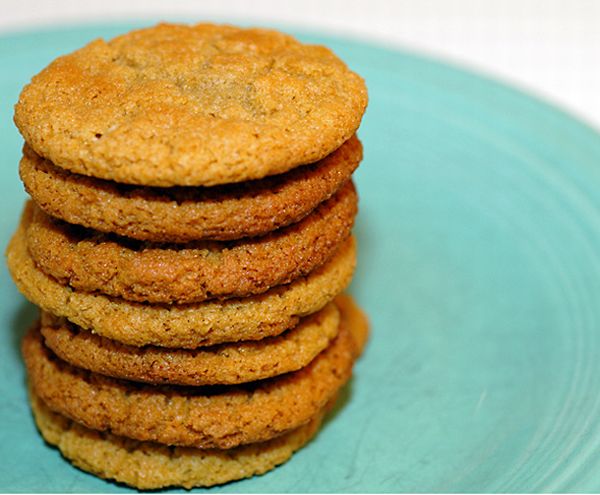 This ginger-bread is one of the most exotic cookies ever made and you might go crazy just by its looks. Not just the looks are awesome, the taste of this cookie is also delicious. This cookie is served as a spicy stuff which will completely add a lot to the evening tea or coffee.
4. Ultimate sugar cookies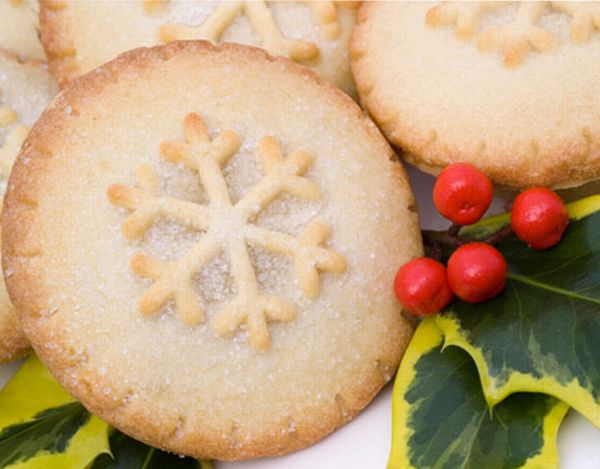 The festivals are mostly celebrated with a taste of sugar and sweet cookies. This sugar cookie is an ultimate cookie and is so delicious that you will crave for a second piece every time. These cookies can be served at any point of time and they perfectly match up with the other dishes.
5. Chocolate hazelnut macaroons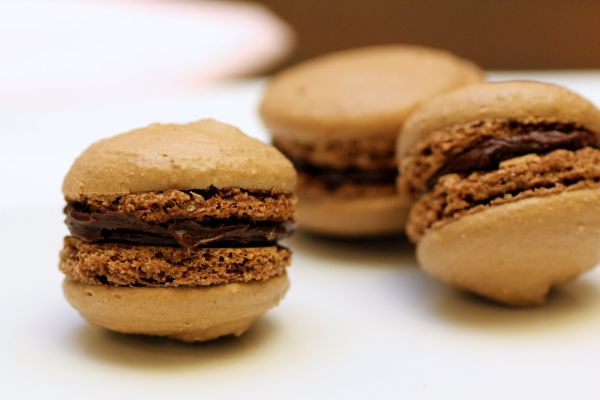 The chocolate is a craze all over and everybody out there loves chocolate to the core. The cookies made out of chocolate can be a good option for a cookie on this Christmas. The cookie is not only spicy and delicious but is now chocolaty too. This chocolate cookie is a perfect option for every holiday and festival.
6. Pignoli cookies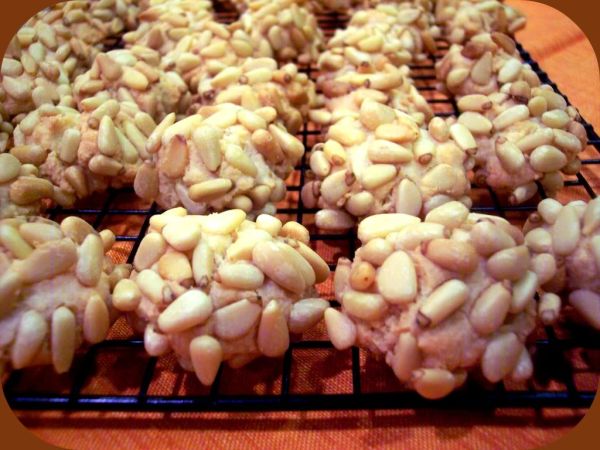 These are the ultimate delicious cookies for all the foodies out there. The pignoli also known as the pine nuts add a different taste to the cookies and make them so delicious that you can hardly ignore them in your plate of cookies. They are mixed with almond-flavored cookies that offer a great texture and taste to it.
7. Spritz cookies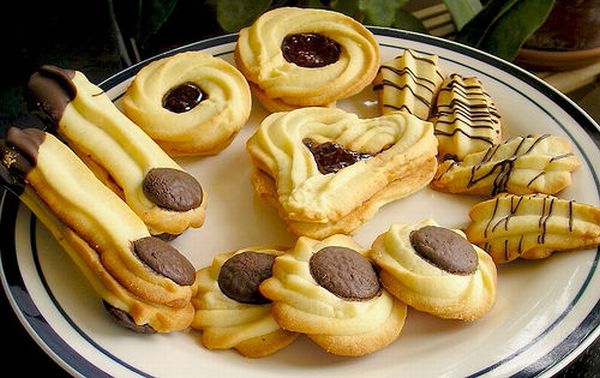 The spritz cookies can be one of the best cookies this Christmas and are known for their ultimate taste and awesome texture. The different layers of cream and stuffing's provided add to the overall taste of the cookie. The shape and color perfectly matches up and makes it a really exotic cookie.
8. Chocolate icebox cookies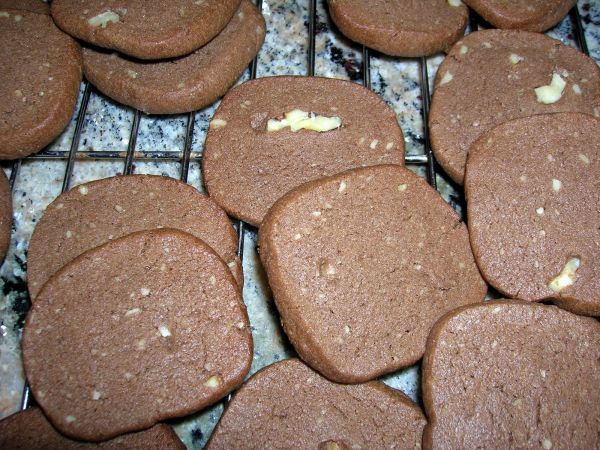 This cookie will surely drive all the foodies crazy over its ultra-delicious looks and taste. The creamy and chocolate layers provided on the top of every cookie add to the overall beauty of the cookie. The layer of fruit jam provided in between the stack of chocolate base makes this cookie a real classic one. The cookie is shaped similar to a sandwich but is way more delicious and attractive.
9. Lime icebox cookies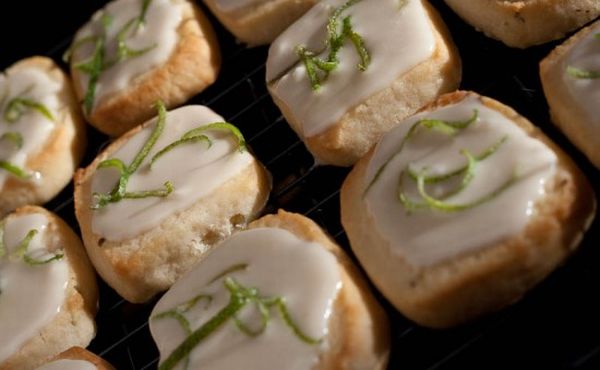 When it comes to cookies, the spicy stuffs are the most preferred ingredients that make the classy cookies which are both delicious and attractive. This icebox cookie is a similar classy cookie which is adorable and delicious. These cookies are pretty easy to make and you need to just follow few basic steps to prepare these cookies. Also these can be dressed up using various stuffs like spicy ingredients or colorful frosting. Sugar can also be added to add a sweet taste to the cookie.
10. Sour cream cut out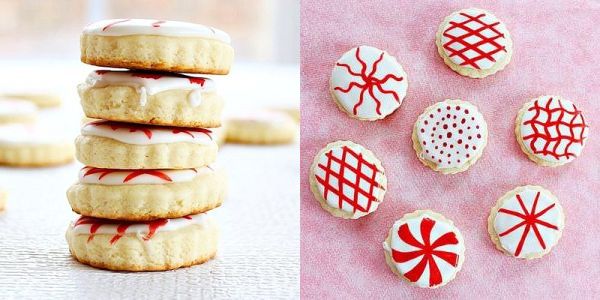 The crispy nature of the cookie is what makes the best part of a cookie and this particular cookie is known for its crispy and delicious taste. The sour cream can now be made into delicious cookies and are light and easy to carry on a holiday or festival. These cookies can be provided with various attractive shapes and colors to add to the taste of the cookie. This cookie is worth of trying for its awesome taste and for sure will completely match the dishes around.