Seafood dishes are amazing. Forget about the fact that they are high in protein and low calories, they are also rich in vitamins and minerals that keep you healthy. You can pay for custom writing services on the benefits of seafood, and it still wouldn't be enough to educate you on all of them. The point is that seafood dishes are healthy and tasty. This leaves the question; what are the top ten seafood dishes in the world?
Top Ten Seafood Dishes in the World
1. Make Your Taste Buds Happy With Goan Crab Curry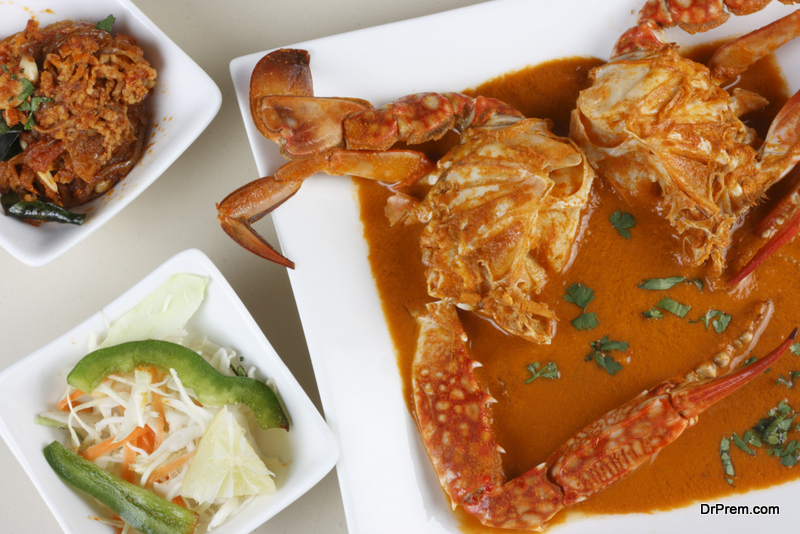 Have you ever heard of the magic of Goan? That's right; it's called magic because it tastes just amazing. The ingredients for this dish can be found anywhere. You can use coconut cream, toddy vinegar, curry, jaggery, cumin, chillies, tamarind, and cinnamon to spice up this dish.
2. Impress Your Guest With Prawn Pollichathu
So you're having guests over for dinner, that's great. You can give them a taste of coastal life by preparing Prawn Pollichathu. The coconut milk used to prepare this dish gives it an authentic flavor and texture. Your guests will thank you for it.
3. Satisfy Your Soul With Mussels And Lemongrass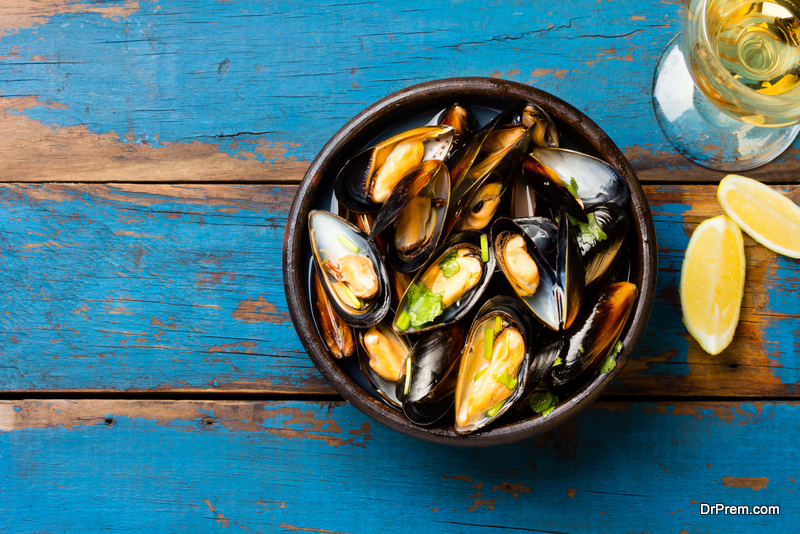 As simple as this might seem, enjoying mussels flavored with lemongrass will give you a kind of satisfaction you can't imagine. Just add chillies to the muscle broth along with some peanuts. You can either eat it alone or eat it with a serving of rice.
4. Get A Protein Boost With Lobster Malay Curry
If you have the time to deshell lobsters, this dish is perfect for you. Cook your lobsters briefly in coconut milk. Add curry and any other ingredient of your choice to give it the perfect flavor.
5. Get Tipsy With Bourbon-Glazed Salmon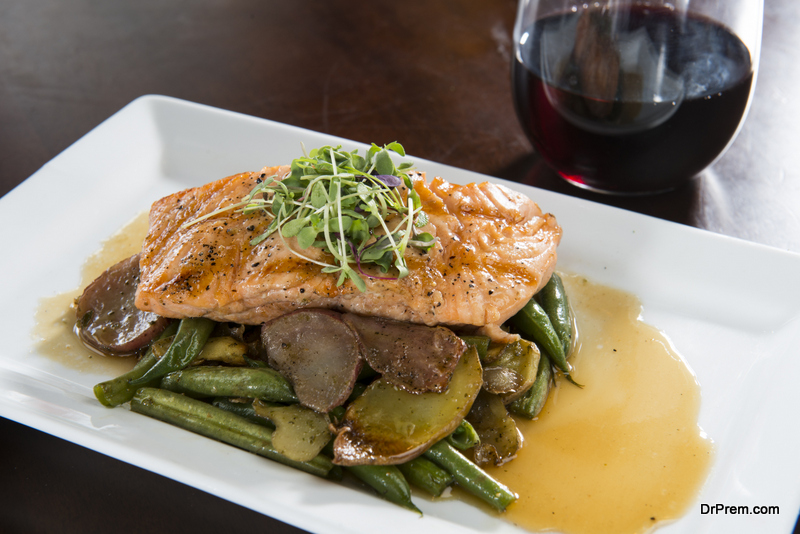 Are you tired of your regular salmon recipe? Well, you can switch things up a bit by glazing your salmon with bourbon and brown sugar. The preparation time for salmon shouldn't be more than 10 to 15 minutes.
6. Save On A Date With Pepper Shrimps Seasoned With Lemon
So you want to go on a date, but you're currently on a low budget; it's fine. You can enjoy your date with this easy seafood that only requires six ingredients for preparation.
7. Have Taco Night With Blackened Tilapia Baja Tacos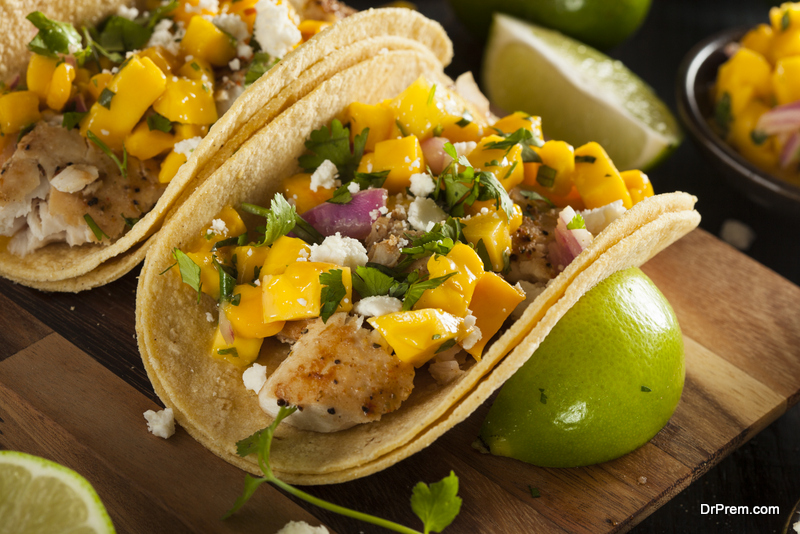 If you love tacos and tilapia, then you'll love this combination. Spice it up with avocado, onion-jalapeño, corn tortillas, and cilantro.
8. Ditch Red Meat For Scallops
Do you want to cut down on your intake of red meat? Scallops are the perfect alternative for you. Preparing it with beans, and spinach will keep you full and help you meet your protein requirements.
9. Cook Cod With Tomato-basil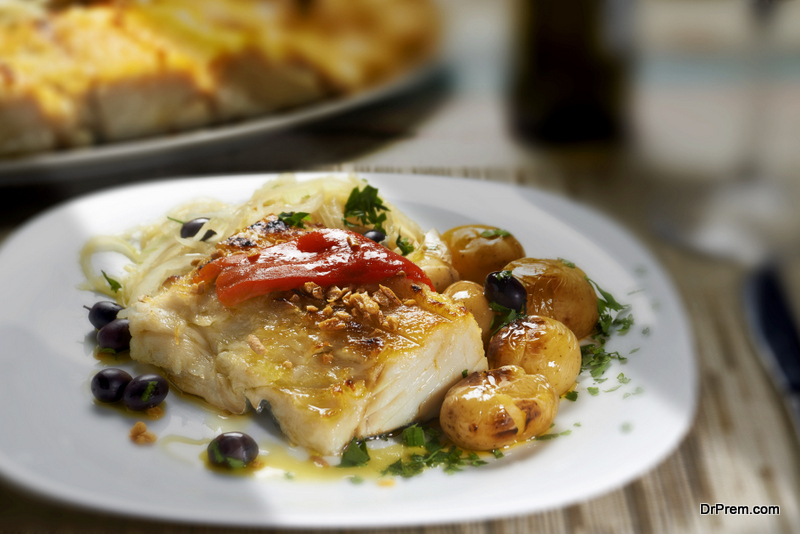 Some people don't like the taste of cod. If you're one of them, this recipe will change your opinion. By adding a tomato-basil to your cod, you'll enjoy a whole different flavor.
10. Try Roasted Salmon With Grapefruit Sauce
If you like the taste of sweet and sour in one plate, use grapefruit sauce to eat your roasted salmon. Add pepper and other ingredients to taste while preparing the dish.
Seafood dishes are perfect for everyone including college students because they are easy to cook, rich in omega three fatty acid and simply delicious. If you're one of those students who use phrases like "I want to ace my homework", I need better grades", etc., you should consider eating more seafood for better brain function.
Article Submitted By Community Writer