If you want to give your taste buds a new twist, then going for a spicy dish is the best way to do it. The blend of different herbs mixed with chills or peppers is amazing. While this is fine at a moderate level, some places/countries take it really far. Here are a few of the spiciest dishes you will find in this world. This may be a treat for those who love chilies but a curse for people who cannot take too much of spiciness down their throats.
Vindaloo pork/Chicken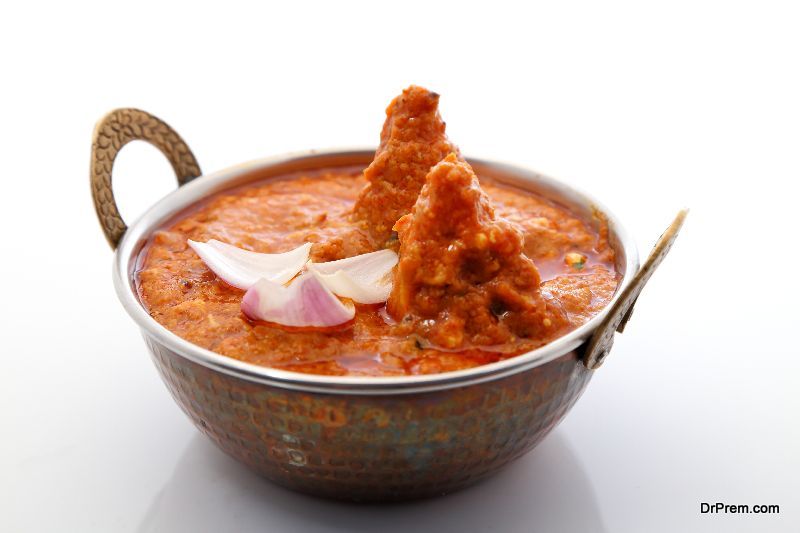 Indian food has a history of being spicy, but this takes spiciness to another level. This dish is one of the local delicacies of Goa and contains the World's hottest and spiciest peppers called Bhut Jolokia. It is also known as Ghost peppers. When you are going to try this dish, be sure you have enough of napkins by your side, you may just need it.
Otak Otak
This dish is found in China, Singapore, and Southeast Asia. It may look like a harmless dish, but you will get to know its real when you take your first bite. This is a dish made from fish and has some of the spiciest chilies of the region blended in with it. It is grilled/cooked over charcoal until it forms a cake-like appearance.
Dora Wat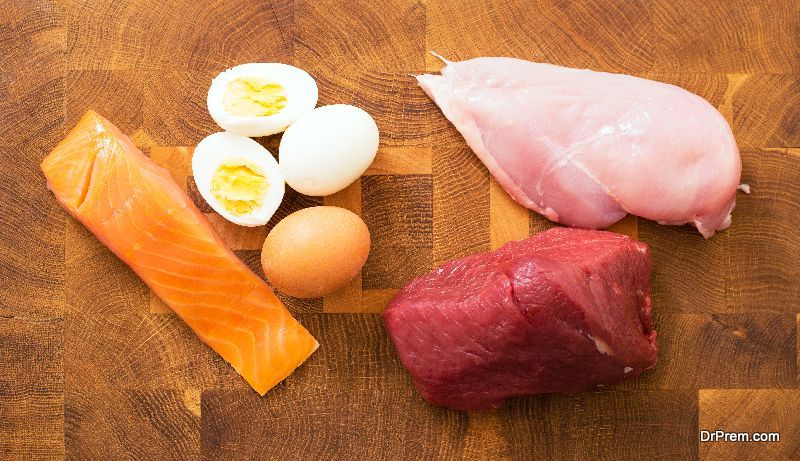 This Ethiopian dish is made from boiled eggs and chicken. It is a true replica of how spicy Ethiopian dishes can get. In this region, the locals are used to blending many different kinds of spices. This includes nutmeg, cloves, ginger, garlic and even spicy powders.
Widower Curry
This dish is served at Grantham's Bindi Restaurant in England. Do not be fooled by the so-called yummy looks of the dish. It may look very tempting, but if you do not eat spicy food, you may not want to put your hands into this one. It contains the World's second hottest chili peppers called Naga chilies. Just imagine eating 20 of these chilies at one time; this is what this dish is all about.
The Saltdean Sizzler Pizza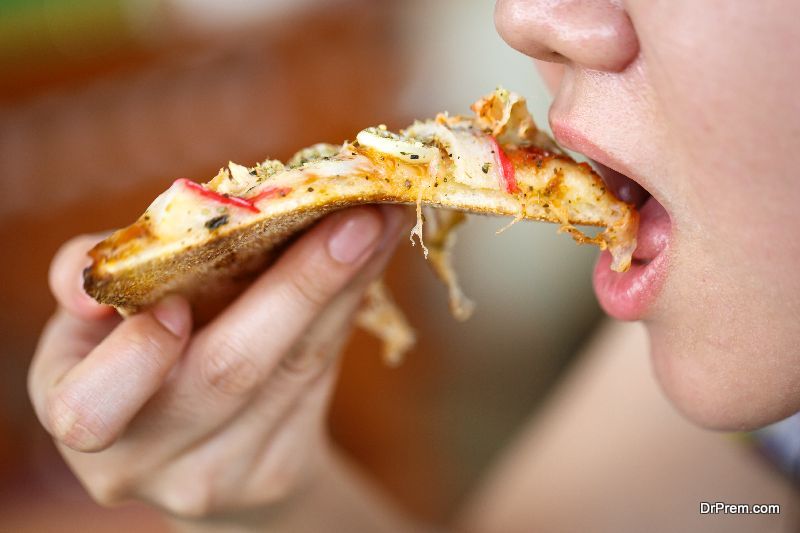 Located in Brighton in England, Paul's Pizza is all set to challenge spicy lovers with a special pizza. For those who want to give it a shot, you may want to think twice. The Saltdean Sizzler Pizza also holds a record of being the World's spiciest pizzas and one of the names in the list of Spicy food. The real thrill of this dish is the ghost pepper topping that comes with it.