A visit to Vietnam would be considered unfruitful and incomplete if one hasn't tasted and relished Bánh cuốn. Bánh Cuốn's, whose roots can be traced back to Northern Vietnam, although there is no record of the exact date and time details, is a blend of both Vietnamese and French cuisine.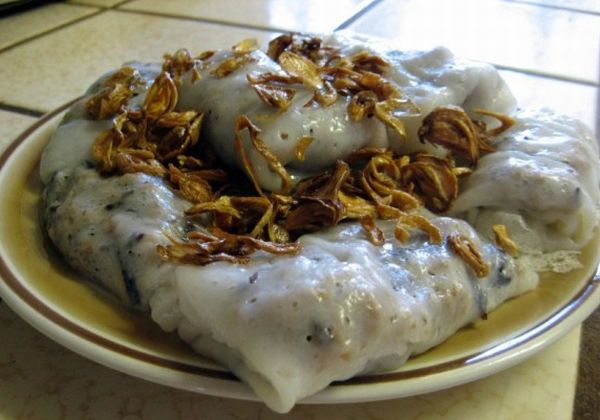 Cuisine
Generally eaten as a breakfast meal by the Vietnamese, it is one of Hanoi´s most popular food. Strongly influenced by French cuisine and being quite popular among the locals, it is quite strange to know that not many tourists know about this dish. Banh in English means flour based pastry both sweet and savory and Cuon means to roll. So, plainly speaking, Bánh Cuốn means rolled cake. They are stuffed steamed crepes, a thin and delicate roll made from rice flour that is stuffed with a blend of seasoned ground pork and minced wood ear mushroom. They are minced shallots and served with the side dishes of chả lụa (a Vietnamese pork sausage) along with steamed bean sprouts, cucumbers, fried shallots, fresh herbs and a dipping sauce called nước chấm. What strikes everyone is its thinness which is practically a see through, translucent consistency.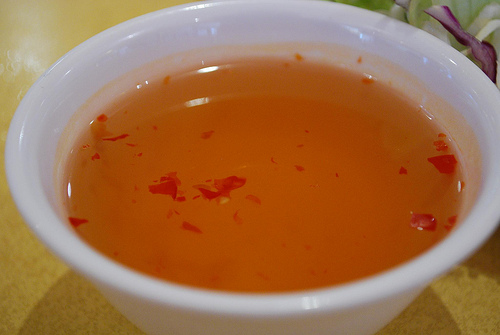 Ingredients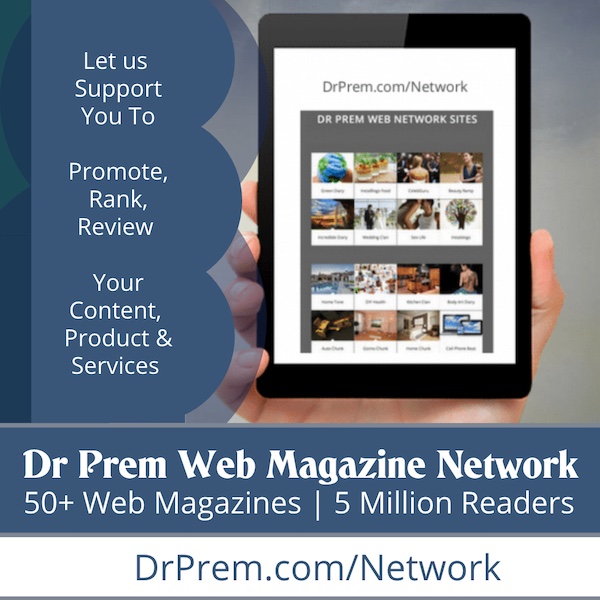 For making Bánh cuốn, you need to assemble the ingredients i.e. the batter and the stuffing required to make it. You will need:
Traditionally, one used to use white rice and then grind to have fresh rice flour. One would take only small batches of rice and grind them every time to make enough rolls that would be consumed in a day. This tradition ensured that there was no leftover rice flour which was being used for the next batch.

Batter
2 cups rice flour
2 cups tapioca flour
5 cups water
Salt to taste
Filling
1 lb minced pork
1 cup Wood Ear mushrooms which has been soaked for 1 hour, drained and chopped into small pieces
1 medium onion
1 shallot, finely diced
Salt
Pepper
Dipping sauce (Nuoc Cham)
Fish sauce3-4 tbsp
Lime 2
1/2 cup water
Sugar to taste
Chopped green chillies (optional)
Garnishing
Oil
Chopped spring onions
Fried shallot
Steamed Bean Sprouts
Julienned Cucumber
Process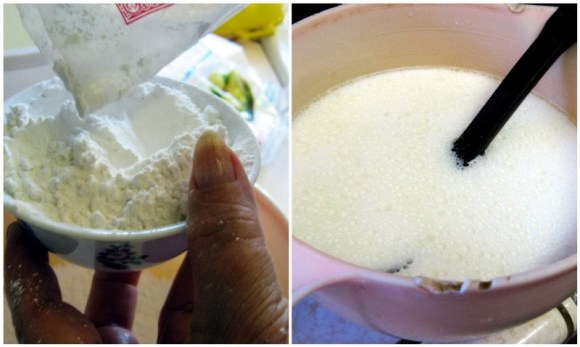 a. To make the batter, blend in all the ingredients required and make sure it doesn't have any lumps. Leave the batter to rest for 1 hour.
b. Make the dipping sauce by mixing all the ingredients required for the sauce.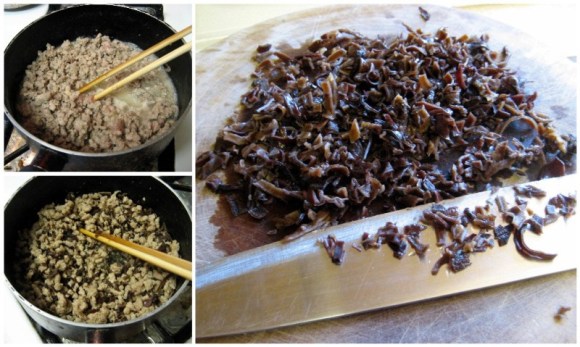 c. For the filling, heat the oil in a wok. After the oil heats, add the onion. After the onion turns translucent pinkish, add the shallot. When the shallot turns yellowish add the minced pork, soaked and chopped Wood Ear mushrooms. After it is done, season the filling with salt, pepper, and dipping fish sauce.
d. Now that your batter and sauce are ready, it is time to make the rice crepes.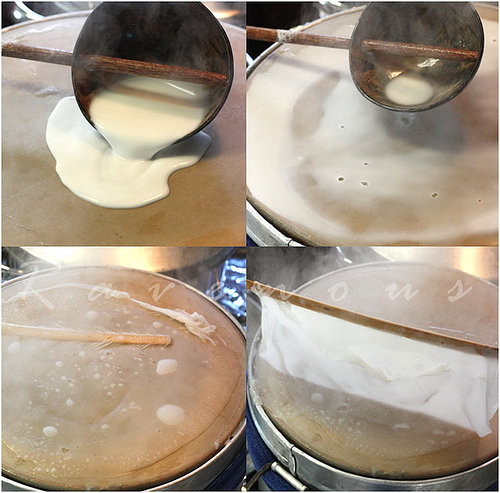 e. Heat and grease a large pan. Pour the batter and swirl it to even out the batter on the pan.
f. Cover the pan with a lid and steam it for about ½ a minute.
g. Once the batter turns translucent, remove the lid and flip the crepe onto a greased plate.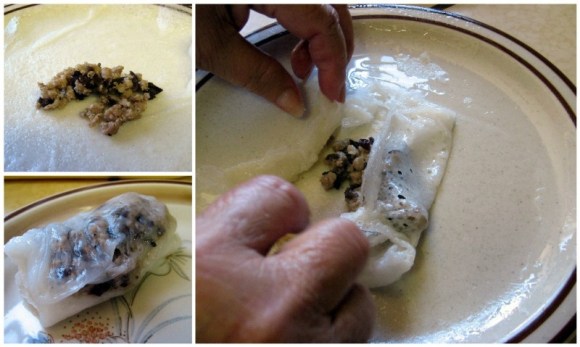 h. Add a spoonful of the filling in the centre of the crepe and roll it from the sides to cover the filling.
i. Fold the Bánh cuốn from the sides in the form of a rectangle as in egg rolls or taquitos.
j. It is best to fill and fold the Bánh cuốn with filling while the crêpes are cooking.
k. Repeat the process again and again until you are finished with the whole lot of the batter.
l. You can make as many Bánh cuốn as possible
m. Stack the Bánh cuốn on top of one another. One needn't worry as they won't stick due to their very lightly oiled surface.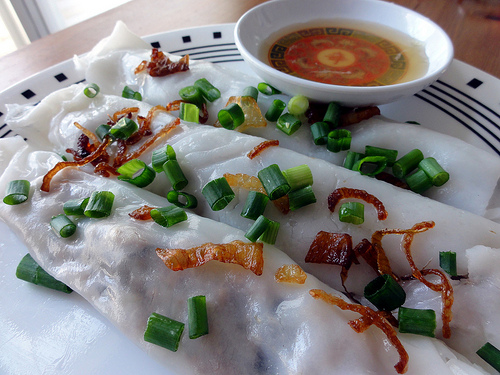 n. Garnish the Bánh cuốn with plenty of chopped spring onions, fried shallot, steamed bean sprouts, julienned cucumber.
o. Your Bánh cuốn is ready to be served, tasted and relished.
p. Serve the Bánh cuốn at warm or at room temperature.
Why should you try it?
Now that you are done with making the Bánh cuốn, you may wonder as to what is that makes it special. Why is it so popular? Why should you try it? The reason behind it is very simple. Bánh cuốn is a dish which is very light and flavorful, tasty and delicious. Made from common ingredients available in the market it is very light on the stomach and makes it a perfect choice for those on a diet.