Nachos predominantly belong to Mexican food practices. It is a basic corn based food. Nachos are made from tortilla chips or totopos smeared in melted cheese. Fried corn tortillas and cheddar cheese are used to prepare nachos. Different types of meats such as pork, beef, and chicken can be used too. Ground beef nachos are one of them. You can also prepare vegetarian nachos. It is easy and less time consuming to prepare. You can make the required amount in a short time to make your folks cherish. You can find it tasty enough and a reasonable price to be spent for it. You can serve it as a starter, a side item or even the main course. Here is a simple step by step guide to prepare ground beef nachos at home.
Complexity level
Easy
Time taken
Almost 30 minutes
Ingredients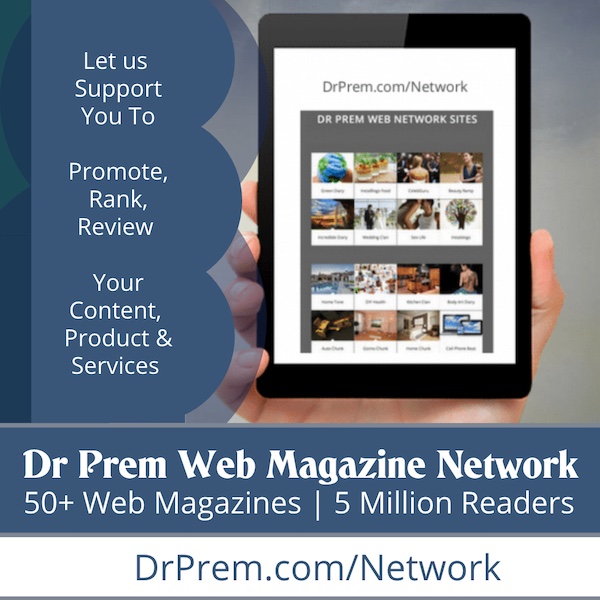 1 ground beef package (amount as per your wish)
1 can tomato sauce
1/2 cup red white onions
2 tsp oil
1/2 cup green pepper
1 ounce taco seasoning
1 bag plain tortilla chips
1 cup grated cheddar chips
Ground cumin
Process
1. Place a large pan on the stove to heat it up to 350 degree Celsius.
2. Add oil to the pan.
3. Put chopped onion and fry it until they get soft.
4. Add ground beef and cook it till the lumps are removed.
5. Cook until the pink color of the beef turns to brown.
6. Add ground cumin.
7. Add tomato sauce.
8. Mix them all well and cook until the water in the pan dries off.
9. Put the cheddar cheese and chips to a pot.
10. Cook them in simmer for 10-12 minutes.
11. Spread the hot mixture of the cheddar chips and cheese on the beef and heat it up to 20 minutes.
12. Layer some tortilla chips as the first layer.
13. Put a layer of cooked ground beef as the second layer.
14. Sprinkle grated cheese over it and your dish is ready.
15. Serve it to your dear ones now.
QuickTips
Vegetarians can use beans instead of meat to experience the taste of the nachos.
You can use jalapenos to make the dish a bit spicy.
You can also use chicken or some other meet to prepare nachos.