While most people include eggs for a healthy, protein-rich breakfast, there are few who avoid eggs. If you fall in the latter category, there seems to be very minimum protein-rich recipes for breakfast. But that's not true, only if you know how to make the following high protein breakfast recipes.
Burrito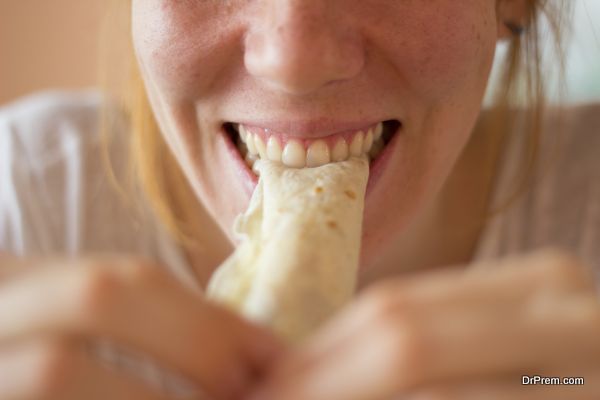 There are various recipes that include eggs in breakfast wraps, but burrito depends completely on high protein black beans. To prepare it, you need to prepare a mixture of cooked black beans, chopped cilantro, salsa, roasted peppers and finally wrap it in whole-wheat tortilla. Now add plastic cover around each burrito wrap and place it in microwave for three minutes.
Smoothies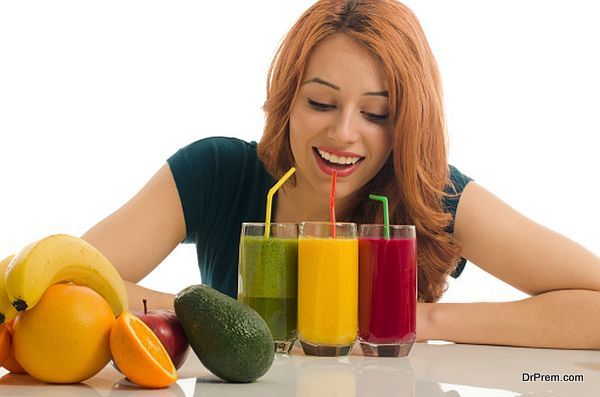 If you like having smoothies for breakfast, try adding more nutritious and inventive flavors to your drink. You can use peanut butter, protein powder or unsweetened pea protein powder to make your smoothie rich in proteins. The smoothie filled with almond milk, flax seeds and peanut butter is surely a healthy and delicious way to enjoy breakfast.
Tempeh bacon topped, roasted plum and baby spinach salad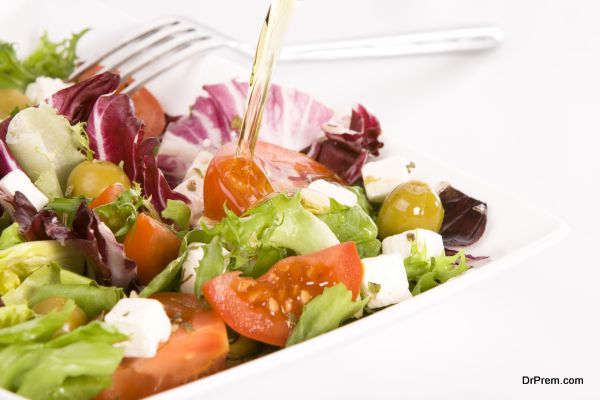 Another super healthy breakfast recipe includes tempeh bacon, garnished with roasted plum and baby spinach. All the ingredients used in this recipe are rich in proteins and also have high nutritional value.
Quinoa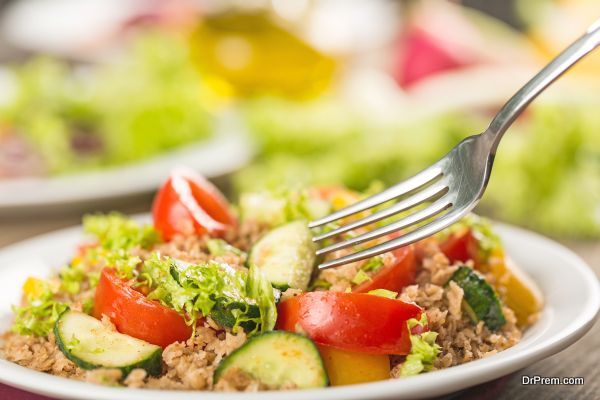 You can even use quinoa for morning breakfast, as a single cup of quinoa delivers you around five grams of belly slimming fiber and eight grams of protein. The recipe can be made more interesting by adding dried apricots, orange zest, slivered almonds, cinnamon and ricotta.
A tasty mix for a healthy morning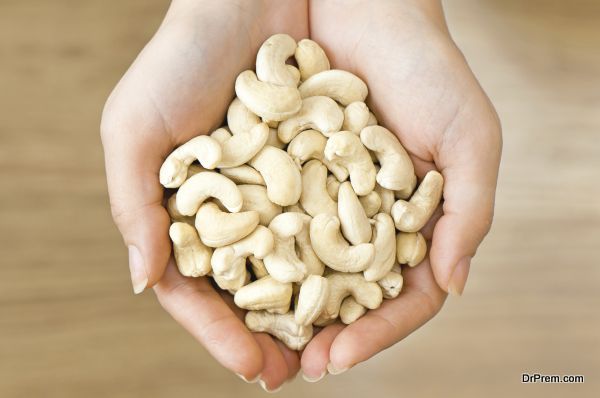 The savory mix of shredded, unfrosted mini-wheat, popcorn, cashews and a few toasted pumpkin seeds for breakfast is a healthy combination that can keep you full of energy until lunch.
Chia porridge with seeds, nuts and berries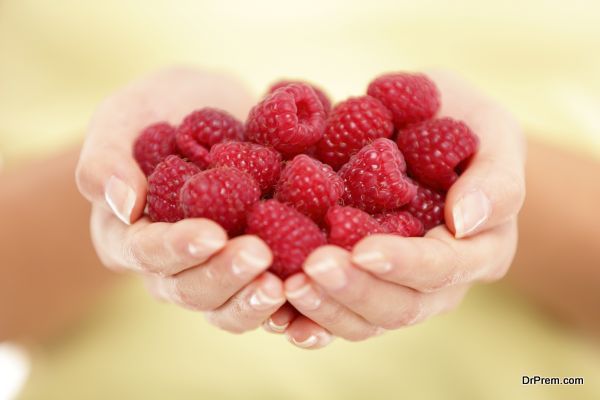 You can make your breakfast protein rich with healthy chia porridge. Chia seeds are a rich in proteins and the nutritional value can further be enhanced by adding nuts and berries into the porridge.
The veggie scramble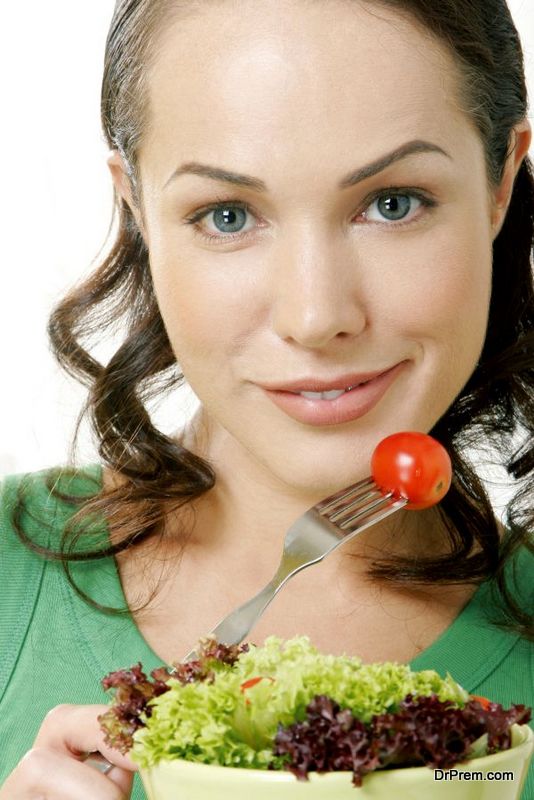 The veggie scramble is a fluffy, non-watery dish made using firm tofu and topped with coriander leaves. It is another healthy and palatable breakfast meal for health-conscious individuals.
Sandwich with some weight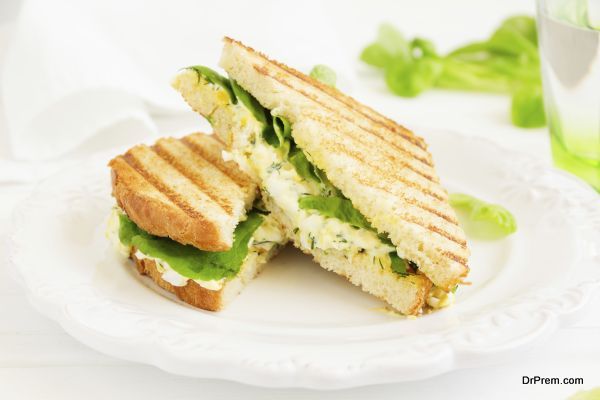 Break the everyday routine of bread and peanut butter or bread and jam for breakfast. Instead, try a whole-wheat muffin or bagel loaded with some nutritious fruits. This healthy and mouth-watering breakfast will instantly give you an energy kick.
So, these were some quick protein-filled recipes that does not require eggs. These protein rich recipes will not only keep you fit and healthy all day long, but also satisfy your taste buds.