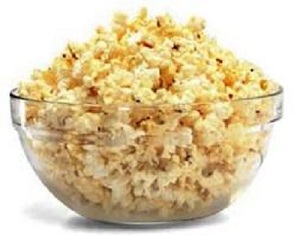 Popcorn, the word automatically connects our mind to movie theatre. Yes, popcorn is the most famous snack when you go to watch a cinema or some sport or any other event like them. Not only it tastes good but also it is a healthy food choice. So, people don't hesitate to eat popcorn in generous amount. We don't know some little facts about it. So, here are some interesting things about popcorn which you may be interested to know:
1. Popcorn was discovered by Americans in North America thousand years back. It is one of the oldest form of corn.
2. The reason for its popping up is that it has some amount of moisture, starch and oil inside a hard covering. When a temperature of 185 degree centigrade is given to the dried corn kernels the pressure inside it rises till the time they don't get popped out.
3. There are several ways by which we can make popcorns. Initially a machine for popcorn was made by Americans to make popcorns in large quantity.
4. But we can make popcorn at home also. For it we require a thick bottomed pan (pressure cooker or frying pan is ideal), put a little amount of oil or butter in it and put the corn kernels in it. If you wish you can add turmeric powder to it to get a yellow color. Cover it with lid leaving a small opening. If you are using a pressure cooker then don't put the whistle on it. Soon you will listen the popping up noise and in few minutes popcorns will be ready. Add salt to it.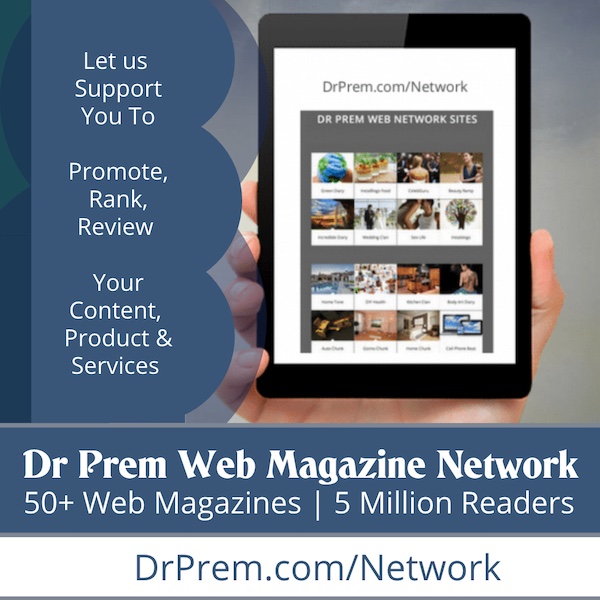 5. Now a days there are ready made popcorns available in the market in special packing which can be directly put inside microwave. And you get hot sizzling popcorn in minutes.
6. Popcorns are also available in different tastes like pepper popcorn, tangy tomato popcorn. When preparing them at home you can add flavour of your choice like pepper powder or tomato powder.
7. Popcorns are also served as a sweet snack in United Kingdom. They are known as sweetened popcorn. Though it is not very famous in India.
8. Caramel popcorn is also liked by lot of people. Also known as Toffee popcorn. It's rates are slightly higher.
9. Mainly two varieties of popcorn kernels also known as flakes are available i.e 'Mushroom flakes' and 'Butterfly flakes'. Butterfly flakes look like a butterfly with more wings and are more satisfying than Mushroom flakes which are round in shape with less wings.
10. Popcorn is rich in fibres, has low calorie contents and fat. It has no sodium and sugar in it.
11. It is a healthy snack and can be munched by people on diet. But remember don't add any flavour and extra butter to it. It will not remain a low fat food then.
12. Popcorn should not be consumed by people who are wearing braces. Because of the hard corn kernels it can cause problem in the treatment.
13. They should not be given to very small children because of choking hazards.
14. The ready made popcorns available in market contains added flavours, which makes them rich in calories.
15. Ready to cook popcorn has resulted in several respiratory problems also because of the added preservatives and flavours.