There's something about the Midwest and comfort food. Maybe it's all the dairy farms. Maybe it's the cold weather. Maybe it's the people. But either way, it's delicious! If you're a huge comfort food fan and you live in the Cleveland, Ohio area— or you're up for planning a visit— then there's an event coming up that you've got to mark on your calendar.
Festival Details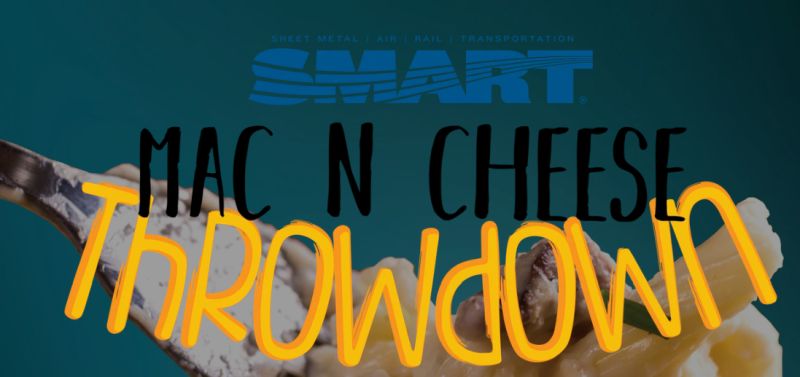 There's no better comfort food than mac & cheese, and there's no better place to sample the best version of that dish than the Mac & Cheese Throwdown, presented by Working Animals Giving Service for Kids. At this festival, you will get the opportunity to experience a competition between 30 of the most amazing restaurants making the dish today. They will compete to claim the ultimate title in Mac & Cheese.
You will also get the opportunity to watch the Man vs. Mac Challenge. Twenty competitors will be on stage, trying to take down 3 pounds of max & cheese in under 30 minutes. The first to finish will take home a cash prize and ultimate bragging rights.
Attendees can get involved by casting their vote via text messaging fortheir preferred restaurant with the best mac & cheese. All votes will be counted at the end of the festival. There will also be three judges who will be carrying out the eventual decision on the top three restaurants. These judges' choice winners will receive some nice prizes.
Benefitting from all of this mac & cheese gluttony will be the W.A.G.S. 4 Kids charity. This great charity provides service dogs for children on the autism spectrum. To date, the Mac & Cheese Throwdown has raised over $120,000 for the charity, which benefits kids throughout northeast and central Ohio.
WHEN: Saturday, February 29
TIME: Between 12:00 PM and 3:30 PM
WHERE: Cleveland Public Auditorium 500 Lakeside Ave E, Cleveland, OH 44114
COST: $30 Per Ticket; $50 Per VIP Ticket; $20 Per Man Vs. Mac Ticket; Kids 5 and under get in for free.
Bring the whole family to the Mac & Cheese Throwdown. Your ticket price will benefit a great local charity. You can enjoy the most comforting of comfort food, indulge in some tasty booze, and enjoy a bunch of other activities.
Nearby Hotels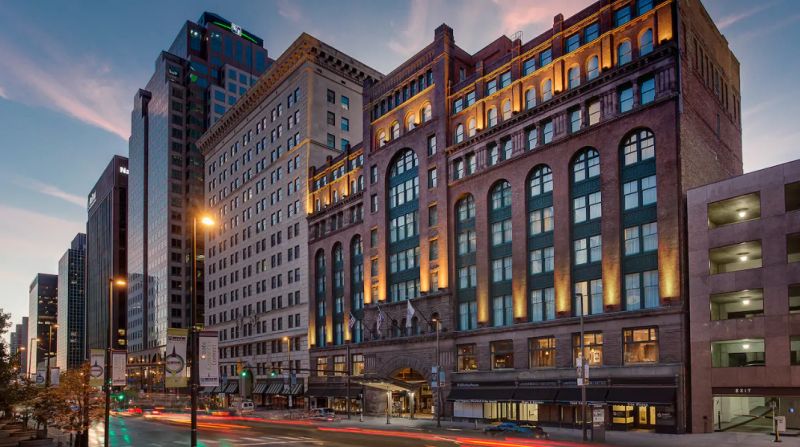 If you're traveling in from out of town, these downtown Cleveland hotels will be extremely convenient and accommodating.
The Hyatt Regency Cleveland At The Arcade is popular with families and solo travelers alike. Set in a historic building and offering grand charm, this hotel also offers guests a luxury spa, 24-Hour Fitness Center, and practically on-site access to an array of local specialty shops.
The Westin Cleveland Downtown is another good choice. Conveniently located in downtown Cleveland, it's close to the Rock and Roll Hall of Fame, Great Lakes Science Center, and many other local attractions. Visitors can enjoy a well-appointed fitness center and free parking.
The Hilton Cleveland Downtown is a sleek, modern hotel that showcases Cleveland's vibrant downtown. With great on-site amenities and excellent service, it's popular with business travelers.
Article Submitted By Community Writer