Starting the day with a good, healthy breakfast is always a good thing. If you're like many people, though, you might be running out of breakfast ideas, or you might sometimes find yourself either skipping breakfast or going with less-than-healthy options. However, there are wonderful, healthy breakfast options out there for just about every palate, budget, and situation. These are a few healthy breakfast options that you can consider for your entire family.
1. On The Go Options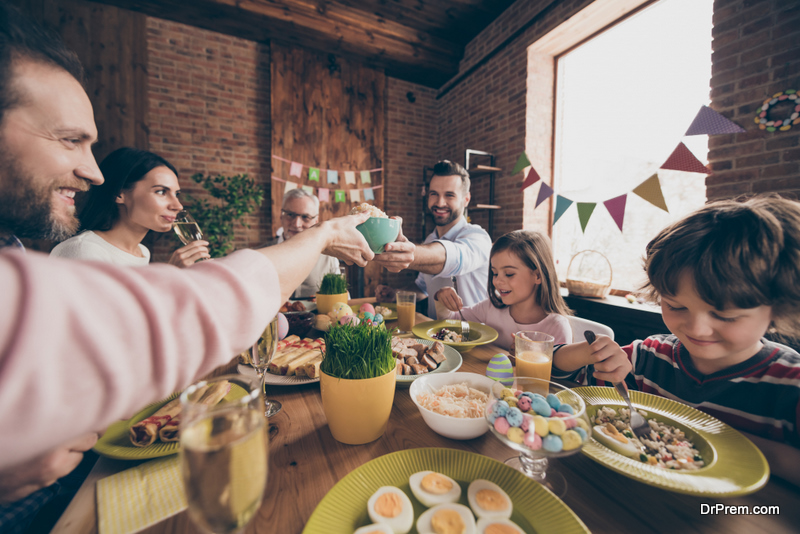 Sometimes, you might find yourself needing to grab a quick breakfast as you head out the door, such as if you're running late on getting your kids to school or getting to work on time. In these situations, grabbing a healthy granola bar and a piece of easy-to-transport fruit — such as an apple or banana — can be a good idea. Consider keeping a few granola bars of different flavors and types on hand so that every member of your household will have an option that they like.
With a little bit of pre-cooking, you can be prepared to serve your family healthy on-the-go breakfasts, too. Consider making breakfast burritos packed with eggs, vegetables, and your favorite breakfast meat, such as turkey bacon. Then, you can wrap them individually and freeze them, making it a breeze to heat a few of them in the microwave for the entire family. Serving them with salsa is an excellent way to add even more flavor and nutrition, too.
2. Vegetable-Packed Options
You might be hoping to add more vegetables to your family's diet, but you might not be sure of how to do so. One good option is to chop up all of your favorite vegetables and then add them to an omelet or scrambled eggs, with or without your favorite breakfast meat. You can add a little bit of low-fat cheese, too. There are other healthy breakfasts featuring veggies, like salads and toasted sandwiches.
3. Meatless Options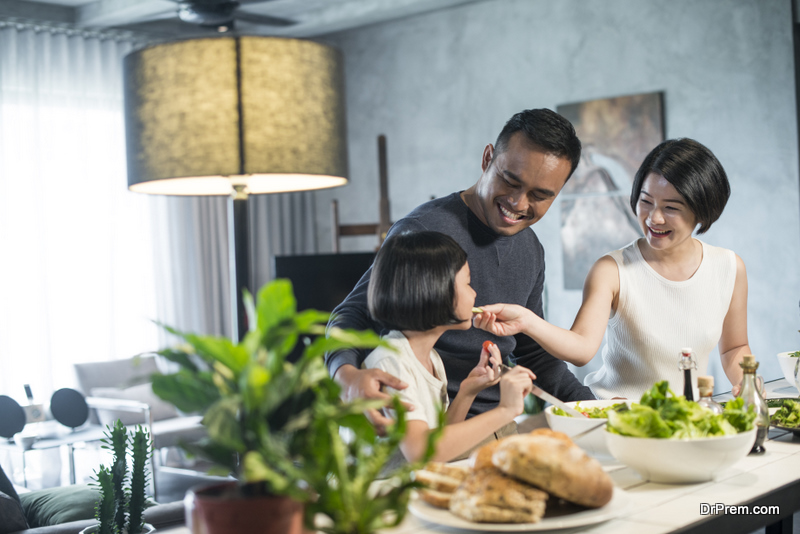 If you or someone in your household is vegetarian or vegan, then you could be wondering about great meatless options. Luckily, you have lots of delicious options available for you and your family, like vegan sausage links served with a side of fresh fruit. Vegan sausage or bacon products can also be great when served on toast or some other type of sandwich.
4. Liquid Options
Some people aren't a big fan of eating a big meal in the morning. If this is the case for you, then you might normally skip breakfast. However, drinking your breakfast can be healthy, as long as you do it right. Consider making a green smoothie or one packed with protein powder, milk, and your favorite fruits. You can even add a drizzle of honey for a little bit of sweetness. There are also meal replacement shakes that can be a great healthy option for someone who doesn't like to eat much in the morning.
5. Decadent Options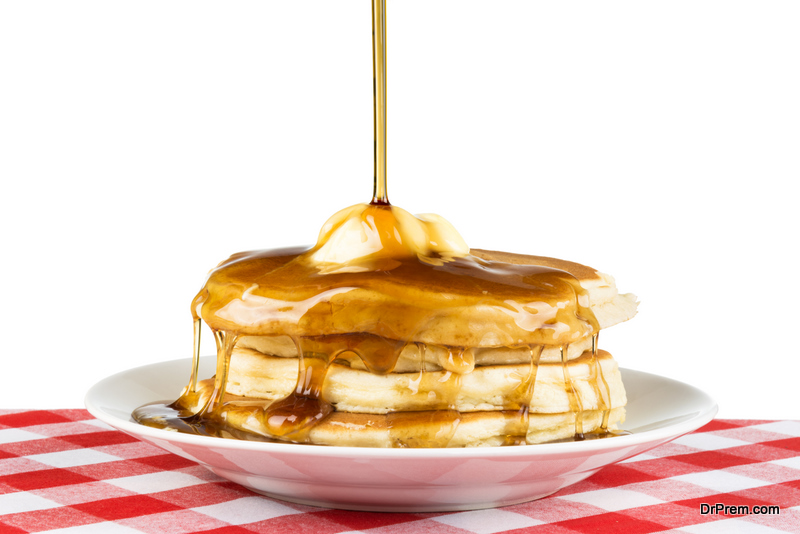 Sometimes, you and your family members might crave a decadent and delicious breakfast. However, you might want to keep health in mind at the same time. Luckily, you have lots of options that your entire family is sure to love but that you can feel good about serving your loved ones.
There are a ton of healthy pancake recipes out there. Consider making pancakes with whole wheat flour packed with fiber that will help you and your family members get full. Consider making a lovely fruit sauce to serve on top of the pancakes; it should make the plates look decadent and elegant, and it will add both flavor and nutrients.
Another option is to serve your healthy homemade pancakes with a little bit of honey, which can be a more nutritious — and more delicious — option than pancake syrup. If you serve a couple of links of sausage or bacon on the side for protein, you should have a nice, filling meal that is perfect for the whole family.
Article Submitted By Community Writer