[box_dark]Savour the fresh flavours[/box_dark]
Having fresh items made from the ingredients that have been imported directly from the local farms instead of any other state or country is probably what makes Bistro 7 one of the most tempting food junctions of the city. The new restaurant with a friendly ambience and menu that is for all be it kids, youngsters or aged people has gained popularity among the localities in a very short span of time. The organic ingredients being used by the restaurant to prepare delicious American cuisines make the flavours even more interesting and thus attract more crowds at all the hours of the day to dine at this beautiful place.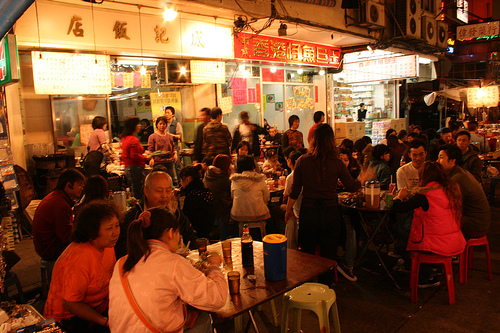 The two TV screen placed inside the restaurant where people can enjoy their favourite sport matches along with the songs of various genres which play all the time in the bar area to make people feel sooth and relaxed adds to the entertainment quotient of the place. Also, they are having a special menu for the kids which include the exciting dishes of their interest at the most affordable prices possible. One of the reason that makes the food being served have a fresh and healthy taste along with being affordable in price is that they depend on the local ingredients which save the extra cost of importing various items used in preparing dishes. Besides, it also helps to keep the food as fresh as it has been directly served from the farms only.
The restaurant is doing pretty good business in the area and is almost always filled with the customers of all the age groups at different times. Keeping in mind the favouritism of kids, youth as well as old aged people, the owners have announced happy hours on weekends where the customers can have bar food and drinks on special discounted offers. Also, the early bird hours allow everyone to enjoy their drinks at a whopping 15 per cent discount which is too good to be true for causal crowd.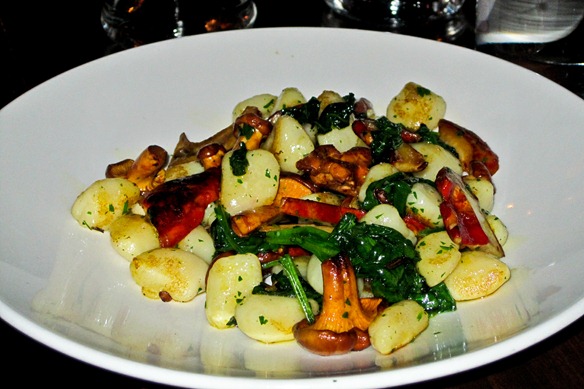 Keeping the ethnic feel intact with its food, the setting of the place is really cosy and lively and is thus for anyone and everyone. Serving the local food in the most affordable range and with the most healthy ambience, the services of the restaurant that includes take away and delivery of the orders too has made it a must visit for all the local people residing in the area who love to dig on yummy and hygienic foodstuff.