Roti is an essential part of the Indian cuisine. Roti, or the Indian flatbread, is the staple diet in all households across the country. It is made in different ways in different parts of the country. Usually made of wheat flour, it contains good amounts of carbohydrates, fibers and proteins.
Rotis in every meal are filling to the stomach and help build up energy in the body. Moreover, rotis are considered to balance vata, pitta and cough as per ayurvedic principles. Apart from these mentioned advantages, rotis have many more health benefits.
Some of the ways to make rotis is mentioned below: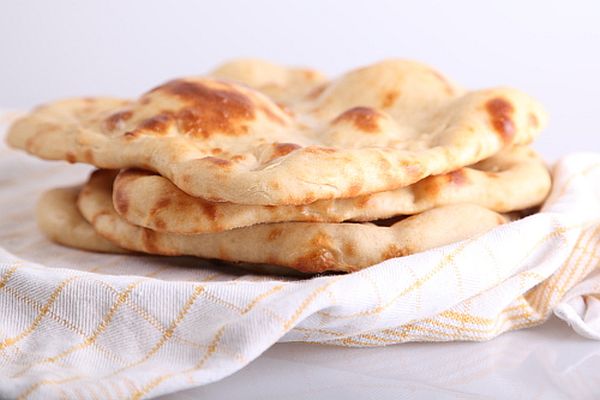 Naan
This is popularly a North Indian version of rotis. It is made of plain flour, yeast and oil. It is called the tandoori naan since it is made in traditional tandoor vessels. Instead of yeast, you can also use yogurt, baking powder and milk. However, many households do not have tandoor vessels. They can still prepare naan using non stick tava (griddle). Naan is best had with vegetable curries or chicken curry.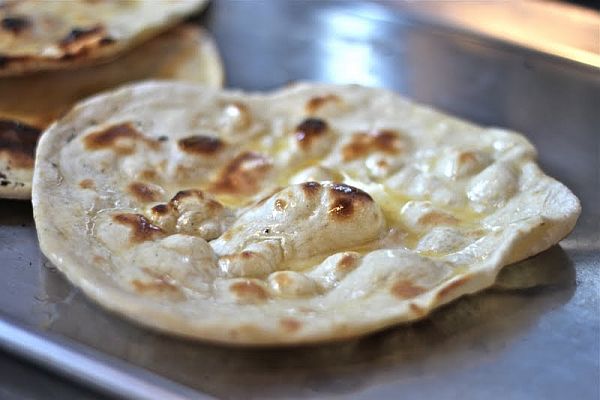 Tandoori roti
This is most commonly had across the country. A most loved version of roti, tandoori roti's are made of whole wheat flour. Similar to a naan, tandoori roti's are also prepared in clay ovens or tandoors. If you do not have tandoor in your house, you can use a wire rack or girdle which is available in any cookware shop. Tandoori roti is best had with paneer subzi or chicken curry.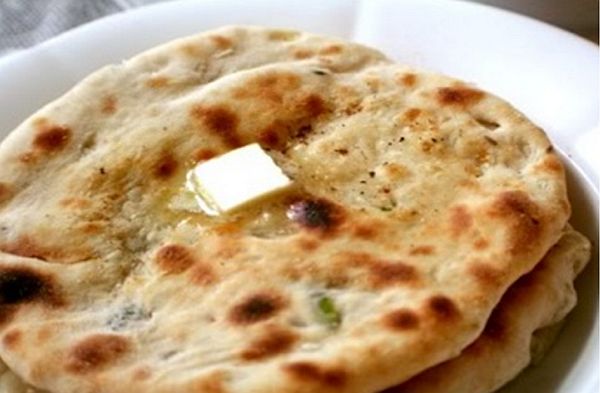 Paneer Kulcha
This is another commonly version of roti, found popularly in Punjabi households. A type of Indian bread, Paneer Kulcha is similar to a regular roti with paneer filling stuffed in it. The roti is made of plain flour and curd. Paneer kulcha can be had individually or in combination with Mughlai Subzi, chole (chickpea) or rajma (beans).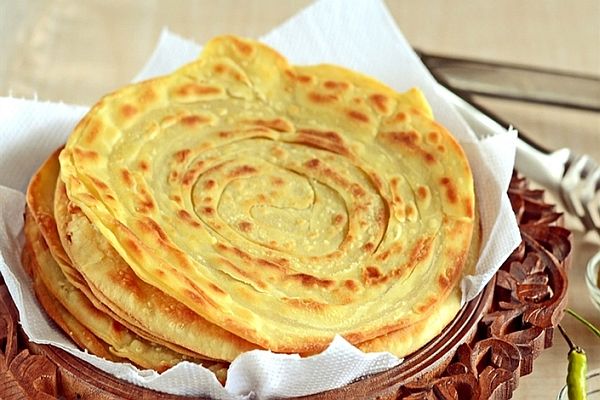 Laccha Paratha
This is a multi-layered form of roti made of plain flour and water. Traditionally, cooked in North Indian households, this type of roti is shallow fried on the tawa. It can be had with chana masala or any other vegetable gravy. It is simple and easy to make.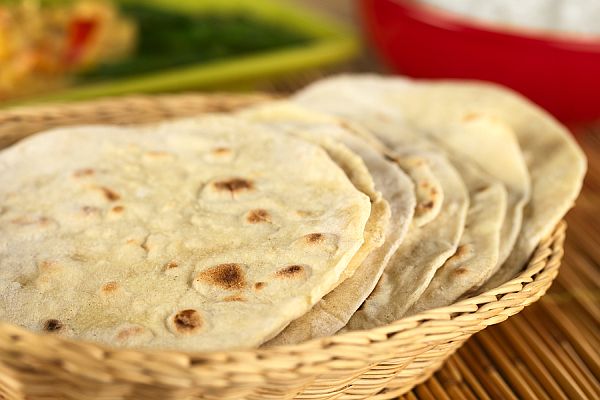 Makhani Roti
This is a traditional Mughlai cuisine. Makhani roti is made of whole wheat flour, butter and crushed black pepper. The butter should be unsalted, and if otherwise do not add extra salt to the dough. It can be enjoyed with meat curry, eggplant or spinach paneer curry.
Summary
Roti is an important part of the Indian meal. The flatbread is staple for many parts of India, and can be made in several varieties and flavors to suit individual tastes.