As people become consumed with their daily life, the process of taking care of the family meal has become cumbersome to many. Readymade meals and access to hot food has become increasingly sought after. This has so many advantages to families, the working professional, and individuals who simply would prefer not to cook. If you are in the business of selling food, you will not want to discount the importance of presentation and marketing in order to grow your clientele. With that in mind, consider the following three effective ways to sell more food.
Develop a Specialty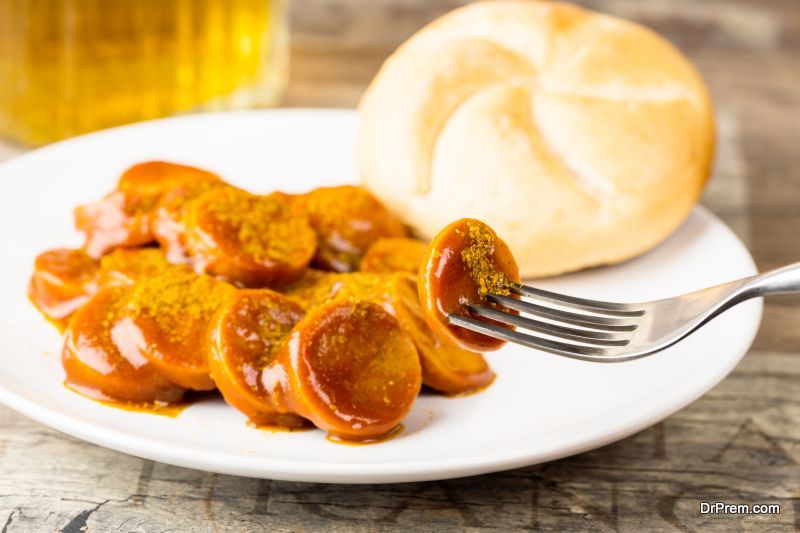 If you are finding it difficult to sell hot food in your area, consider the product itself. If you are trying to compete in an already saturated market, you will want to consider branching out and offering hot food items that separate you from the rest. This will give you a special niche in the market and people will begin to notice you as a result.
Focus on the Presentation
People tend to eat food that is visually appealing. You will not want to miss out on the point. Hot food displays should be kept in great condition, clean at all times, and serve to highlight the various options that you have available. When people see your display, they should be able to easily determine what you have to offer and feel good about selecting your food over others that might in the same store.
Use the Internet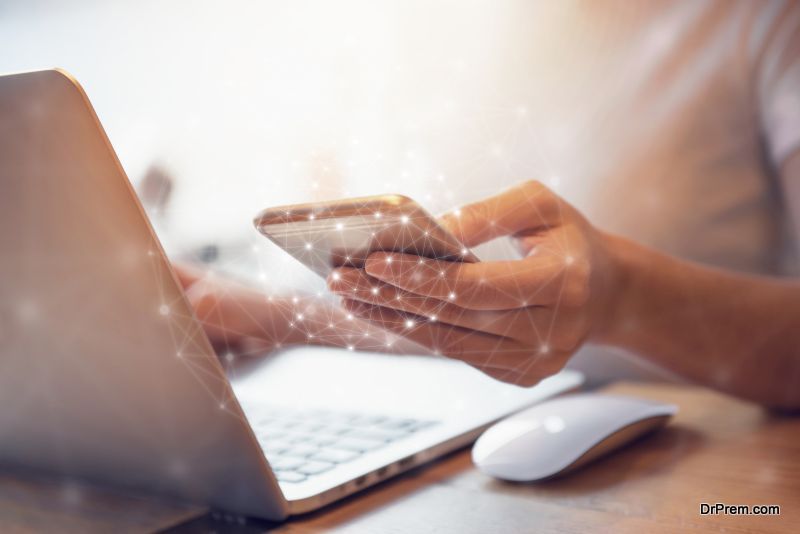 People today use the Internet to search for the items that they use most on a daily basis. This includes food. You will want to have a digital presence in your area so that people know where your food is sold and what available options you have, if any, for delivery.
These are just three of the many ways that you can improve your name recognition and increase the number of customers that you have on a daily basis. It is important to focus on the needs of today's busy consumer. If you do that, you will be much more likely to sell all of the hot food you make and minimize waste. This will increase your profitability in the long run.
Article Submitted By Community Writer