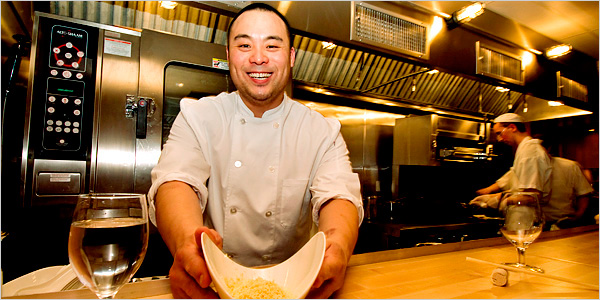 The chefs' creative and open-minded way of food preparation, cooking and food presentation skills make them important. The chefs have a complete understanding of budgeting, stock market, how to set up a menu and price the items. In regard to health and hygiene, the chefs have the knowledge of developing new food technologies and cooking method with their attitude of extreme willingness to learn, explore and experiment the new cooking methods. The chefs become popular by sharing their recipes with the viewers on TV shows. Their passion for food and dedication in their work are the reasons for the world-wide applause they get for offering the best to the food lovers.
Let's have a glimpse of world's 10 most influential chefs of all time:
1. Gordon Ramsay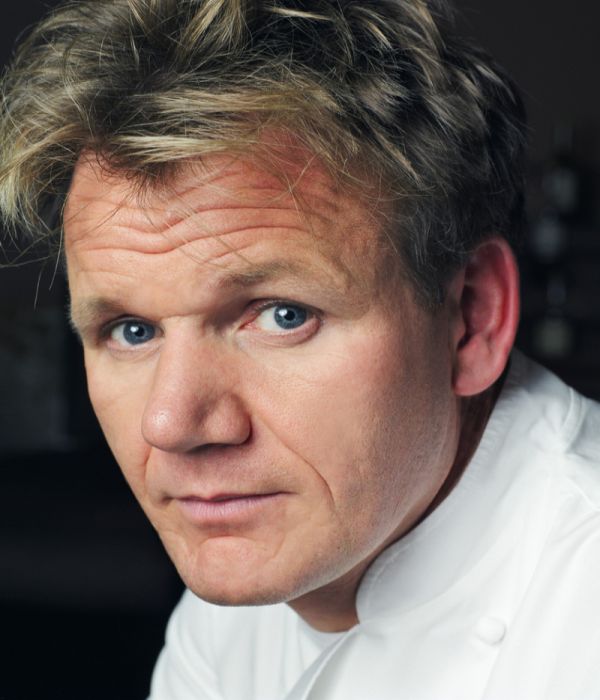 Gordon Ramsay is considered to be the big name in the cookery industry and is considered one of the top ten in the list of world's best chefs. Gordon was born in John Stone with an inclination towards cookery. He is the only chef from UK who has been awarded ten Michelin stars. He specializes in English food and had worked in Aubergine restaurant in London. He is also a famous name in Television as he appears in a lot of shows as host and guest.

2. Daniel Humm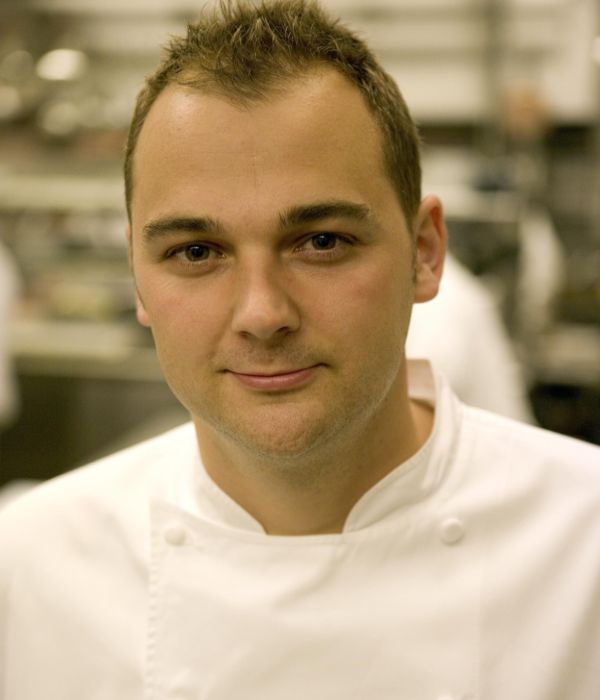 He specializes in contemporary French cuisine. Born in Switzerland, Daniel was awarded with the first Michelin at his 20s. With three-and-half stars, Humm has earned the highest possible rating of new chef under the review system. He earned 2007 nominations for his cuisine at Eleven Madison Park and awarded as the James Beard Foundation rising star honor.

3. Cathal Armstrong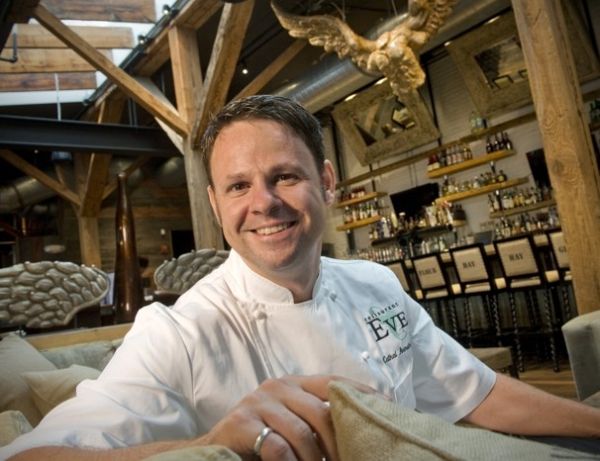 He specializes in American regional cuisines. Cathal was inclined towards cookery as he was born in a family which has passion for food. With his family's interest in fruits and vegetable gardens, he was exposed to different varieties of cuisines throughout Europe. He was awarded as the best Mid-Atlantic chef by the James beard foundation in the year 2007. The two most favorite dishes invented by him are – Bouillabaisse and Carbonara.

4. Jose Andres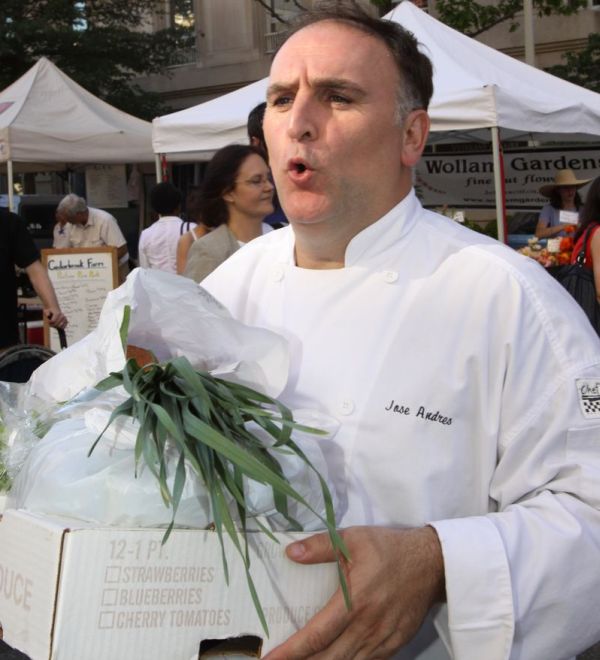 He specializes in Spanish cuisine. Jose is credited to be the only chef who single-handedly brought the Spanish and tapas-style to the fore front of American palate. He was born in Spain but trained at El-Bulli before he settled in United States. He also debuted in television show with food and travel series named Made in Spain in the year 2008. Through the show he shared the authentic style of preparing the Spanish dishes. He also published a cookbook named "The Taste of Spain".

5. Steve Corry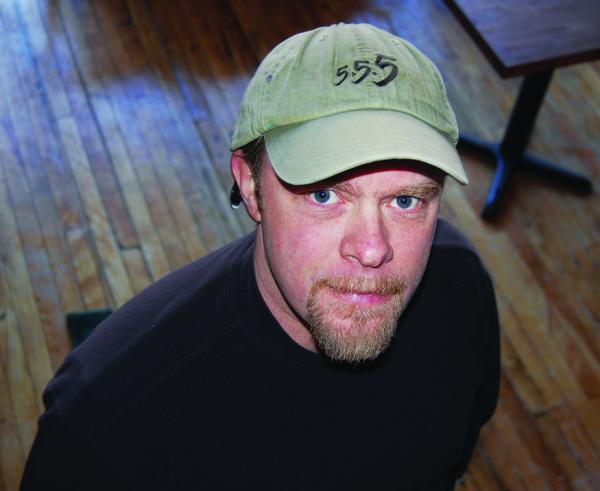 He specializes in California-influenced new American cuisine. He began his career as a Brew master. He moved to a lot of places. He studied culinary in Burlington but finally ended up in Portland where he along with his wife opened more than fifty-five restaurants. Because of his art of best-thought-out in wine selection, he has won many awards and is considered as a wine lover.

6. Julian Alonzo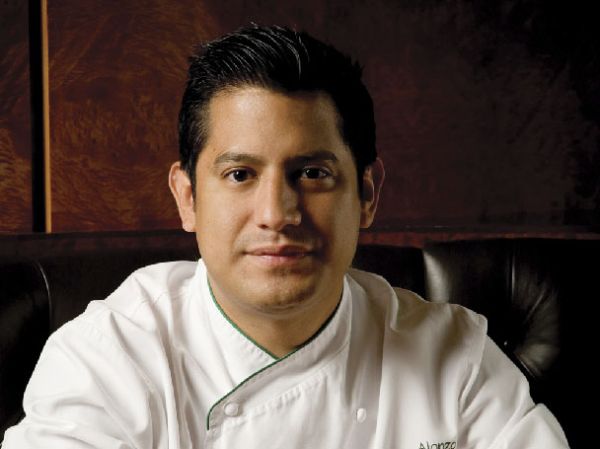 Julian Alonzo worked in Manhattan Montrachet exclusive kitchen at the age of 16. He specializes in American cuisine. He contributed to the night life of New York city with great varieties of his inventions and experiments in recipes. He took a challenge to create a vibrant and innovative dishes influenced by the kitchens of brasserie 8-1/2. He also worked as a consultant in highly anticipated clubs of BLDV.

7. Michael Anthony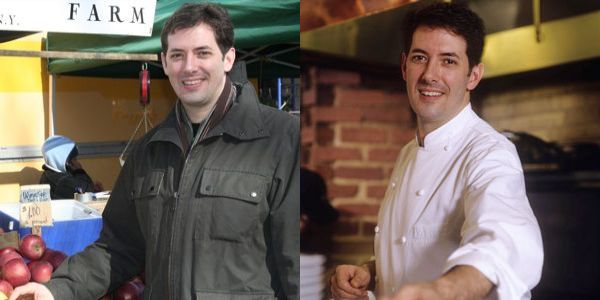 He specializes in New-American cuisine. He did his degree in business but on contrary his love for the food destined him towards the chef's profile. He did his graduation in culinary school from Paris. He was also nominated as the Best chef award by the James beard foundation in New-York. Anthony's understanding for seasonal and local ingredients made him to be considered as the top chef's in the city of New York.

8. Scott-Conant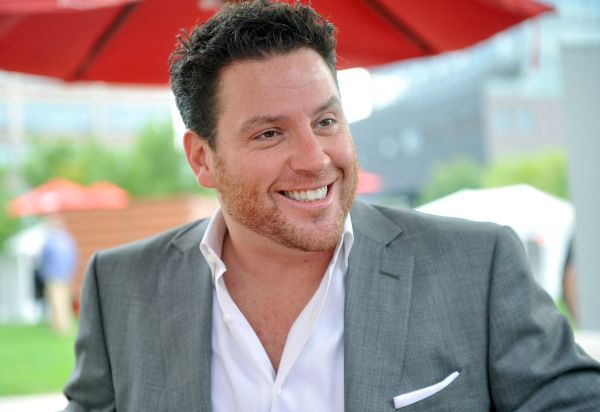 He specializes in Italian cuisine. His honest and passionate devotion towards cooking made him famous in the culinary world. He worked in various restaurants in New York and also published various cookbooks. In Manhattan's meat parking district he opened a restaurant named 'Scarpetta'. The reviews of the restaurants were so good that it created impact on the minds of people of the New York.

9. Suzanne Goin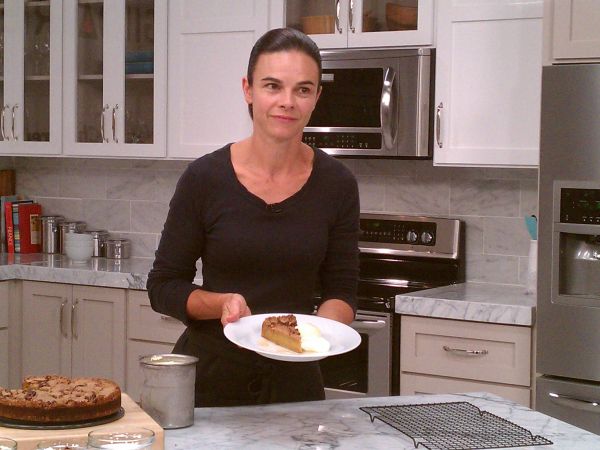 She specializes in Mediterranean cuisine. She did her graduation from Los Angeles culinary school of arts. She has won the James Beard foundation award in the year 2003 for the best cook. She opened a restaurant named 'Laccques' with a partner and it showed her the result with varieties of innovative dishes served to her customers. Her idea about ingredients and taste of food and smell made her possible to work on creative and new ideas in publishing her cook books.

10. David Chang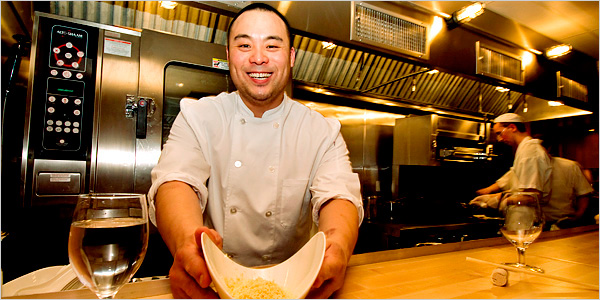 He specializes in New-American cuisine with an Asian influence. He majored in religion and philosophy, but was destined to the culinary world of art. He graduated from the culinary school in New York city. He gained experience at a mercer-kitchen and with full devotion and hard work, he made his way to the Manhattan's kitchen. He opened a Japanese Noodle bar in the year 2008 and was given three stars in the New York Times. He invented a Haute cuisine with his knowledge in Japanese dishes. The combination of dining experience with the street food made the restaurant very famous.