For those who love the pumpkin pie, the pumpkin pie candy bars are a special treat. Surprise everyone this thanksgiving with the pumpkin pie candy bars.
The ingredients that you need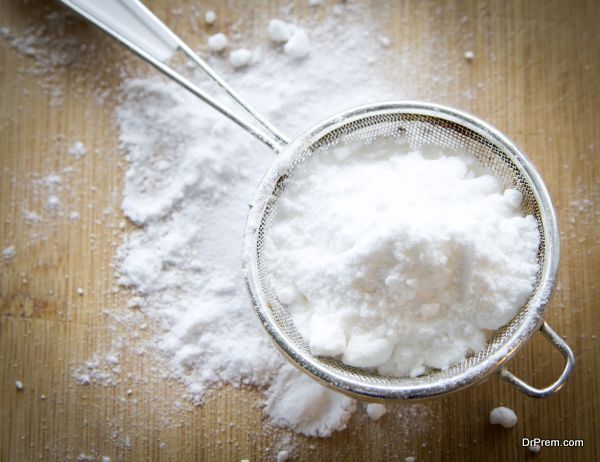 A pound of white candy coating, pumpkin pie spice 1 tablespoon, molasses 1 tablespoon, milk 1 tablespoon, ¾ cup powdered sugar, chopped white chocolate 6 ounces, shortbread cookies (square) 25, ½ -cup pumpkin puree. Powdered milk ¾ cups, graham cracker crumbs 1& ½ cups and ground cinnamon.
How to make them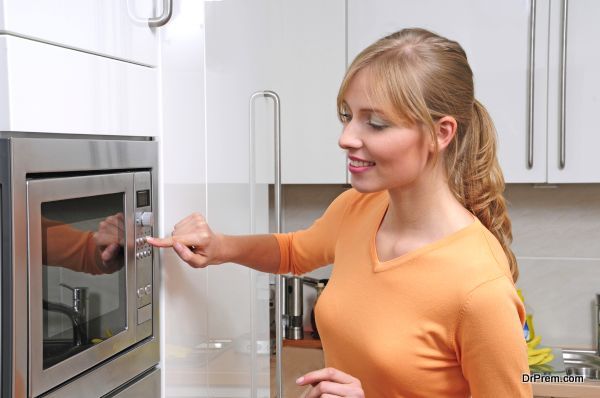 Place the shortbread cookies in a 9X9 pan, adjust them in such a way that they cover the inner base of the baking pan. Before you keep the cookies inside the pan, line it with foil and spray non-stick cooking spray on it, so that they don't stick to the base at a later stage. We will coat the shortbreads with a thin layer of white candy coating. Take only 2/3 cup of white candy coating and melt it while continuously stirring it. Now pour it on the shortbread cookies and spread it evenly on them, make sure the layer is not a thick one.
Place the white chocolate chips in a micro-safe bowl and melt it in a microwave until it is evenly smooth. Keep the white chocolate and the coated shortbreads aside.
Mix the pumpkin puree, pumpkin pie spice, powered milk, and powdered sugar in a large bowl, with the help of a hand mixer or a stand mixer. Beat until the mixture is very smooth.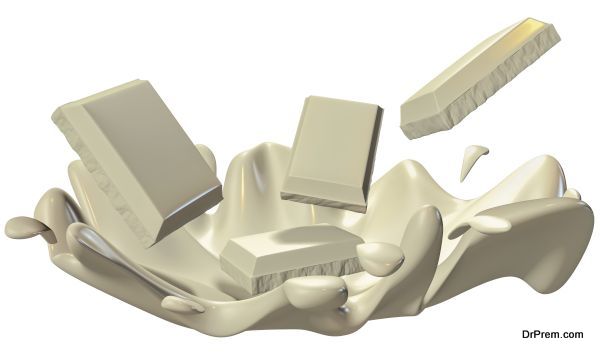 To the bowl of melted white chocolate add the molasses and mix well, and then add in the graham cracker crumbs. Add this to the pumpkin puree mixture, pour it on top of the shortbread cookies, and spread it to form a smooth layer. Now keep the pan in a refrigerator for about 2 hours. After that, with the help of a sharp knife cut the stiff candies into pieces of a specific shape and size.
Remember we had used just 2/3 cup of white candy coating, melt the remainder of it in a medium sized bowl. Using a fork dip the candy bars individually in the white candy coating, place them on a baking sheet. For a real good flavor, sprinkle the cinnamon powder on the dipped candy bars.
Relish and serve to your guests the pumpkin pie candy bars. They taste awesome for about a week when kept at room temperature. The candy bars remain good for two weeks in the refrigerator.