India is a paradise for gourmands. With its cauldron of exotic recipes to tantalize your taste buds and titillate your tummy to the fullest there is no dearth of corners where you can whet your gourmet appetite. Here are the top hubs in India which you cannot simply miss out on whether you are placed somewhere in the country or based abroad.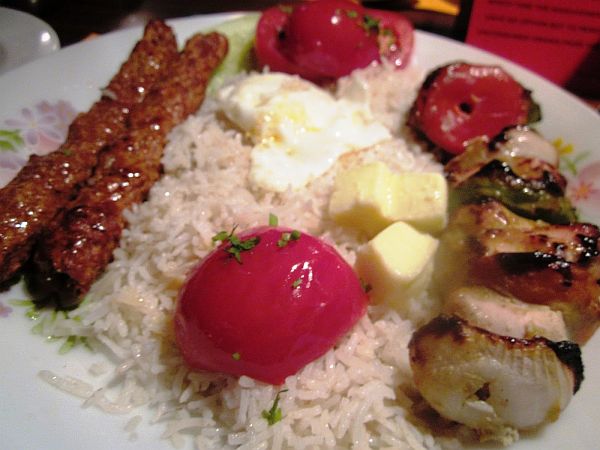 Kolkata: From the succulent Chelo Kebabs of Peter Cat to the ambrosial pastries and cakes of Flury's Kolkata is a complete foodie's haunt. Restaurants dot the whole city and are always found thronged with the locals who are hard-core food freaks themselves. The sizzling street food never ceases to mesmerize your taste buds filling your tummy to the brim even at dirt cheap prices. While the elaborate affair of gourmet varieties at Five Stars and top-notch hotels cater to the aesthetics of the plush ambience seekers.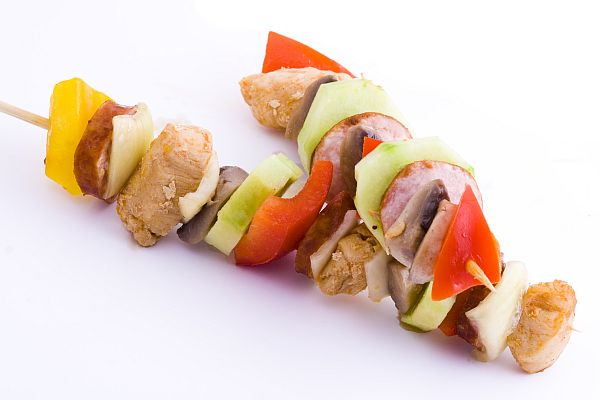 Mumbai: Mumbai street food needs no introduction. The skewered kebabs sizzling along the stalls of Mohammad Ali Road, Potato Patties inside two pieces of bun or Vada Pav at the food stalls, the Chicken Tikka Rolls, the fry-ups, chaats and the delicious Masala Kheema or Spicy chopped Mutton at Leopold's are some of the hot favorites among the locals as well as tourists to the city.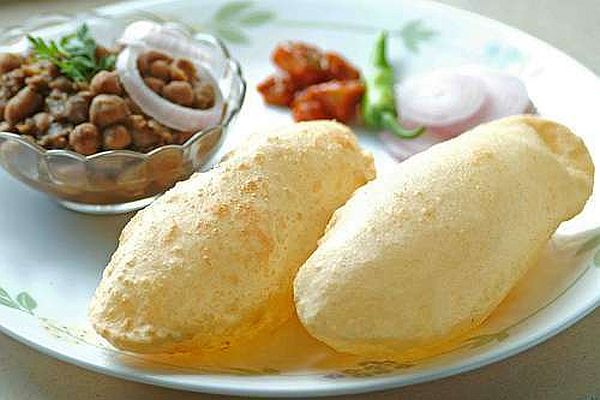 New Delhi: While the entire city pulsates with the rich aroma of its divine delicacies it is Chandni Chowk which indubitably makes up for the ultimate haunt for foodies. From North Indian Chhole Bhature, Kulchas and Non-vegetarian dishes to the Dosas and Idlis of the South you get them all here. Feeling hungry in the capital in the wee hours of the night? Head to the Connaught Place the site of some of the city's hotspots and nightclubs and apt place to find food till late night hours. Do not leave the capital without treating your sweet tooth with the scrumptious Rabdi Falooda at the Giani di Hatti located close to the Fatehpuri Mosque.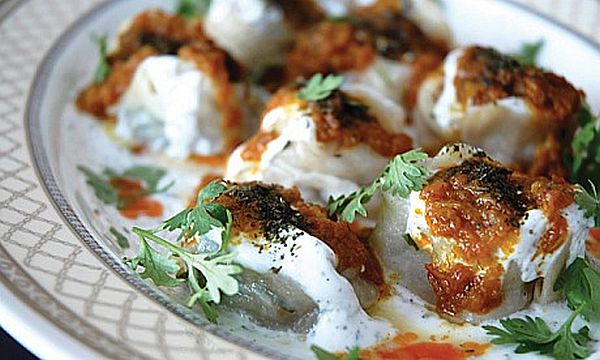 Bangalore: With its cosmopolitan culture you are sure to get swept off your feet once you step into Bangalore's gourmet scene. A delicious array of Afgani recipes await you at Samarkand, scrumptious varieties of English and Indian fusion delicacies are served at Dum Pukht Jolly Nabobs and succulent sea food is served on special banana leaf at Karavalli. Whatever may your taste buds be looking for at a given time the city will not disappoint you in the least.
So if you are a hard-core gourmand in any of these cities do try to savor their unique flavors to satiate your foodie desires.