While many people like to eat peanut butter, it is not only delicious but is good for health as well. Almost everyone who eats peanut butter likes to eat with jelly on toast. While we do love us some peanut butter, we may not be aware of simple trivia or facts associated with the beloved delicacy.
Here are some interesting facts about peanut butter that you might not know.
Single peanut jar is full of 540 peanuts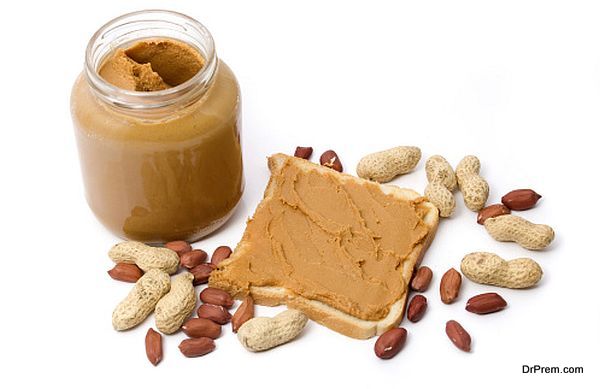 Peanuts are good for health. With one jar of peanut butter, you safeguard yourself from many diseases. People who eat peanuts reduce their risk of heart diseases. When you buy peanut butter, you are getting a jar full of nutrients. A single jar of peanut is full of 540 peanuts, which is enough to provide sufficient nutrients to the body. Moreover, it helps in reducing the craving for eating, thus keeping you in a good shape.
Men and women have different choices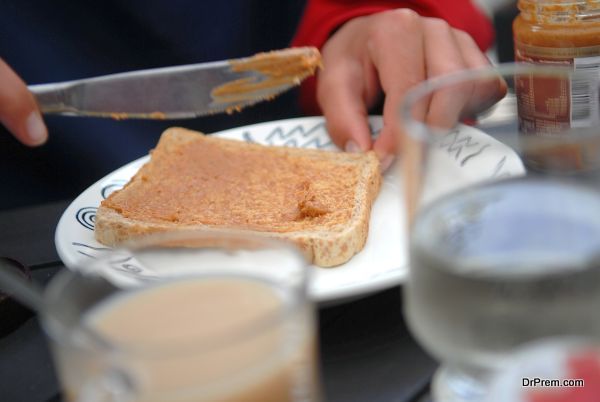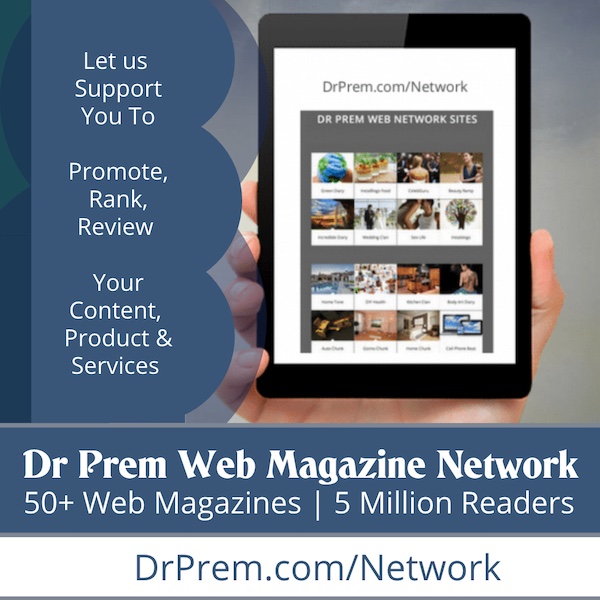 Believing what National peanut board says, both men and women like different type of peanut butter. Men usually like the crunchy peanut butter, which has many visible peanuts in it. Women on the other hand like to eat smooth and soft peanut butter.
Presidents also contributed in making peanut butter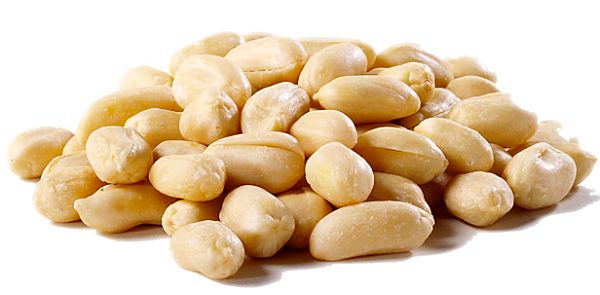 As most of the US population eats peanut butter, peanut butter companies' needs huge amount of peanuts every year. Among many people who grow peanuts, two former US presidents Thomas Jefferson and Jimmy Carter have also contributed in making peanut butter. As both these presidents were peanut farmers, who gave many peanuts to the country.
Animals like eating peanut butter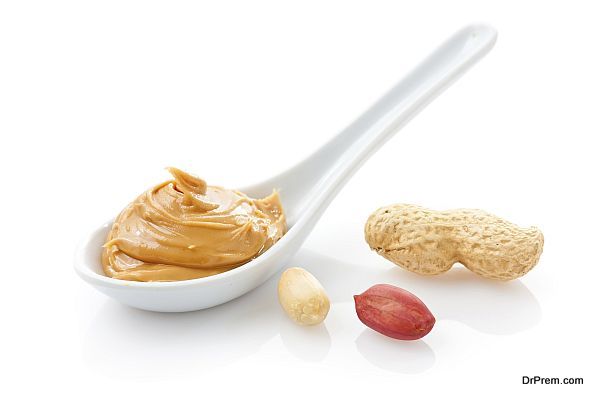 As peanut butter is tasty and beneficial to us, many people like to eat it. Not only humans, it seems that animals also love its taste, because they love to eat it too. Like pine cone is a favorite snack of birds, and they just love it when topped with peanut butter.
As peanut butter is a favorite food of many people, it is better to know everything about it. Knowing some fun facts about the butter, you will know better about it. Moreover, it is important to know about the food you eat.