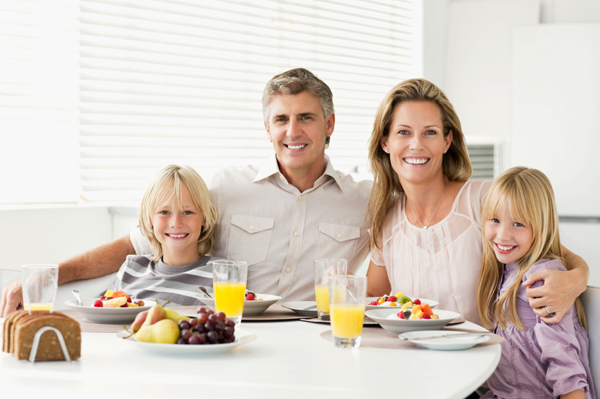 Everyone knows what the benefits of having a healthy kitchen are. But the problem is actually starting to alter your current lifestyle to a healthy one. You could argue saying that you don't have time to whip up a healthy meal, but even if you do plan on just grabbing a snack and running off to work, you need to make sure that, that too is healthy. Here we give you a 14 day guide to serving meals which are healthier and converting your current kitchen in to a healthy one.
1. Don't forget about breakfast
You need to ensure that the morning gives you a healthy start up. You might not have time for a huge healthy breakfast, but whatever you have, you must have something which is healthy. This way your stomach is happy but you can also watch the pounds which you gain this way.
2. Takeout is a big no-no
Take out has more calories than you can imagine. So it would be better if you managed to stop having take out. Even when you don't feel like cooking there are a few healthy quick meals you can whip up to forgo take out.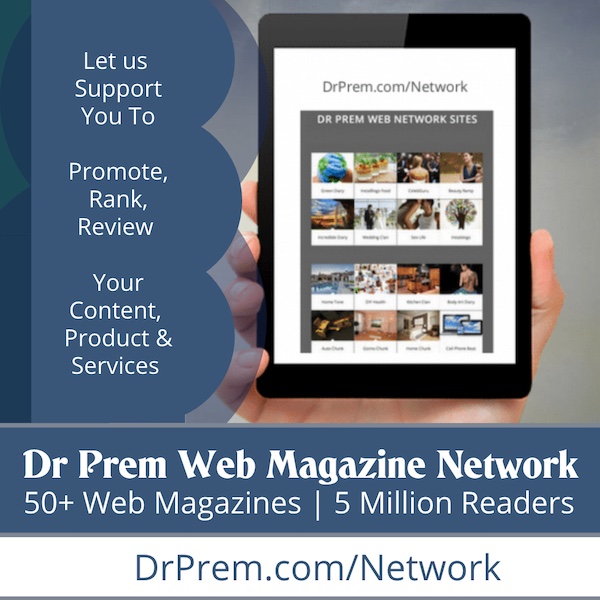 3. Lunch is must have
A lot of people try and skip out on lunch. But you will find that if you have lunch, you are often a lot healthier. This is because you won't have to binge on junk when you are hungry because you won't be hungry after lunch. But make sure that you have a lot of vegetables and grains during lunch.
4. Think about processed food
Processed food, isn't very healthy for you. You can try and read the ingredients list and then figure out what I'm talking about. You could try to make home made versions of these foods, which are a lot healthier.
5. Switch to water instead of aerated drinks
Sodas and other beverages give you a lot of additional calories intake so the best thing to have is water. Not only does it help your body, it doesn't add extra calories either.
6. Have healthy snacks
Having snacks which are healthy like munching on carrots and dips are actually really good for you. If you want to binge, try and binge on healthy foods.
7. Replace salt with fresh herbs
Sodium is always bad for you. Replacing that with fresh herbs, not only adds a dash of flavor to your dish, but is also extremely good for you.
8. Have a healthy stock in your kitchen
You need to make sure that everything in your kitchen is healthy, then you won't have any scope of making food which is unhealthy.
9. Buy different cookbooks
Cookbooks have a wide variety of healthy recipes. If you get sick and tired of the same recipes, you can simply buy a cookbook and try out new ones.
10. Use smart cooking methods
Make sure that you stray away from the methods of cooking which use up a lot of oil and fat.
11. Plan interesting menus
You can plan out the menu of the week. Think about the meals before planing it out, calculate the calorie content and you will find that eating this way can really help you get healthy.
12. Indulge once in a blue moon
Sometimes, depriving yourself from food can only lead to you eating more unhealthy foods. So you can indulge here and there.
13. Try out new stuff
Trying out new ingredients not only is a good idea but it also stops making having the same food monotonous.
14. Never give up
Having a healthy kitchen can be extremely hard, but if you stick to it and you don't give up, you will be able to maintain it.