Have you heard the famous quote given by George Bernard Shaw? It says "There is no sincerer love than the love of food." Indeed it is absolutely true. For foodies like me, good food is absolutely essential to think better, sleep better and to love better. As a tribute to our love and crave for good food, I dedicate this article to the most delicious sausage recipes of all times. From weekend menus to chilling bonfire nights, these recipes are simply delicious and extremely mouth-watering. Read further to know more.
1. Bonfire bangers and beans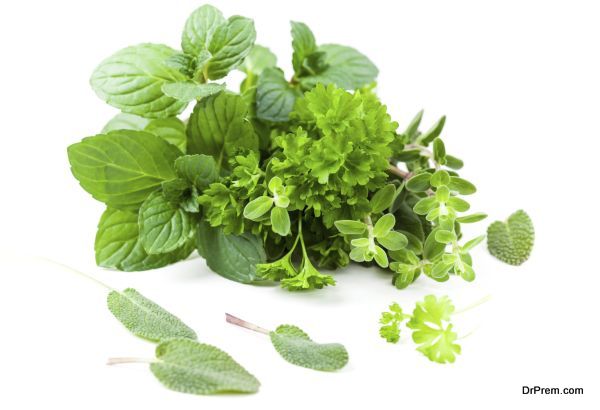 Cooking oil – 3 tbsp
Onion – 1, finely chopped
Celery sticks – 2, chopped
Tomato puree – 1 tbsp
Dark brown sugar – 2 tsp
Worcestershire sauce – 2 tsp
Red peppers – 2, deseeded, chopped
Rashers streaky bacon – 4, chopped
Thyme springs – 2
Dijon mustard – 2 tsp
Tomato – 2x400g cans
Cannellini beans can – 2x400g
Herby sausages – 2x450g packs
Parsley leaves – to choice
Directions
Heat 2 tbsp oil in a thick bottom pan and fry the onion, celery and bacon till they become slightly soft.
Put off the flame and add tomato puree.
Cook for a few minutes and add chopped tomatoes, sugar, Worcestershire sauce, mustard, thyme along with 200 ml water. Let the ingredients boil.
Cook for 15 minutes and add beans and peppers.
Simmer for 15 minute. Add water if required.
Preheat oven to 190C. Grease the sausages with the remaining oil and spread them on a baking tray. Cook them for 30 min, while turning occasionally.
Keep the sausages between the beans and cook for 30 minutes more.
Take the pan out, garnish with parsley and serve with hot baked potatoes.
2. Sausage –Provolone Patties with Fried Eggs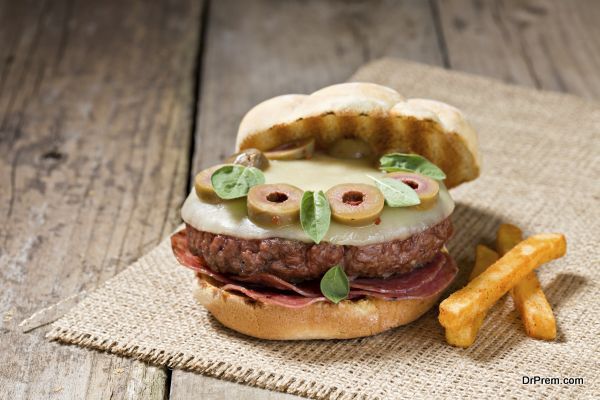 Bacon – 6 ounces, cut into ¾ inch pieces
Pork tenderloin – ¾ pound, cut into ¾ inch pieces
Garlic – 1 clove, minced
Dried sage – 1 tbsp
Red pepper flakes – ½ tsp
Sugar – ¾ tsp
Provolone cheese – ½ cup, diced
Cooking oil – 1 tbsp
Eggs – 6-8
Dry white wine – 2 tbsp
Parsley – 1 tbsp, chopped
Kosher salt and freshly ground pepper
Directions
Cook the bacon in water for 20 minutes and pat it dry. Mix the bacon, wine, garlic, parsley, pork tenderloin, sage, red pepper flakes, sugar, salt and ½ tsp pepper and allow it to marinate for 1-4 hours inside the refrigerator.
After the marinating is done, transfer this mixture inside a food processor and chop is roughly. Add in cheese and make patties out of the mixture. Keep all the patties on a plate and again refrigerate for 1 hour.
Heat cooking oil in a skillet and shallow fry the patties until both sides turn brown.
Fry the eggs over the hot skillet and sprinkle some salt and pepper
Serve the sausage patties with the eggs.
Both the above mentioned recipes are extremely delicious and perfect for easy weekday meals.