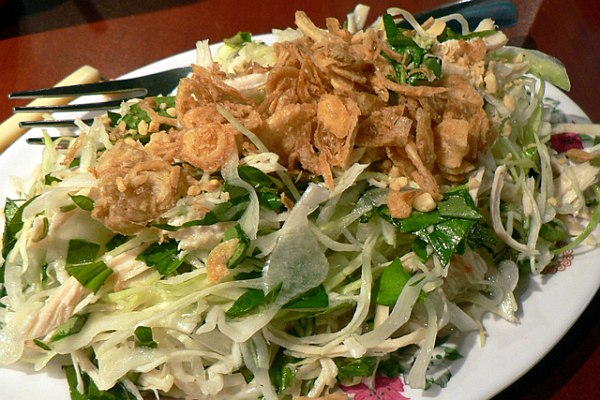 No one can have enough of this sumptuous dish. Chicken salad in itself is something which brings water to mouth and when combined with Vietnamese cabbage, the resulting dish bursts with an unearthly culinary flavor. Since 1863, chicken salad has been a favorite amongst the non vegetarians. It is said that the first chicken salad was invented by Liam Gray (in 1863) when he tossed leftover chicken with mayonnaise, grapes and tarragon at his meat market and sold it as salad. Since then, there has been no looking back for this dish. Over the globe, many countries and many cultures picked it up and molded it in their own special ingredients.
Here, we will discuss with you one such recipe that adds bit of a twist to this chicken salad. It's Vietnamese cabbage combined with chicken salad. Enjoy it.
Complexity: Simple
Time taken: 45 minutes to one hour
Ingredients: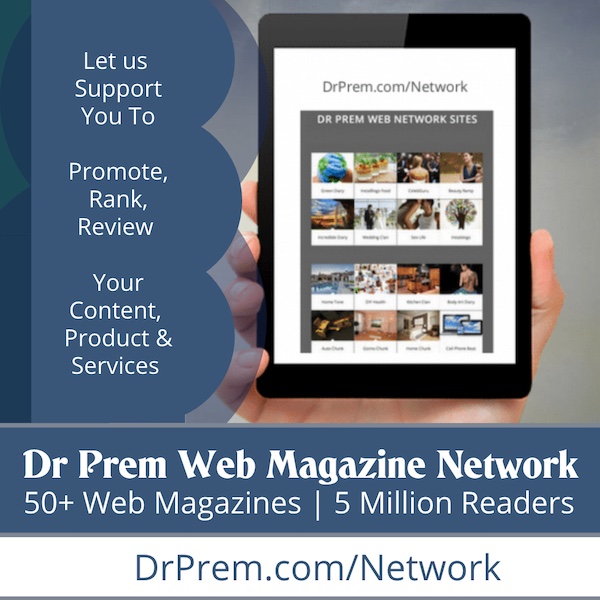 1 tart apple, grated and cored
2 cups coarse chopped dill, cilantro, basil or mint or combination
4 chopped scallions with green tops
3 grated radishes
3 grated carrots
1 ½ tablespoon limejuice
2 tablespoons Asian fish sauce (nuoc mam or nam pla)
2 tablespoons cider vinegar
1 head shredded green cabbage
1 inch piece of fresh ginger
½ sliced jalapeno pepper with ribs and seeds removed
2 tablespoons Asian sesame oil
3 teaspoons salt
1 pound skinless, boneless chicken breasts
2 cups water
Process:
1. Rub the chicken breasts with 1 tablespoon of sesame oil and 1 teaspoon of salt. In a saucepan, mix together water, ginger and jalapeno. Add chicken and cover the pan while simmering for 5 minutes. Turn off the flames and let the chicken steam for 5 minutes.
2. Wait for the chicken breasts to cool down and remove them from the saucepan. Pull them into shreds.
3. In a large bowl, toss together cabbage with lime juice, fish sauce, vinegar and 2 teaspoons salt. Mix them well and leave the mixture for 10 minutes.
4. Add apple, 1 ½ cups of herbs, scallions, radishes and carrots to the cabbage mixture.
5. Stir them well in 1 tablespoon of sesame oil.
6. Now toss together the chicken and the salad. Garnish with the remaining ½ cup herbs.
Tips:
You can also try boneless chicken thighs instead of chicken breasts. They are equally easy to make and add a different flavor to the salad. However, let them simmer for ten minutes instead of five.