Slicing and dicing are basic skills you need to learn to master other culinary skills. Everyone fancies slicing and dicing veggies in a jiffy like a chef. However, you need not be a master chef to master the arts of slicing and dicing. All you need is the right equipment and keep in mind a few things. With a good knife, some patience and the knowledge of the technique of using the knife, slicing and dicing are no rocket science.
Complexity level: Moderate
Time taken: 20-30 minutes
Things necessary:
Tips:
Slicing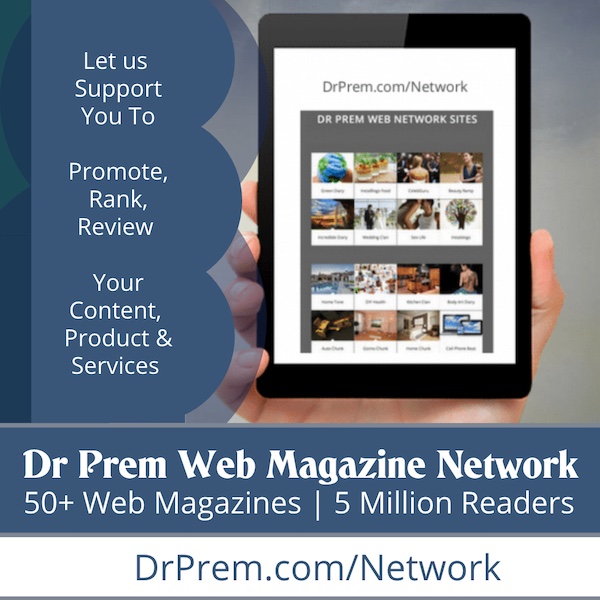 a. The first step is to make sure you have a sharp knife.
b. After peeling the vegetable, it should be cut into half. Depending on the length you desire you can cut it into half vertically or horizontally.
c. Next, lay the vegetable cut side down on a steady chopping board.
d. Place your fingertips on the top of the vegetables. Let your knuckles slightly slide forward. Use them to guide you in slicing the vegetables.
e. After every slice your fingers must be dragged back across the vegetable. Your knuckles should lean a bit forward to the fingertips.
Dicing
a. As mentioned in slicing , keep your half cut vegetable on a rock steady cutting board.
b. Imagine you are slicing the entire vegetable according to the thickness you want. But be careful that you do not chop it off completely. Leave in a few centimeters.
c. After the initial slices are done then the vegetable should be turned perpendicularly. Keep your knife in a horizontal position, flat to the cutting board and make a couple of slices into the vegetable, according to the thickness you need.
d. Return your knife to the vertical position and make slices all the way through the vegetable. Use the guide above for slicing. You have the perfectly diced vegetable. A little portion at the back will be left out which can be discarded as it is too small.
Things to watch out for:
a. Always keep your first aid kit handy.
b. Keep the knife and chopping board away from children's reach.
c. Wash your chef's knife after every use in warm water and wipe it dry.
d. Store your knife in a knife rack where it is safe and there is no possibility that its edge might be dulled.
e. Never cut on hard surfaces such as stone or granite as this will damage the knife.
f. Use a large cutting board to prevent the vegetable pieces flying off when being chopped.
g. Always clean the cutting board with mild soap and warm water every time you use it. Some times use baking powder and warm water also to clean it.
So, do you finally agree that not only chefs but you too can do slicing and dicing like them? So, get going and put your knife to work.