The DIY era we're living in provides us with the possibility to bring almost any project to life. Those of us who love cooking know the kitchen is the perfect place to let your creativity flow. But it doesn't have to stop there. Wouldn't it be great to pass on your culinary traditions to friends and family? How about showing off your beloved recipes in a custom printed booklet?
A collection of your favorite recipes, accompanied by a succulent sample, is a gift that will be appreciated for many years to come. If you are ready to amaze your close ones, check out these five clever tips and create the most inspiring cook booklet:
Tip 1: Make Sure to Follow a Theme
First of all, collect your favorite recipes. After you have collected a diversity of recipes, pick a theme. This ensures that you don't end up with all entree and appetizer recipes and no dessert recipes whatsoever. In order to keep readers engaged from start to finish, you must provide a number of all kinds of exquisite dishes. That's the bottom line.
Tip 2: Make Sure to Keep It Simple in Terms of Ingredients and Equipment
Do you want your readers to be able to cook your mouth-watering recipes? It is essential that you think about your target readers as well as their kitchens. Ask yourself these questions before you choose the recipes: Are the ingredients hard to find? Will your readers have the time and equipment to actually cook the recipe?
Tip 3: Make Sure to Properly Organize Your Masterpieces
After you take your time gathering all of your recipes, it is imperative that you organize your recipes in a way that makes sense to the reader. For example, you can organize them by name, by type of cuisine, by date, by main ingredient, by occasion or by meal.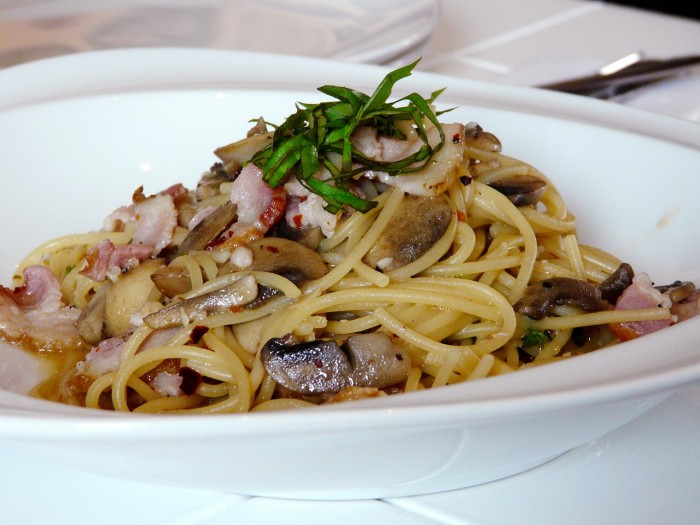 Tip 4: Make Sure to Use as Many Photos as Possible
Appetizing photographs of succulent dishes add to your recipe booklet's appeal. Therefore, add as many photos as you can find- at least one per recipe. Photos get readers even more engaged with your booklet.
Tip 5: Make Sure to Get Your Booklets Printed by a Professional Company
Once you're done with the fun part of gathering your recipes, picking a theme and finding the most appetizing photos, go online and find the digital and offset printer that best suits your needs and budget. Try not to get overwhelmed by the diversity of options. Just take your time to do the research and choose a company that offers exclusive booklets with the binding options and paper types that you'd like.
If you want to take your booklets to the next level, you can consider using gold foil, silk lamination, spot UV and more. Click here to check out these online printing firm's custom printing options and wow your friends and family with stunning booklets filled with love.
Are you ready to create your own cook booklet? Which tip did you find the most interesting? We would love to hear your thoughts or insights. Please feel free to leave a comment below.
Links to images:
https://pixabay.com/es/sandwiches-salm%C3%B3n-salvaje-788376/
https://pixabay.com/es/chocolate-vegan-torta-dulce-811794/
https://pixabay.com/es/pasta-espagueti-los-alimentos-226771/
Article Submitted By Community Writer