Making salad part of meal and eating it every day is one of the best and healthy habits one can adopt. Salads are easy and quick to make and contains nutrients that helps in maintaining the health of a person. It contains fiber that helps in better digestion while preventing one from constipation. Besides that, it maintains the cholesterol level that prevents us from many diseases. Apart from providing fiber to the body, it supplies nutrients that are present in fruits and veggies.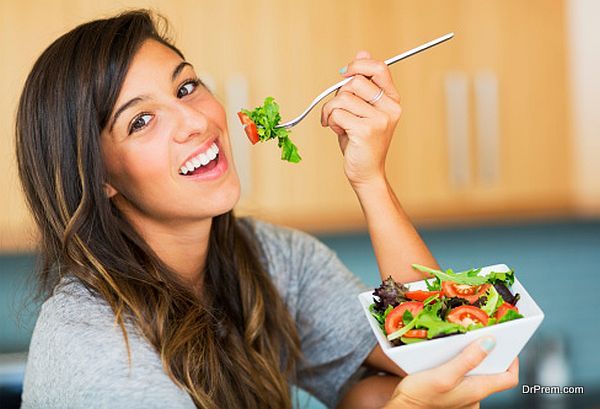 Mostly people use green vegetables like spinach, cabbage, broccoli, and mustard greens in preparing salad. But many people do not like simple and boring taste of these vegetables. Salad dressing can add spice and taste to these boring vegetables. Almost all salad dressings are quick and easy to prepare and makes the unappetizing salad mouth watering.
Recipe of most of the salad dressing takes minutes to prepare. Moreover, it completely change the décor and taste of salad. Here are few delicious recipes for salad dressing that will make everyone eat salad regularly.
Caesar salad dressing recipe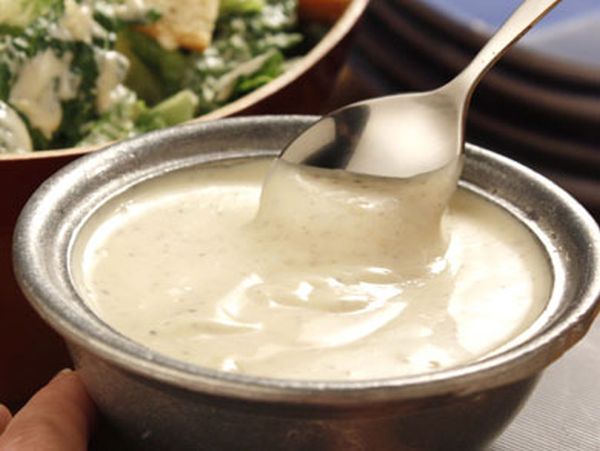 This delicious salad dressing recipe takes few minutes to get ready. Caesar salad dressing recipe is easy and need few ingredients. Recipe start by mashing garlic and salt until it becomes a thick paste. After the garlic and salt paste is ready, add lemon, mayonnaise, mustard, and pepper to it. Mix it well and then drizzle few drops of oil. Adding oil helps in holding all things together. After mixing it well, keep it in refrigerator for three to four days. After four days, one can enjoy this salad dressing.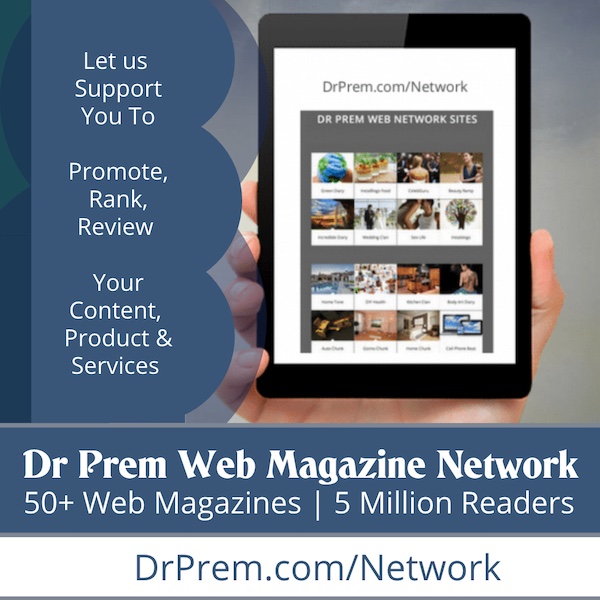 Spicy salad dressing recipe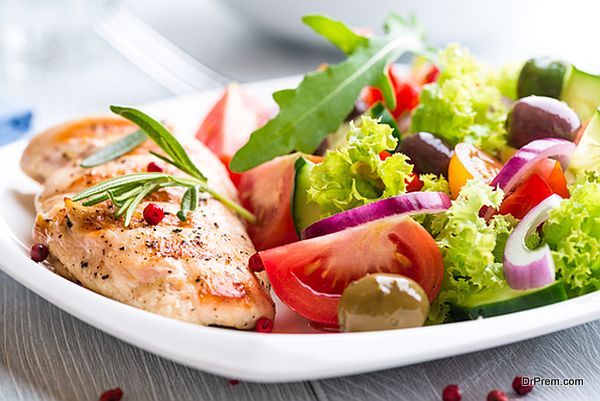 Take a bowl and add tomato puree, oil, lemon, mustard, chilli powder, and jaggery. Mix it, put it in a jar, and shake it well until it becomes a thick paste. Now pour this paste into an airtight container and refrigerate it for two to three days. Refrigerating will help set the dressing and it is ready to eat thereafter.
Lemon and olive oil salad dressing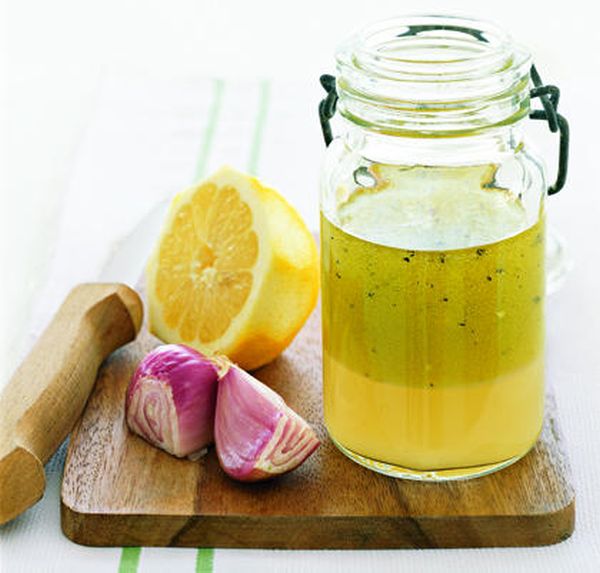 Put minced garlic in a bowl, sprinkle some salt, and mix it well. After mixing it properly, pour lemon juice and olive oil into the mixture. Store this mixture in an airtight container and shake it well before use. This blend of lemon and garlic makes a tasty dressing for the salad.
Summary
Salads are full of nutrients and play a major role in making the meal complete. Salad dressing makes it tastier and one really enjoys eating salad when topped with tasty dressing. Adding variety of flavors makes salad tempting as it changes the plain taste of salad.