The Thanksgiving turkey is a very special dish but it doesn't necessarily has to be a whole bird. Roasting a whole turkey would result in weeks of turkey leftover. Roasting a couple of turkey legs would be wise if you like dark meat. If you are fond of white meat then you could try turkey breast instead. This recipe is for those who love white meat and will like rolled and stuffed turkey breast for the occasion of Thanksgiving.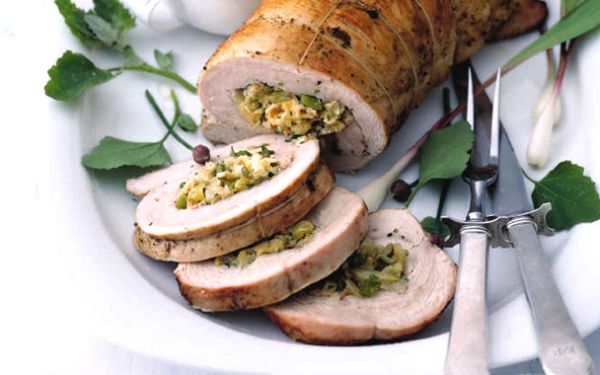 Complexity level: Moderately challenging
Time taken: Nearly 2 hours
Ingredients:
Bacon fat, butter or oil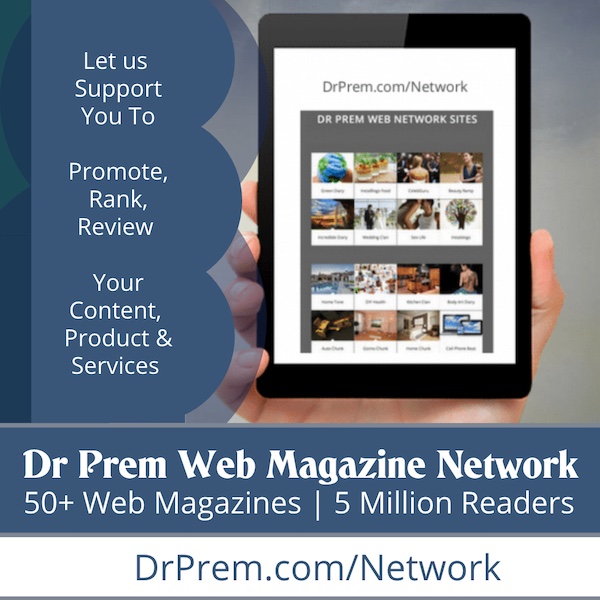 boneless turkey breast
dried porcini mushroom – 1/4 ounce
minced shallot – 1/4 cup
slice of bacon – 1 slice
turkey wing – 1
chicken or turkey stock – 1 cup
minced sage – 1 teaspoon
flour – 1 tablespoon
turkey or chicken stock ( can sub water) – 3 tbsp
parsley chopped – 1 tablespoon
chopped dried cranberries
poultry seasoning
salt and pepper
Process:
1. Put the mushrooms in a container of warm water. Keep the mushrooms for more than 10 minutes. Then rehydrate the bacon and prepare to chop it.
2. Start with frying the bacon and then let it cool enough so that you can start chopping it. You should put atleast a tablespoon of fat in the pan. Start heating the pan on medium and start cooking the shallot until its brown in colour. Then add the dried cranberries, chopped mushrooms and minced sage. You need to cook it for a few minutes. Then put the parsley, chopped bacon, the turkey or chicken stock and the breadcrumbs. Stir until it sticks to itself. Cut out the heat source and allow the mixture to cool.
3. Take the turkey breast after you have removed the skin and then take pieces of wax paper and put the turkey breast between the wax paper. After this pound with a mallet until it is 1/4 inch thick. Make a rectangular shape of it and put the stuffing in the breast leaving a border. Roll the breast along its length and then place the skin over the roll.
4. Tie the rolls with kitchen strings and the place them on a roasting pan. Put olive oil or butter over it and then sprinkle salt. Roast it for more than 15 minutes at a high temperature. Then reduce the temperature and roast it for another 15 minutes. Then remove from the roasting pan and let it cool for about 15 minutes.
Tips: You can use butter instead of bacon in the recipe according to your personal choice.