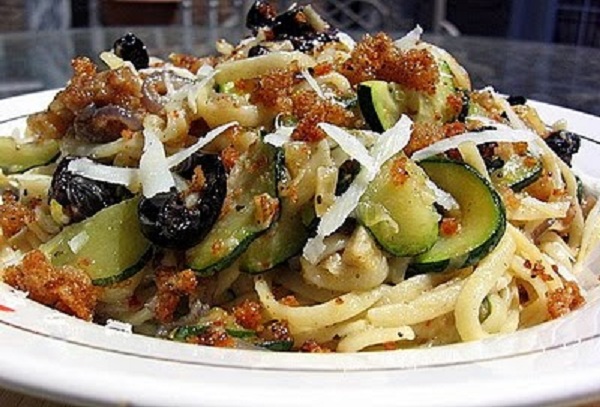 Italian cuisine spells pasta and pizzas. Pasta has become a household name sponsors Chef Italiano. Pasta has created a global phenomenon worldwide. Linguine is truly a delightful serve for food lovers. Linguine is a form of pasta that is wider than spaghetti and flat like fettuccine. Linguine is best served with seafood and pesto sauce. The world knows how passionate Italians are about their food and wine. It's joie de vivre in Italy. Italian food for a long time has been associated with heavy creams and thick cheese. But the true taste of Italy can be found in the linguine, cooked with a cheesy sauce. On winter evening, an elaborate spread of linguine cooked with zucchini and ricotta make it amazing. The Sicilian specialty comes your way, so ready with your palates?
Complexity level: Easy
Time taken: 30 minutes
Ingredients
1. 1 kilo small zucchini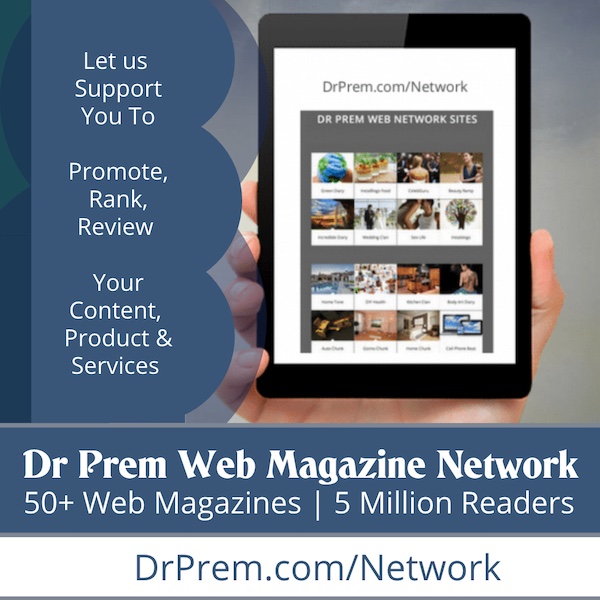 2. 1/2 cup extra-virgin olive oil
3. 3 garlic cloves, peeled and finely minced
4. A pinch of salt and pepper for seasoning
5. 1/2 kilo linguine pasta
6. 1/2 cup finely grated fresh Romano cheese
7. 1/2 pound whole milk ricotta cheese
Process
1. Brush the zucchini and dry them with kitchen towel. Trim the zucchini ends and slice them into 2 inch slices. Slice the pieces again, this time lengthwise into 1/2 inch slices. Arrange the zucchini slices on a plate taking care to place paper towels between each zucchini layer.
2. In a medium sized fry pan, pour olive oil and heat on medium heat till smoke arises. Add the finely minced garlic and stir continuously, till a light golden color arises. With the help of a spoon, remove the garlic pieces and keep aside. Fry the sliced zucchini in small batches till a golden brown color is formed on both sides. Keep aside in a platter and grease with paper towel. Season with a pinch of salt and pepper. Remove the pan from fire and let the oil cool a bit. Put the fried garlics to pan and set aside.
3 . Cook pasta al dente in boiling water with a few drops of olive oil and a little salt. Drain pasta in sieve and wash in running cold water. Keep aside in a plate. Toss the pasta with the oil-garlic mixture. Then toss the pasta again with half of the fried zucchini and finely grated romano cheese. Place small portions of pasta in bowl and place few fried zucchini slices on top of the pasta. Add 2 tablespoons of ricotta cheese on top of zucchini. Serve garnished with remaining ricotta and additional grated Romano cheese.
Tips
1. Do not overcook zucchini, else it will get smashed.
2. Remember to cook linguine pasta al dente(half-cooked), or it will become sticky.