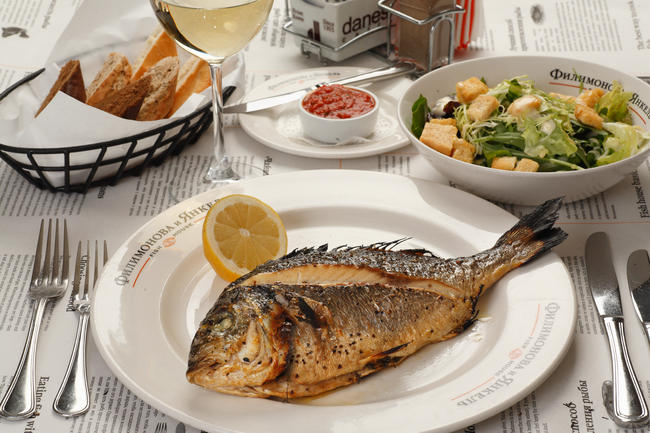 The best thing about cooking fish is that it takes lesser time to cook and locks in all the flavors in which it is marinated. It is one of the most fast cooking protein foods. Eating fish has numerous health benefits and is considered as a healthier option than red meat. It has Omega 3 in it, which is considered good for your heart. Fish should be included in your meal at least once in a week. And, if these swimmers are already a part of your weekly diet, then here is a list of a few quick fix meals, which are undeniably the perfect entrees for the fast and easier cooking methods.
1. STIR FRYING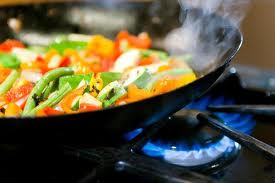 Stir frying is a great way to cook fish. It takes lesser time while retaining their flavor, natural color, and nutritional value.
Everything you need to have:
A good pan with a lid, and spatulas made of wood or metal
How it is done:
Keep all your ingredients ready like, the pre-cut fish; usually firm fish cut into thick strips or cubes are used for this recipe as this aids faster cooking.
Make sure you cook the fish first and keep it aside, and add it in the end again when all the other ingredients are ready. This helps the fish pieces to stay intact when you serve the dish.
2. STEAMING: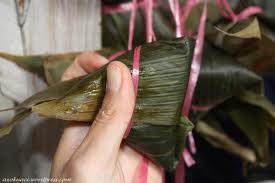 Steaming your fish helps in preserving the natural moisture found in the fish even when it is being cooked. It also holds on the natural color and taste. And cooking this way uses up very little or no fat.
Everything you need to have:
This recipe is done using a multilevel bamboo steamer or any other vessel, which allows your fish to be steamed. You can also use a double steamer on your stove top or your electric steamer for this.
How it is done:
Use flavored liquids and aromatic sauces made from citrus skin or bay leaves to marinate the fish. Steam your fish wrapped in lettuce leaves smeared with oil to prevent the fish from sticking to it. Tightly close the lid and allow it to steam for around five minutes for that exotic and remarkable flavor.
3. GRILLING: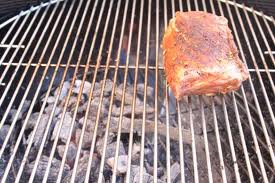 Grilling is a faster and simpler cooking method, which is sure to keep your house from smelling fishy. Grilled fish tastes good along with other dishes like grilled greens and vegetables. It is sure to keep you hale and hearty.
Everything you need to have:
A gas grill or a charcoal grill is a great option to initiate the process. Use long and wide metal skewers, grilling baskets, oil spraying bottle, and water to suppress the flames in case you need it.
How it is done:
Choose a thick and firm big fish for this recipe or select thicker cuts, brush it with some oil to help retain moisture and grill it.
Take care that the fish is not over done and dehydrated, so keep watching it. Do not use marinades that can smolder the fish and make it bitter.
4. MICROWAVING: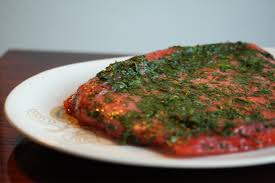 This is the fastest and efficient way of cooking your fish and it is good for the diet conscious people. Do make sure you use the right techniques here.
Everything you need to have:
You have to have a microwave oven, microwave cookware with lids, or a microwave steamer and good containers.
How it is done:
Firstly, decide on the recipes, while doing this go in for a recipe that uses lids as this helps in retaining the moisture. Make sure you place thicker pieces on the outer edge of the dish and smaller pieces towards the centre. In this process you need to check the fish often at regular gap for doneness. Once done, allow it to stand in the microwave for about 2 minutes before taking it out.
Microwave your fish only on low power as higher power input will dry out the fish very quickly or make the cooking process unbalanced.
5. BROILING: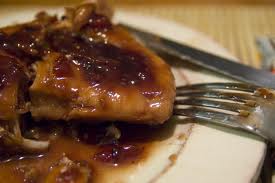 This method helps in retaining the flavor and color of the fish. This quick fix is good for cooking delicate fillets.
Everything you need to have:
A good quality broiler pan, or a baking pan, aluminum foils to line the edges of the pan, and a wide spatula. Do not use the disposable aluminum broiler pans.
How it is done:
Preheat the broiler pan to be used for this process, spray it with a thin layer of oil using a cooking spray. Be careful not to drench the fillet with loads of oil as it would lead the fish to burn. The pan should be set at a very low temperature. Keep checking to see that you do not over burn your fish.