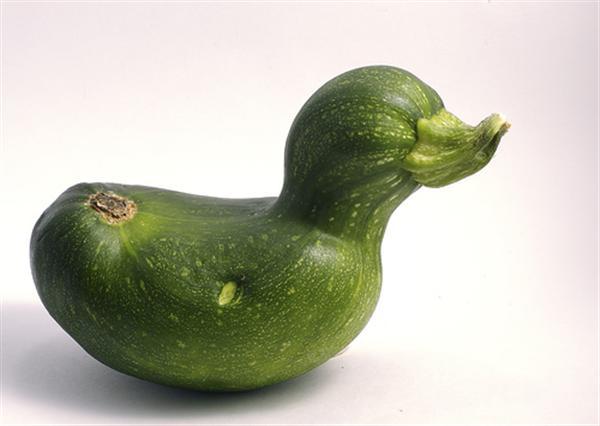 Zucchini is a summer vegetable and carries lots of nutritious value. Along with other ingredients, zucchini is often used to bake zucchini bread. Along with flavor and food value, zucchini bread adds extra nutrition to your regular meal. It can be used as meal sides or this can be consumed as snack on its own. It is possible to enjoy fresh zucchini bread even after the zucchini season is gone. The steps, compiled below, directs you on how to freeze zucchini and use it after season. This is simple to do and easy to save.
Complexity level
Moderately easy
Estimated time
20 minutes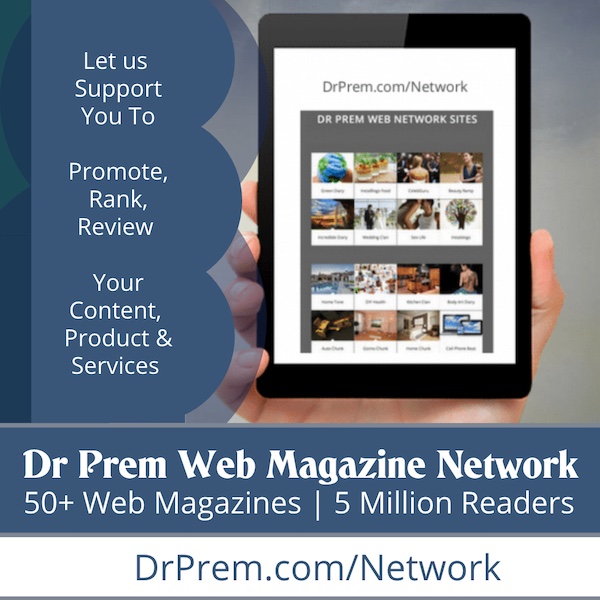 Resource required
1. Zucchini
2. Grater
3. Shallow pan with lid
4. Wooden spoon
5. Clean cloth or strainer
6. Steamer basket
Procedure
1. Wash and start processing
Wash zucchini thoroughly with water as it might contain some harmful chemicals. Wash it with cool water and wipe it with a clean cloth or paper towel. Now with the help of a grater, grate zucchini and keep it in a pan..
2. Set pot with steamer basket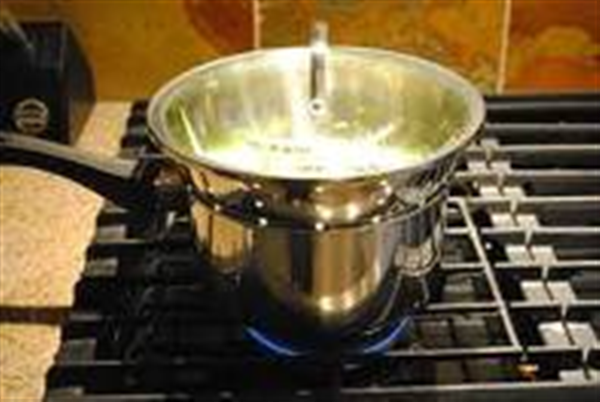 Now take a pot with 1 inch of water. Now set your steamer basket to the pot and notice whether the steamer basket is 1 inch away from the water or not; it should not touch water available in the pot as this will hamper the steaming process. Start boiling the pot water.
3. Spread layers of zucchini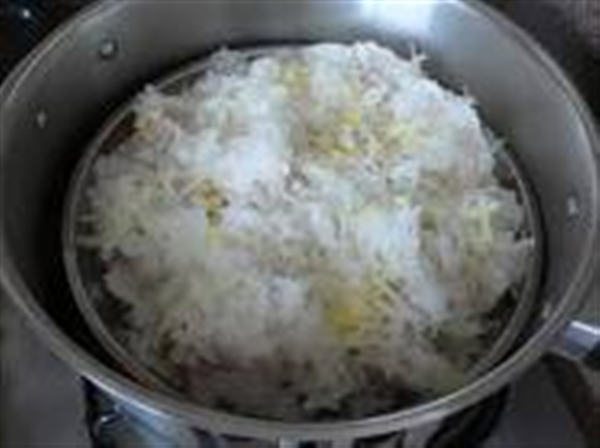 When water in the pot will start boiling, spread layer of zucchini in the steamer basket and cover it with the lid. Keep it like that for 2-3 minutes or until the grated zucchini turns into translucent. Switch off your stove and scoop out the grated zucchini with the help of a wooden spoon out from the steamer. Keep it aside for a while or allow it to cool down.
4. Freeze your grated zucchini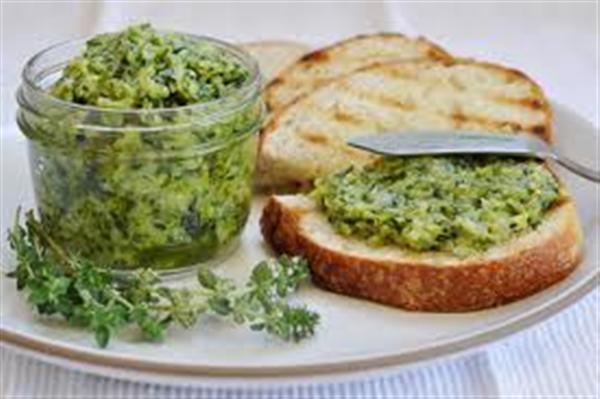 Keep the steamed zucchini in a plastic freezer box and keep aside. Now take a shallow pan and fill it with ice cold water. Place zucchini box in the cold water pan and allow it to cool for 10-15 minutes. Now your zucchini is ready to get inside the freezer. Seal the box and wipe it with a clean cloth and store it inside the top rack of the freezer.
Frequently asked questions
Q. Apart from zucchini, can I freeze any other summer veggies in the same method?
A. It depends on what kind of vegetable you want to freeze. You can preserve other veggies also but do not steam the veggies. Vegetables like okra, bitter gourd, corn, carrots and French beans can be preserved. Just cut those veggies into small pieces and freeze them in a plastic box. Zucchini can be preserved for 12 month but with the other veggies, you can use it for 5-6 months.
Quick tips
1. You can freeze sauté zucchini also, but use them within three months.
2. For defrosting zucchini you can sauté it with little oil or put it in the microwave.
3. When freezing other veggies, never defrost it for best result.
Things to watch out for
1. Never thaw the frozen zucchini; it might not get you that flavor. Add it directly to the culinary dish.
2. While freezing zucchini, press the excess air out of the bag as it may form ice crystal inside frozen zucchini.