If you want to treat your family with something delicious tonight, here it is. A combination that matches almost all types of vegetables, meat, almost all seafood, be it fish or prawns, tofu, cottage cheese, noodles and even wheat gluten. You can also add this paste to soups. The best part of this paste is that you can refrigerate it for almost two weeks and use it when required. In case you want the past to last longer, you can also deep freeze it. Take complete advantage of the fresh and green Thai curry paste to add flavors to your recipe. To get what you want, just make the paste the right way. To do so take a look at the ingredients and the process of making the Thai curry paste below: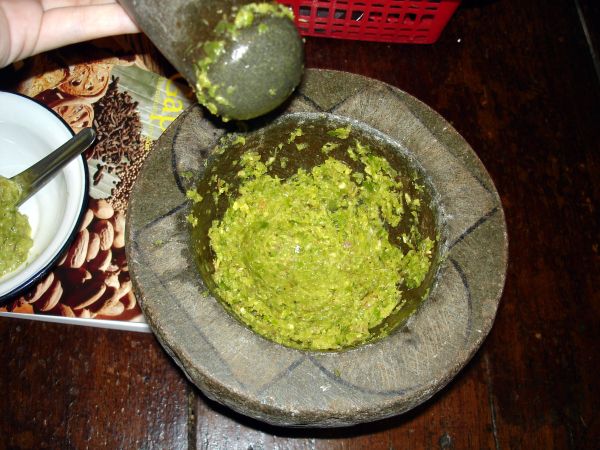 Complexity Level: Easy
Time Taken: 20 minutes
Ingredients:
1. 1 stalk of minced lemongrass. You can also opt for bottled or frozen lemongrass and if you do so add 3tbps.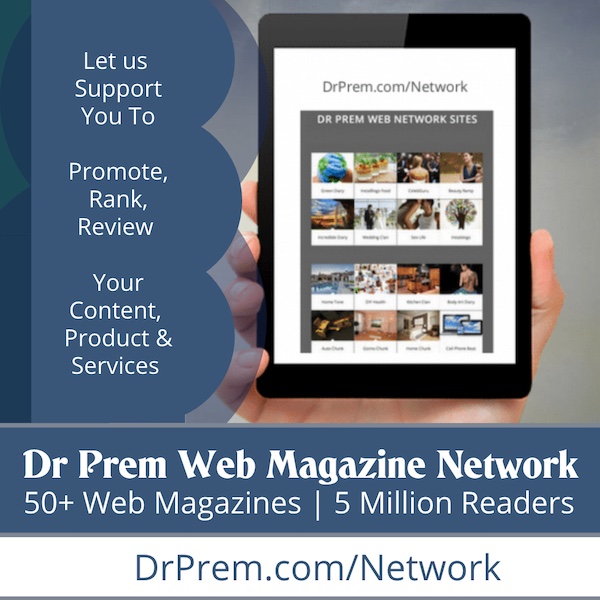 2. 1-3 sliced Thai green chilies or jalapenos.
3. Minced purple onions about 4tbps or 1 sliced shallot.
4. About 4-5 garlic cloves.
5. Thumb size piece of ginger or galangal and slice them thinly.
6. Freshly cut coriander, cilantro and stems about ½ a cup
7. Fresh basil leaves about ½ a cup
8. Ground cumin seeds just about ½ a tsp
9. Finely ground white pepper about ½ a tsp
10. Ground coriander seeds just about ½ a tsp
11. You need 3tbsp fish sauce or you can use 1 tbsp soya sauce as a substitute.
12. Shrimp paste about 1tsp or you can substitute it with ½ a tsp salt.
13. Fresh lime juice about 2tbsp
14. Brown sugar just about 1tsp
15. Coconut milk only 3-4 tbsp. The quantity has to be just right to blend all the ingredients together.
Process:
1. You can use a processor or a blender or a chopper to make the paste. Put all the ingredients in whatever you choose to use.
2. Blend all the ingredients well. Make sure once they are blended together you taste the paste. In case you find excessive salt you need to squeeze fresh lime to the paste. If you want the paste to be spicier you can add 1 to 2 Thai chilies or jalapenos.
3. You can store the paste in the refrigerator for about a week. Just make sure you choose to bottle the paste in a clean well washed bottle. In case you wish to use the paste for more than a week just deep freeze it.
Tips:
1. You can choose to grind the dry and the wet ingredients separately. The taste of the curry differs slightly though. However, the process will be a slightly lengthier. You will first have to grind the dry ingredients together and then add the wet ingredients to form a thick yummy paste.
2. If you are a veggie you can use 1tbsp soya sauce instead of fish sauce or shrimp paste, also add 1/3 tsp salt to your Thai curry paste. Adding 3tbps of soya sauce can be done, however, the color of your paste will turn out to be brown (the color of the soya sauce) instead of fresh green.