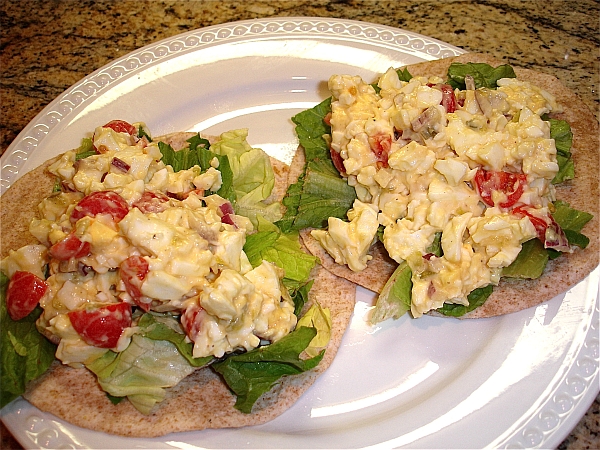 Introduction:
One of the challenges for home makers and cooks is to prepare tasty and attractive meals that are healthy and safe at the same time. Fussy eaters and people on a diet always end up complaining that their meals are dull and lifeless, that they have been condemned to living a life without the pleasure of eating. The comparison of the food on the table is usually made with commercially served restaurant food, greasy fast food, or with store-bought gourmet food products. These are not only loaded with unhealthy fats and unnecessary sodium, but also cost the earth. Here is a heart healthy, low fat recipe for egg white salad that will more than adequately perk up any main course.
Complexity Level:
Basic
Time Required:
15 minutes
Resources Required:
1. Fresh eggs – 6
2. Celery – 1/4 cup, finely chopped
3. Onion – 1/4 cup, finely chopped
4. Garlic – 4-6 cloves, finely chopped
5. Onion chives – 1 tablespoon
6. Garlic chives – 1 tablespoon
7. Mayonnaise – 4 tablespoons
8. Dijon mustard – 1 tablespoon
9. Lime juice – 1 tablespoon
10. Salt and pepper to taste
Instructions: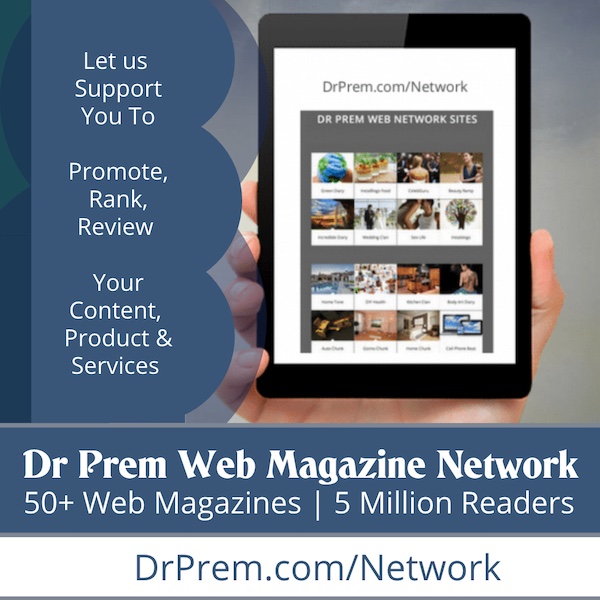 1. Boil the eggs
Place the eggs gently into a pan with enough cool water to cover the eggs. Place it on the oven with moderate heat and bring it to a boil. Once it comes to a boil, reduce the heat to low, cover the pan and let boil for about eight minutes. Take it off the heat and let it cool down. You can place the eggs in a colander and hold them under running tap water to cool them down. Once it is cool enough to handle, remove the shell carefully.
2. Separate the whites
Slice each boiled egg into two halves and remove the yolks from the white.
3. Chop the egg whites
Using a sharp knife and a chopping board, chop the egg whites into small cubes of less than 1cm each.
4. Mix the salad together
Take a large mixing bowl and put the chopped egg whites into it along with the mayonnaise, mustard, chopped celery, chopped onion, onion and garlic chives, lime juice, and salt and pepper. Mix gently and thoroughly till the salad is evenly mixed.
5. Serve the salad
This salad can be served as a healthy standalone dish, spread over flat bread, or as an accompaniment for a main dish. It can also be used as a tasty and healthy sandwich filling.
Frequently Asked Questions:
1. Is this salad safe for people with a history of congestive heart disease or high cholesterol levels?
Yes, it is. If you are making this for a person with congestive heart disease or someone with elevated cholesterol levels, ensure that you use low-fat mayonnaise, or soy mayonnaise; or substitute the mayonnaise with white sauce.
Quick Tips:
1. You can serve this salad straight away after preparing it, when it is still slightly warm. You can also serve it at room temperature. It tastes equally good chilled, so there is no need to warm it up after taking it out of the fridge if any of it is left over for the next day.
2. If you are making this for people who do not have any health concerns such as obesity or heart disease, you can crumble the yolks and mix them into the salad. The crumbs will add taste and nutritional value to the salad.
3. You can experiment with adding other fresh salad vegetables like lettuce leaves, chopped tomato, chopped bell pepper, etc.
4. If you are serving this as a main course, you can increase the protein value by adding chopped roasted nuts of different kinds.
Things to Watch Out for:
This may cause an allergic reaction to people with allergies to eggs. If you are adding nuts to this recipe too, make sure that those you will be serving it to are not allergic to it.