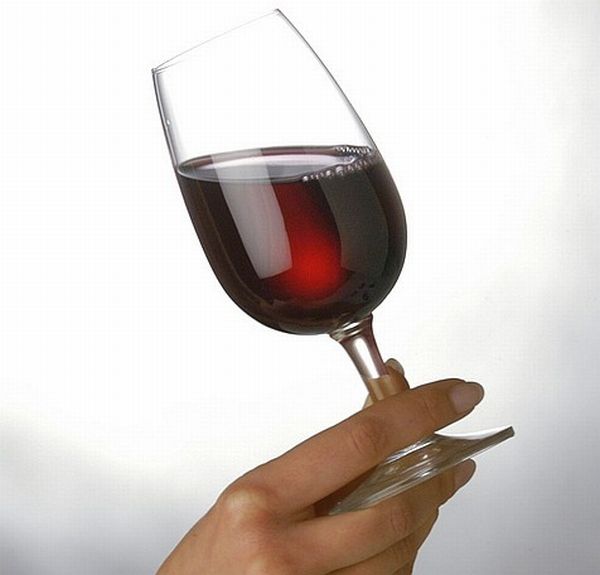 Fruit wines are alcoholic beverages made by fermenting a variety of base ingredients specially fruits like grapes. They may also have additional flavors taken from flowers and herbs.Fruit wines are usually referred to by their main ingredient for example plum wine or elderberry wine. Plum wine is popular in both Japan and Korea, and is also produced in China. For long, plum wine has been considered beneficial for health but recent studies show the contrary. Many reasons are sighted for this. Here we give you six reasons why drinking plum wine might not prove to be as healthy as it was thought earlier.
1. Carbohydrate
Plum wine is rich in carbohydrate. Every 4 oz of serving has approximately twenty grams of carbohydrates. However, the type of carbohydrates plum wine contains is not ideal for your health. All of the carbohydrates come from sugar, a simple carbohydrate. Consuming too much sugar is detrimental for health because it can promote tooth decay, and it may also increase your risk of obesity and type 2 Diabetes.
2. Alcohol
Plum wine is rich in alcohol. By drinking 4 oz of plum wine you consume about twelve grams of alcohol. Alcohol has nearly double the amount of calories than carbohydrates and proteins. Such a high content is not suitable for your health, especially if you are active as consumption of alcohol can interfere with muscle recovery and reduce strength.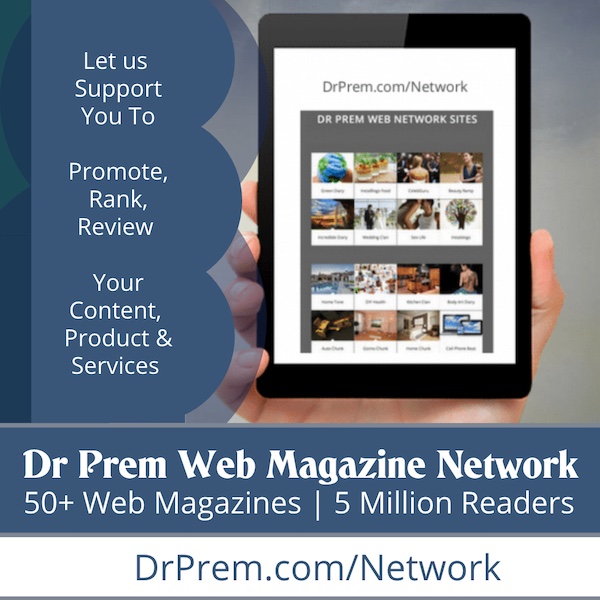 3. Vitamins and Minerals
Plum wine lacks essential vitamins and minerals. Vitamins and minerals are very important to obtain optimal health. If your diet is full of foods and drinks that don't contain any such nutrients you will be malnourished, tired and unhealthy. It promotes a very slow life style.
4. Fat
Plum wine contains no fat, which is a vital nutrient that helps your body absorb nutrients. Fat provides you with energy during long workouts and promotes brain development and blood clotting.
5. Protein
Plum wine contains no protein. Protein is a nutrient your body needs to build and repair cells and tissues such as bones and muscles.
6. Breast Cancer risk
Most alcohols can raise estrogen levels thus raising the risk of breast cancer in women. Many people get allergy from wine, sometimes it is because of the additives which are added to enhance taste and storage life.
Considerations
Although plum wine may offer some health advantages when you drink it in small amounts. Habitual overindulgence of alcohol puts you at risk for numerous health problems, including high blood pressure, certain cancers, injury or death, cirrhosis of the liver and heart failure. The health risks of even moderate alcohol consumption may outweigh the benefits for some people. It is wise to avoid alcohol entirely if you are pregnant or trying to become pregnant, planning to drive a vehicle or operate machinery or taking medications that interact with alcohol.