How to make your plain yogurt tastier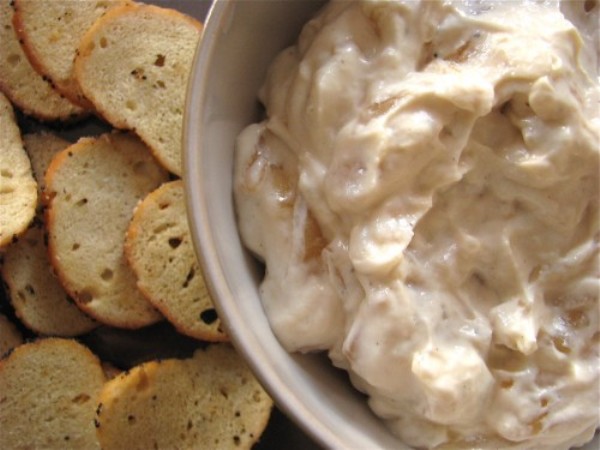 Yogurt is a dairy product full of proteins and healthy nutrition. However, some people do not like the sweet-sour taste of yogurt. Milk turns into yogurt due to the action of bacteria on it, hence yogurt has a distinct sour odor to it as well. To kill this smell and to make the plain tasting yogurt, one can add a lot many things to yogurt to make it even better tasting and delicious. Let us see some great ways and methods which will make you plain white yogurt into a dish which you will savor.
1. The most commonly used way to flavor yogurt is by adding fruits to it. You can select a number of fruits which can be added to yogurt. Leave the citrus fruits as the yogurt can turn bad due to the citrus agents. Add chopped fresh strawberries, bananas, pineapple, apple or any fruit which will make the yogurt yummy.
2. You can also make a fruit smoothie out of yogurt and your favorite fruit. A strawberry flavored yogurt smoothie makes a perfect breakfast drink.
3. Mix Yogurt, small pieces of walnut and fresh mango pulp in a bowl, then add honey to it to make a great dip for your sugar free crackers. This makes a great breakfast or evening snack dish.
4. To make a spicy dip for chips, you can mix Greek yogurt, mayonnaise with low fat, mustard, garlic powder, white vinegar, onion powder, salt pepper and some Italian seasoning to this entire mixture. mix well and serve with chips or raw vegetables.
5. Yogurt popsicles can be made by mixing black berries and yogurt in a blender. Then you can put them in popsicle molds and freeze them.
6. Make cream cheese from yogurt by placing yogurt in a muslin cloth overnight, in a bowl. The water content separates from the yogurt. Use the remainder in the cloth as bread spreads with seasonings like mixed herbs, dried garlic, etc.
7. Make a snack by using a bowl of yogurt, topped with freshly cut fruits and then a layer of breakfast cereal. Fat granola or even grape nuts can be used as they give a great crunch to the recipe. Eat this as you breakfast and you will love it.
8. Flavored yogurt can be made at home by using your favorite flavor essences and colors to make it. Use vanilla extracts, mango extracts or essence and flavor the yogurt.
9. Whip in yogurt with a spoon full of honey, then mix in nuts of your choice. You can use almonds, hazelnuts, pecans, pine nuts, dried fruits,etc to give the yogurt a crunchy and tasty look.
10. Plain yogurt is a bit sour, add sugar free substitutes or just simple a spoon of sugar to it and whip it a bit. Your instant dessert is ready. Tastes simply yummy.
11. Add chocolate which is sugar free to the yogurt. You can leave the small bits to give a crunchy taste or you can add melted chocolate and whip it in to give a chocolate smoothie feel.
12. Add instant coffee powder and a spoon of vanilla syrup to the yogurt, mix well and this could be the next revolution in yogurt dishes.