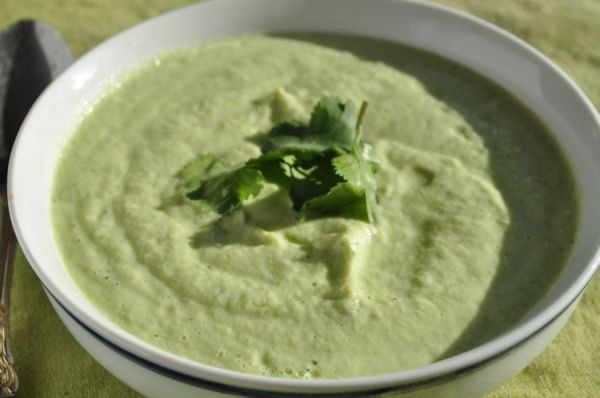 Lip-smacking cauliflower soup is the best creamy and crunchy soup often used as a starter before a delicious meal. Beholding the advantage of low fat and low levels of cholesterol, the soup tends to be a perfect appetizer for health conscious people.
The origin of this excellent soup recipe is traced back to the 16th century when the first cauliflowers were known to be found in Turkey and Egypt. The whimsical name was taken from the amalgamation of Latin terms 'Caulis' and 'Floris' meaning 'Cabbage' and 'Flower', respectively. Over a period of time this amalgamation has transformed into a tasty soup in a way to tickle your taste buds.
Scroll down to learn how to prepare the appetizing cauliflower soup.
Complexity level: Easy
Time taken: 30 min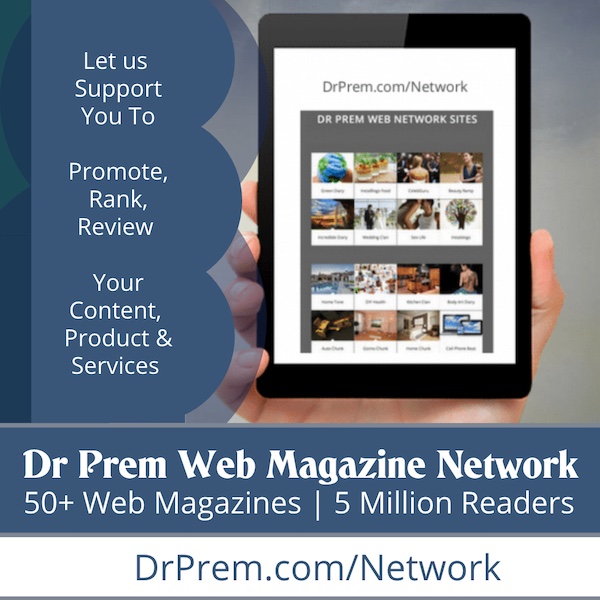 Ingredients
a. 1 finely chopped large cauliflower
b. 1 tablespoon of butter
c. 1 finely chopped onion
d. 3 tablespoon of flour
e. 3 cups of low fat milk
f. 1 cup of plain yogurt
g. 1 teaspoon oil
Process
a. First you need to steam the chopped cauliflower.
b. Switch off the gas when cauliflower turns tender.
c. On the other burner sauté onions until it turns pink or light brown.
d. Slowly add flour and 3 cups of low fat milk with continuous stirring.
e. After that slowly add yogurt to the mixture and stir well until the mixture becomes thick.
f. Then drain out excess water from the steamed cauliflower and blend it to a smooth paste.
g. If required add few drops of milk to ensure a smooth consistency.
h. Then add this blended cauliflower to the thick mixture and allow staying on low flame for about 2 to 3 minutes.
i. Take the soup off the burner and serve hot.
j. You can garnish the soup with various options like celery, parsley, or parmesan cheese.