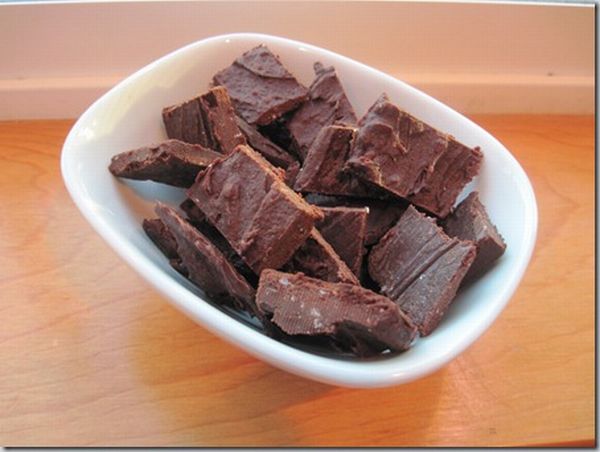 Do you love chocolate? There is no doubt that the answer would be yes. The word chocolate makes everybody smile. If you love to enjoy a delectable healthy chocolate bar that is really good for you and your loved ones, why don't you make healthy chocolate at home by yourself? There are many recipes to make chocolate. Due to the high caloric value of chocolate, some people may feel that chocolate is unhealthy. Chocolate recipes that are made with vegetable oil, butter, white sugar are full of artery clogging fat. Studies suggest that a piece of chocolate a day is healthy for heart. However, if the chocolate contains fatty ingredients, it will do more harm than good. For this reason, there are many healthy chocolates options available in the market. You can make healthy chocolate at home too.
One of the natural and healthy ways to prepare chocolate is with virgin coconut oil. Scientists are researching the wonderful health benefits of virgin coconut oil. Doctors advise people to include more coconut oil in their daily diet. By using the good quality cocoa and virgin coconut oil one can easily make a healthy and tasty homemade chocolate bar. Chocolate made with coconut oil may eliminate the unhealthy ingredients such as sugar, glucose syrup, artificial flavors, hydrogenated fat and emulsifier. Above all, it is a fun filled activity when you and your family cook and enjoy that piece of chocolate at your home. Let us see how to make chocolate using virgin coconut oil.
Ingredients needed:
1. Unsweetened cocoa powder- 5 tablespoons
2.Virgin coconut oil- 5 tablespoons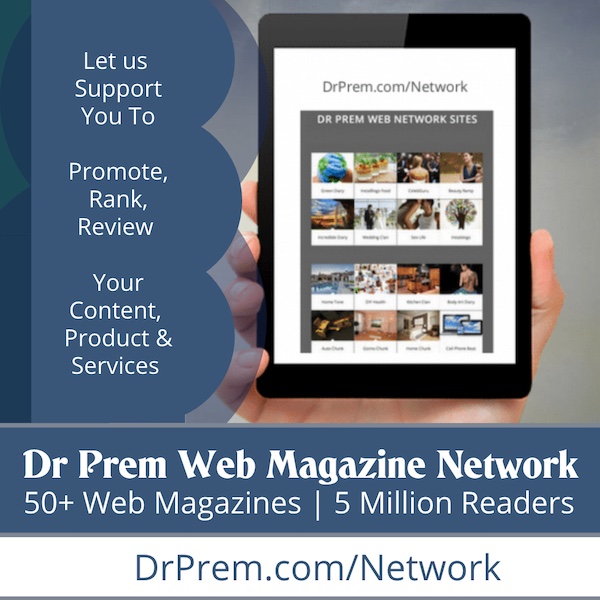 3. Sugar- 2 tablespoons
4. Finely grated coconut- 5 tablespoons
5. Pinch of salt
6. Vanilla extract
7. Pinch of cayenne pepper
8. Any chopped, whole or ground nuts.
9. Mint
10. Dry fruits.
Procedure:
1. Cocoa powder should be mixed with virgin coconut oil thoroughly.
2. Then, the remaining ingredients are added and mixed well.
3. Now the mixture is poured on a tray or a mold that is about 3 by 6 inches. You can use any tray available. You can also use molds or an ice cube tray in order to make individual bonbons.
4. Now rest the healthy and natural yummy chocolate in the refrigerator. If you need to make a chocolate bar, break them into small even bite-sized pieces after it is nicely hardened.
5. If the room temperature is above 24- 25°C (76°F), keep the chocolate in the refrigerator until it is ready to serve.
6. The virgin coconut oil will become solidified, if the room temperature is below 25°C (76°F). To convert it into liquid, gently heat the oil. The sugar used for making this homemade chocolate bars should be muscovado (unrefined sugar or raw sugar that is obtained from sugar cane juice) or organic demerara sugar. These sugar varieties will make the chocolate healthy.
Tips:
There are a number of things that you need to know to make the chocolate efficiently. These are discussed below:
1. Mix the virgin coconut oil and cocoa powder until they are completely merged. Then, add all the remaining ingredients and mix properly. You must keep in mind if you make the mixture properly, then the process becomes easier.
2. After making the mixture, you have to place it on a tray. Here one thing is extremely significant. If you put the mixture on a steal tray, then the taste of food may be affected. Hence, you are always advisable to keep it on good quality fiber tray. So, you must not forget it at all. You may also use ice trays or some special pots.
3. Now, it is time to place it into the refrigerator. Many people make a common mistake here. They often open and shut the door of the refrigerator. But, you must avoid such an activity. Let the refrigerator closed until it becomes prepared or else the quality of the chocolate may be affected.
4. Amount of sugar is one of the most imperative parts of such a recipe. You should not use over or less sugar. Many people become confused only in case of using the sugar. For that reason, you should ensure about all the ratio of the ingredients to keep a good balance and taste as well.