Salads have always been an important part of the meal. Your meal is complete only if it contains a good amount of fiber. Ginger is a great ingredient. You should make sure that you consume it in sufficient amount to reap its benefits to the maximum. There are a lot of options available through which you can get and try amazing salad recipes. Adding a creative touch will make your salad presentable as well as truly tempting. Let your creativity flow and try out different salad recopies with ginger marinated heirloom potato, watermelon, burrata, and arugula.
Here is an amazingly delicious summer recipe that can easily serve six:
Preparation:
1. Firstly you require an around 16 inches piece of ginger.
2. You should be ready with around one and a half cup of virgin olive oil.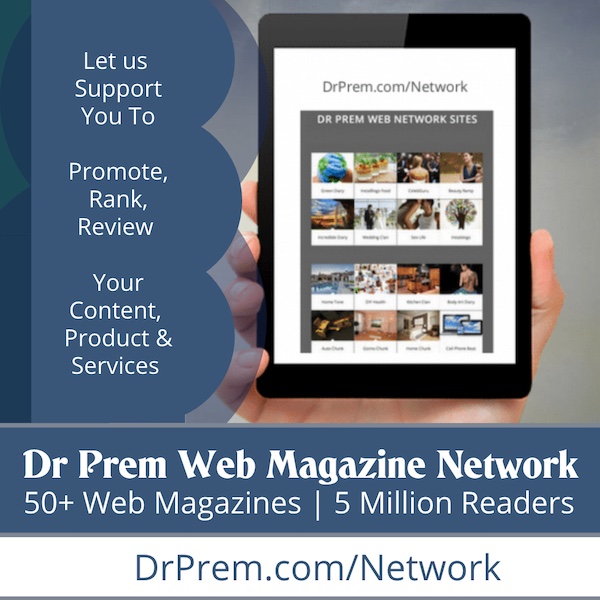 3. You should have around two teaspoons of aged sherry vinegar.
4. Next you need 24 baby heirlooms or you can also use multi covered vine ripe tomatoes.
5. Be ready with about half cup of thinly sliced onions.
6. Next you need basil and about two cups of seedless watermelon.
7. Then two cups of baby arugula.
8. You should have about 28 oz pieces burrata.
9. Use salt and pepper to taste.
Instructions for the salad:
1. First you need to grate the ginger. Make sure that you grate it on the larger holes of the box grater.
2. Next you need to wrap the ginger in cheesecloth, and squeeze it over a medium size bowl. This will help you extract the juice. Make sure that you have about four tablespoon of juice.
3. After this take a medium sized mixing bowl and whisk together the ginger juice with half cup olive oil and little amount of sherry vinegar.
4. After this you need to add tomatoes, red onions, and about half of the basil. Give this a proper seasoning with salt and pepper.
5. After this preparation, you just need to allow the same to marinate at room temperature for about 30 minutes.
6. Keep a check on the salad, and once the tomatoes are marinated, add watermelon and properly toss it until it gets combined.
7. Now you need to take a separate mixing bowl, and drizzle the arugula along with some tablespoons of olive oil and again repeat the seasoning with salt and pepper.
8. Lastly, you just need to divide the tomato and the watermelon into six plates. Add a pinch of remaining marinade, and also garnish it with remains of basil and black olives. Make sure you cut each piece of burrata into three pieces. Just spoon the burrata over your salad in an even manner and also do the topping with baby arugula.