Every girl cherishes this gift; gourmet chocolates are a hot buy on Valentine's day. However, picking a simple gift like this one can also put you in a spot, mainly due to the sheer variety up for sale – there are soft centered ones filled with honey, cream or caramel and also pieces containing rocky or nutty tid bits while sweet delights like fruits and nuts smothered in chocolate are also catching market fancy. You definitely cannot afford to go wrong on this day which celebrates love and romance, so take heed from the advice given below to pick out the right chocolate for your loved one.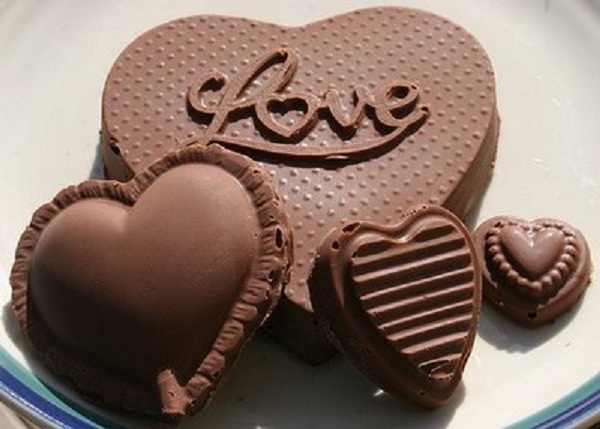 1. First, get to know what kind of chocolates your partner likes. These sweet treats come in different varieties such as dark, milky or white. Apart from the basic flavor, there are so many distinct varieties of chocolates; make sure you pick the one your partner relishes.
2. Buy an assorted pack if your partner has no strong preference for any one type of chocolate. If you do not know what your partner likes best, then take help from family or friends. You can also assess your partners flavors, watch for which type of cakes and desserts they reach out for the most.
3. Chocolates are available in many shapes and sizes; find out which one your partner will enjoy the most. Some people like small mouthful wrapping, others prefer bars or bricks, and there are always people who are simply crazy about truffles. Many retailers also give adorable shapes to chocolates like houses, animals, flowers etc. – these are really romantic.
4. You can go for well known brands like Nestle, Cadburys, Ferrero Rocher or purchase chocolates from local stores. Some local stores vend out absolutely sumptuous organic or handmade chocolates. Browse online or visit the local market to check out the type of chocolates being sold. If your partner loves things personalized, then it is best to opt for a local store which will churn out something special for you.
5. Packaging is really important while gifting chocolates on Valentine's day. You can either choose to keep the presentation provided by the retailer or make up something of your own using ribbons, wrapping paper and glitter.