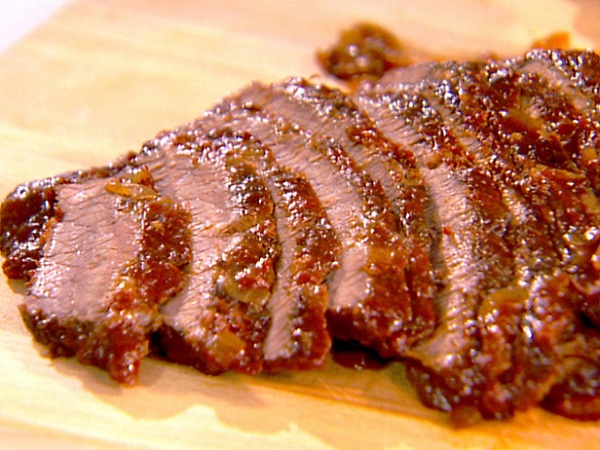 Name of the dish
Sweet and Sour Brisket recipe
It is an authentic Jewish recipe. Brisket, is a portion of meat cut from the lower or chest portion of beef. The sweet and sour brisket, as the name suggests is a fusion of sweet, sour tastes that simply tantalize your mouth. The sweet and sour brisket has been in culinary books since a long time, but globalization and fusion food has brought forth this authentic dish that gives you sheer pleasure while tasting it. Also the beef is cooked till it becomes tender and juicy enough to just go and melt in your mouth. It is a bit time consuming, and can be prepared only in leisure hours, like Sundays. But the time and care you put in to make this dish is worth it, as you can see your family members' face lit by the mere mention of this dish.
Complexity level
Moderate
Time taken
3 hours, 15 minutes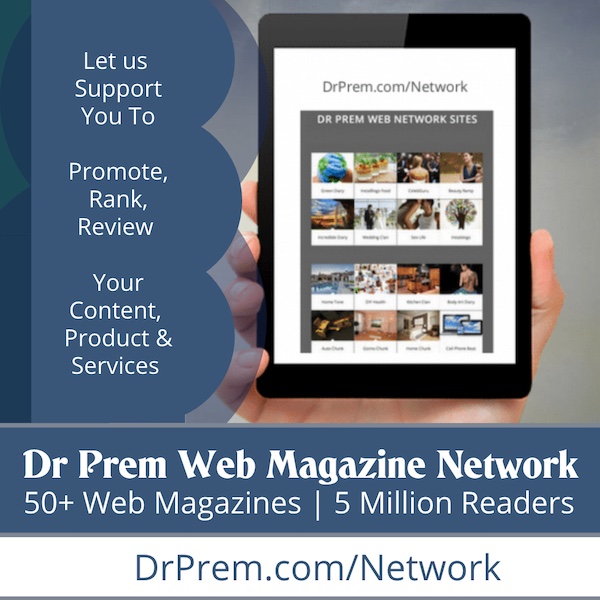 Ingredients
1. 2.5 kilo beef brisket, flat cut and trim excess fat if any
2. a pinch of salt and black pepper powder for seasoning
3. 2 tablespoons extra-virgin olive oil
4. 1 medium sized onion, halved, and then thinly sliced into 1/2 inch thick slices
5. 3 medium sized garlic cloves, finely minced about 1 tablespoon
6. 1 10 oz. tomato sauce can, with no salt
7. 1/2 cup chicken broth or water
8. 3 tablespoons dark brown sugar
9. 1/3 cup plus 2 tablespoons cider vinegar
10. 1/3 cup chopped raisins
11. a few black peppercorns
12. 1 allspice berry
Process
1. Preheat the oven to 300 degrees.
2. Cleanse the brisket and pat it dry with a kitchen towel. Sprinkle the salt and pepper all over the brisket. Heat 1 tablespoon of the extra-virgin olive oil on medium heat in a roasting pan. Stir fry the brisket until it turns golden brown in color, stir fry for about five minutes per side. Then transfer the fried brisket to a plate.
3. Add the remaining 1 tablespoon extra-virgin oil to the roasting pot and add the onion slices, till golden brown in color, and till they become soft. Fry for about 4 minutes. Add the finely minced garlic and cook for a minute. Add the canned tomato sauce, chicken broth, brown sugar, 1/3 cup of the cider vinegar, the chopped raisins, whole black peppercorns, and allspice berry and stir continuously to mix the taste. Bring this mixture to a boil. Then stir in the fried brisket to the roasting pot. With a spoon, smear some of the prepared sauce over the fried brisket. After this, cover the brisket tightly with a lid, and then transfer it to the oven. Cook for about 2 hours 30 minutes, or until the brisket becomes tender and juicy.
4. Finally remove the brisket from the oven. Transfer the meat to a chopping board, and let it rest for about 15 minutes or, if you think of serving it later, then cover and refrigerate the meat and sauce separately for a long time. When you think of serving the brisket, cut the meat into 1/4 inch thick slices. Stir in the remaining vinegar into the prepared sauce. Put the brisket into the sauce and serve steaming hot.