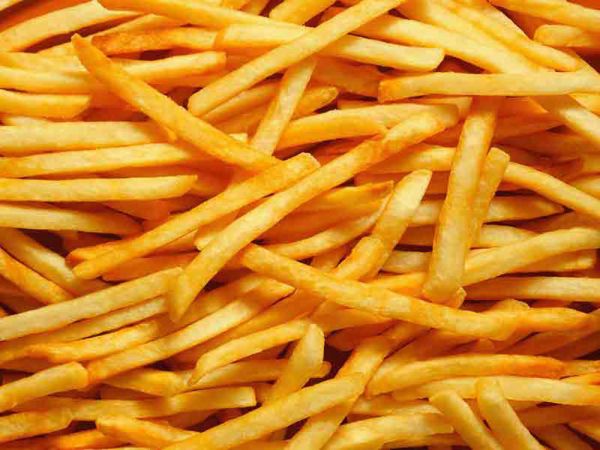 When you think of fatty food, your mind automatically switches to oily and fried food. Food cooked in a heavy amount of oil is classified as unhealthy. Oil, butter and excess amount of sweet are the biggest culprits responsible for a fat tummy. America's favorite snack french fries is no exception. Today french fries is no longer restricted to the west. It has made inroads across the globe. It has become a favorite snack of young and old alike. While in the US any sort of deep fried strip of potato is referred to as french fries; in Australia, UK, Ireland and New Zealand, only thinly cut strips of potato are called fries as they also consume chips which are thicker. French fries come in other shapes as well – curly and tornado fries being the other popular types. But it is not advisable to consume this unhealthy snack on a regular basis.
However, we have a healthier french fries recipe for you. This is not the regular recipe of making french fries wherein you deep fry the potatoes. Our recipe tells you how to prepare the best fries with minimal oil. Follow the below mentioned steps and you'll never again feel guilty about eating these crispy fries.
Complexity level: Easy
Time taken: 15 minutes
Ingredients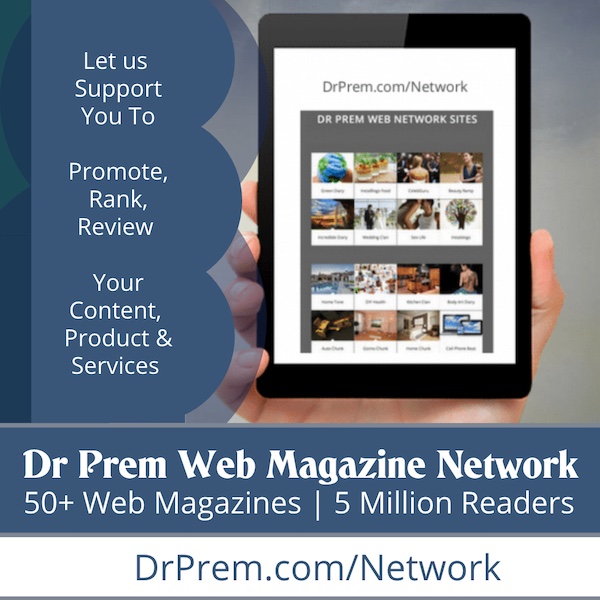 2 whole potatoes
Sunflower oil
Reduced-sodium salt
Process
Pre-heat the oven at a temperature of 200 degree Celsius. Pour about a teaspoon of sunflower oil onto a baking sheet. We need just the amount to grease the whole sheet and not fill it with oil. Brush the sheet with the oil all over. Put the baking sheet into the oven.
Next, take two large-sized potatoes and peel the skin off. Cut into quarter-inch thick slices. Then dice it further into quarter-inch thick strips of fries. Put about a tablespoon of sunflower oil in a bowl. Add salt and mix it well. Next, add the potato strips in this oil. Each strip should be coated properly with oil. If you do not ensure proper coating of each and every part of the potato strips, the result may not be as desired.
Place these potato strips on the baking sheet kept in the oven. Spread the strips evenly. Place the baking sheet back in the oven. Remove the sheet from the oven after approximately 5 minutes. Shake the strips. This prevents the strips from sticking onto the baking sheet. Put it back in the oven for another five minutes. After five minutes, shake them again. After this, turn the oven to maximum temperature. This ensures that your fries get nice and crisp. Remove onto a tissue paper or a kitchen towel to remove excess oil. Serve hot.
Tips
1. If you want extra crispy fries, cut the potatoes as thin as possible.
2. Use a normal oven instead of a microwave. It gives better results.
3. While coating the potato strips with oil ensure that you coat them well as that is the only time when oil will be used for cooking.
Try this low-fat french fries recipe and you'll want to munch on them again and again.