Name of dish: Apple cheese spread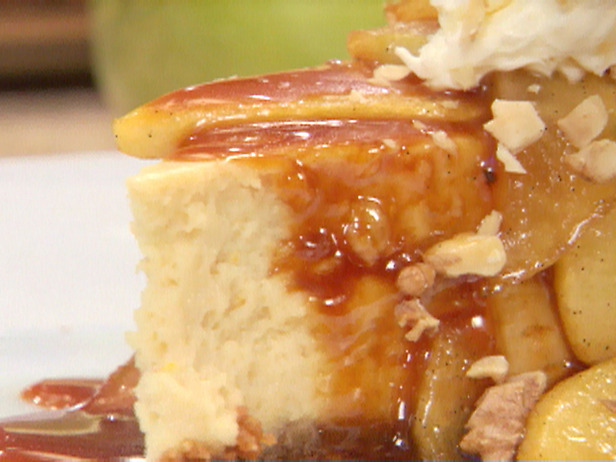 Apple cheese spread is an ideal side dish for those who eats low fat content foods. Although the exact place of origin of this dish is not known, it probably originated in England. The nutritious facts of this dish make it special. Apple cheese spread is very nutritious and healthy. It is good mainly for vegetarians. It has low fat content and helps in keeping up body calorie.
Complexity level: Easy
Time taken: 2 hours
Ingredients
1. One cup of soft cheese
2. Two tablespoon of fresh lemon juice
3. One peeled and cut apple
4. Half tablespoon of black pepper
5. Some amount of orange juice
6. Two tablespoon of sugar in powdered form
Process
First of all, take the peeled apple in a small bowl. Then put the cream cheese in the mixing bowl. Thereafter, mix the orange juice and powdered sugar in the container. Sprinkle some pepper and herb on it. Use an electric mixer (if available) or wooden spoon to properly stir and mix the ingredients until it is smooth and jelly. The stirring should be done very softly and regularly. Then refrigerate the mixer for at least an hour. This helps the flavors to blend well. Then put it in room temperature for some time before serving. Lastly, it is ready to be served on toast or bagel.